While we were in Perth we picked up an "offcut" of aluminum. It's roughly 7" x 1', so it's a rather substantial chunk of metal. He even aged it for us..all for the price of a carton (secondary aussie currency).
One end is deformed from being cut with a guillotine, while the other was water or laser cut and is quite smooth (has stampings which need facing off), however there are a few dings in it which need smoothing out.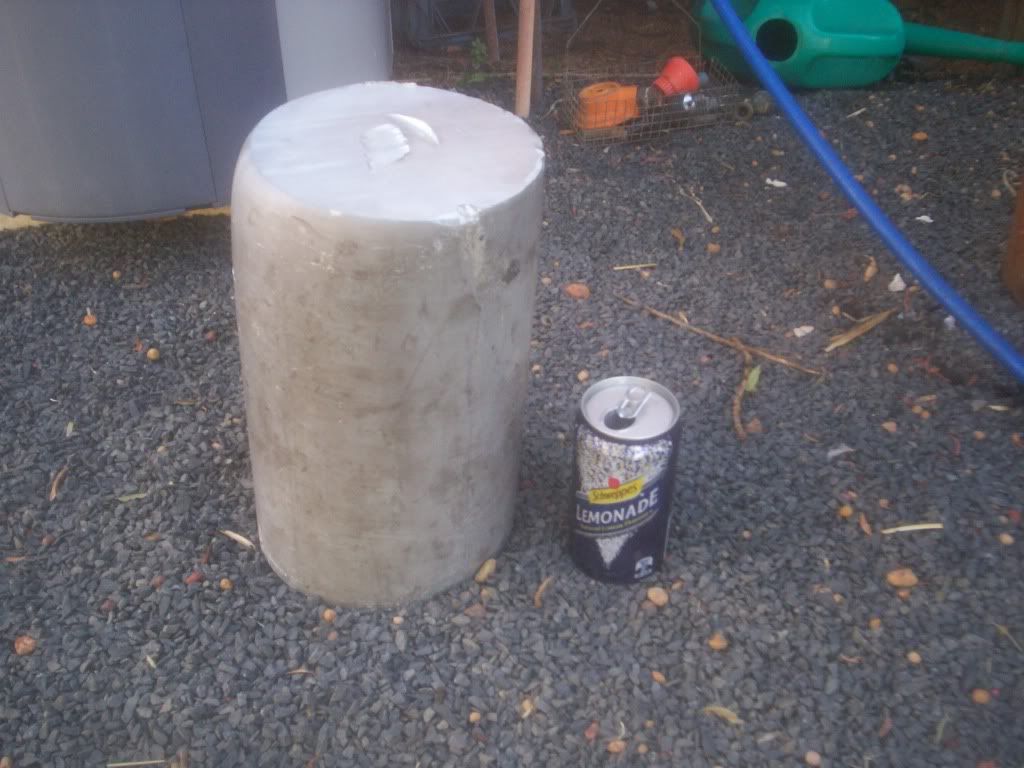 (Guillotine cut side on top)
Now, what the hell am I going to do with it?