Hi all !
Before beginning I hope to have the right to present my flamethrower, I saw several on the forum but after reading the rules I just noticed that the incendiary projectiles are prohibited (with spudgun), ...
So, this is my first flamethrower, for beginning some photographs:
The first version: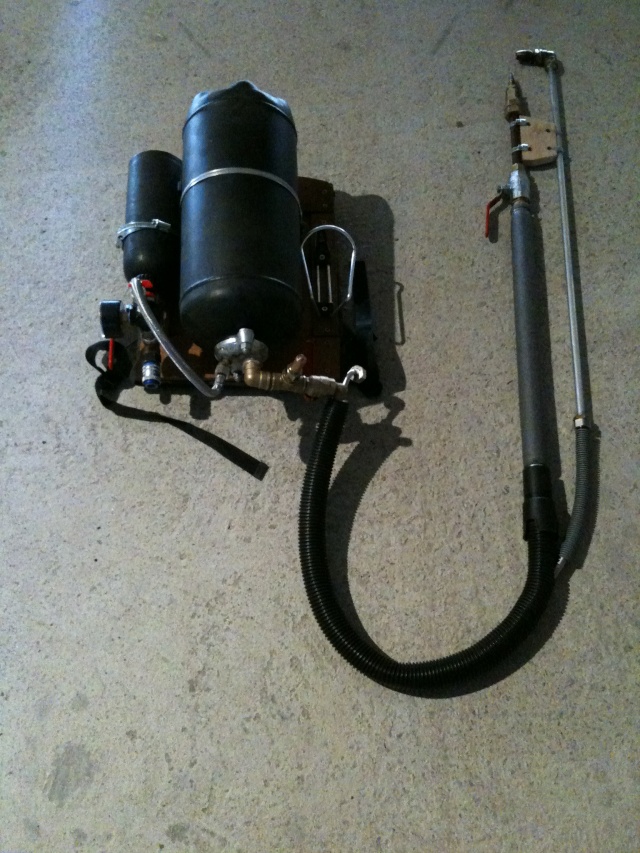 The last version, I hope to modify it because I don't find that super…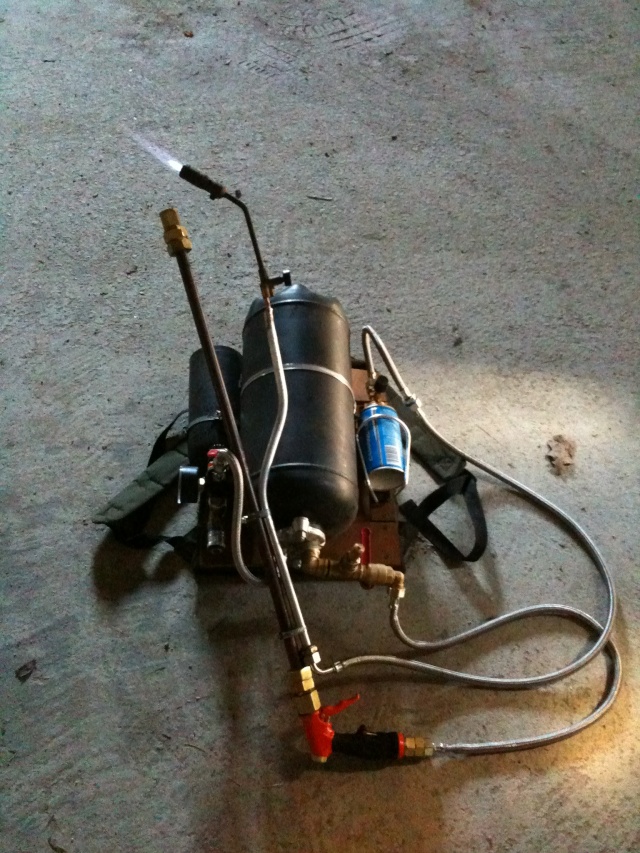 [/u
Now, an old video of shooting (flamethrower have not a regulator, and the ignition was very basic and not very effective…)
[youtube]http://www.youtube.com/watch?v=2HXpBbRTtJ8[/youtube]
Before I forget, I'm French, so forgive me for my low level of English.