Ok, here is a question in the exact opposite direction of what we deal with normally.
I want to make a negative pressure chamber.
I am trying to figure out a way to build a vacuum lighter than air ship.
STOP. Don't tell me it is stupid.
I know, helium and hydrogen, and just about everything is more practical, but this is purely for the experiment, to show it is possible.
Many people have come up with ideas of a metal frame with a cloth stretched between that holds the vacuum, like this: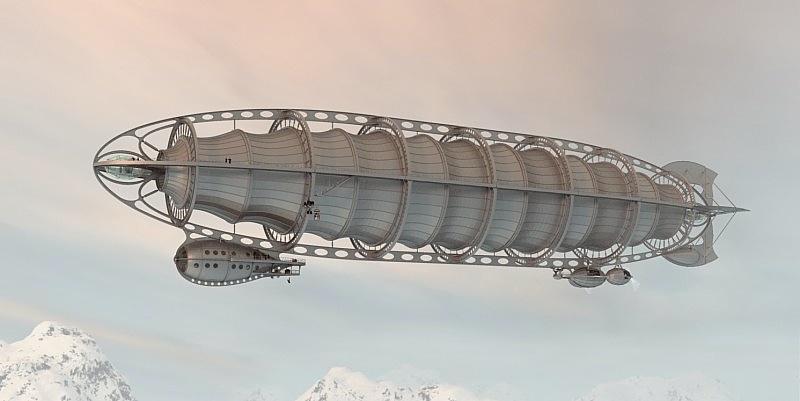 I want to try going about it in another direction. Rather than relying on tensile strength, I want to try one that is based off compressive strength.
My idea is to create a hollow sphere out of Styrofoam, (blown with hydrogen to make it extra light maybe?) so that the shell can be very thick, and the smallest imperfection won't cause it to implode. Also, with thickness, if I am not mistaken, comes exponential strength.
Do you guys have any suggestions, or relevant equations, or anything of the like to point me in the right direction?
Yet again, please don't tell me it can't be done. That is exactly the point. I want to try something new.