Hey guys, I am super excited, after digging around my house for the right size allen wrench, I finally decided to make my own. After fabricating my own allen rench with my dremel, I was finally able to install my Hera Arms CPE 1911 Carbine kit for my 1911 found here:
http://www.spudfiles.com/forums/my-new- ... 22871.html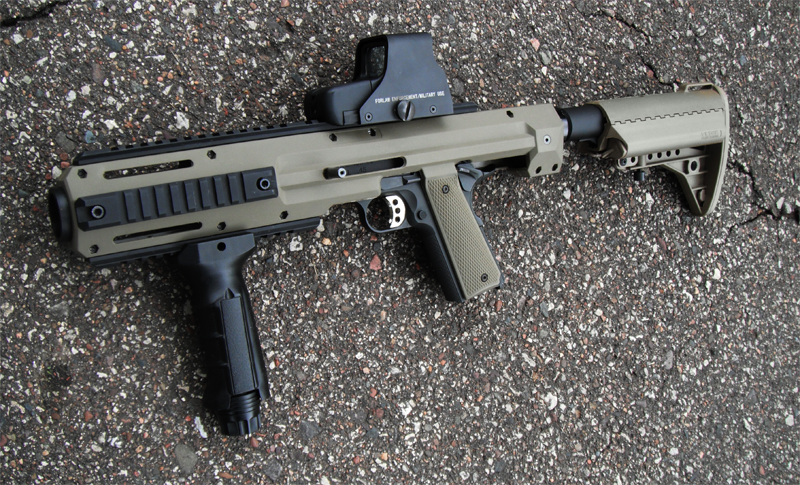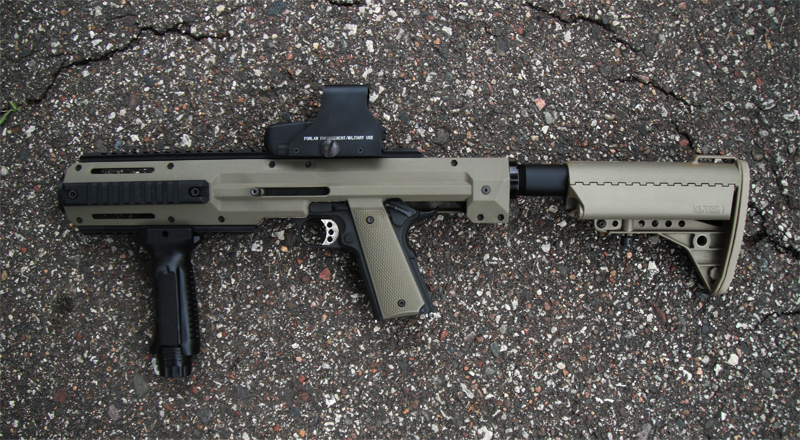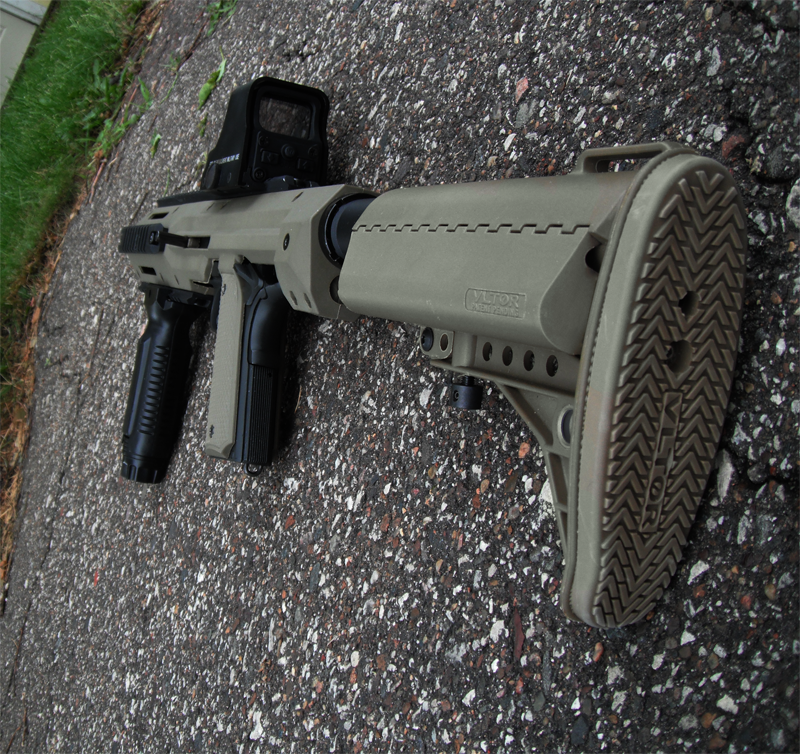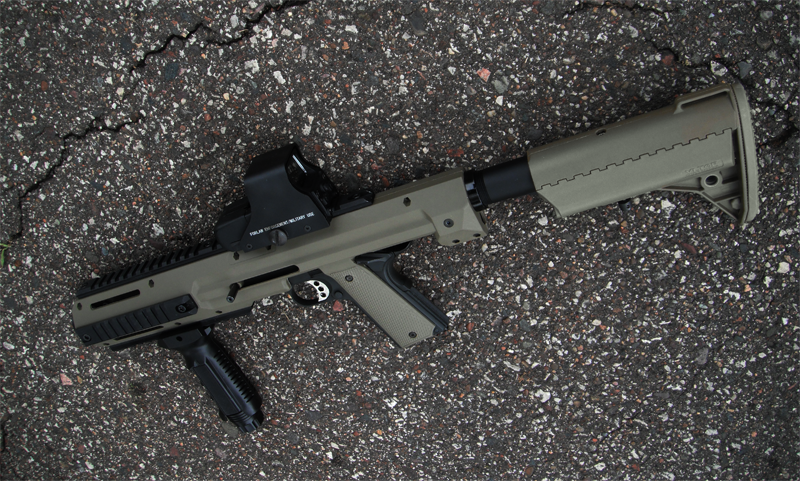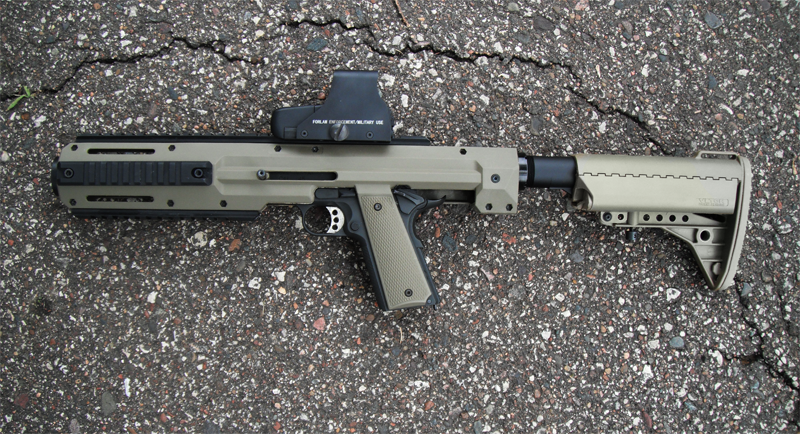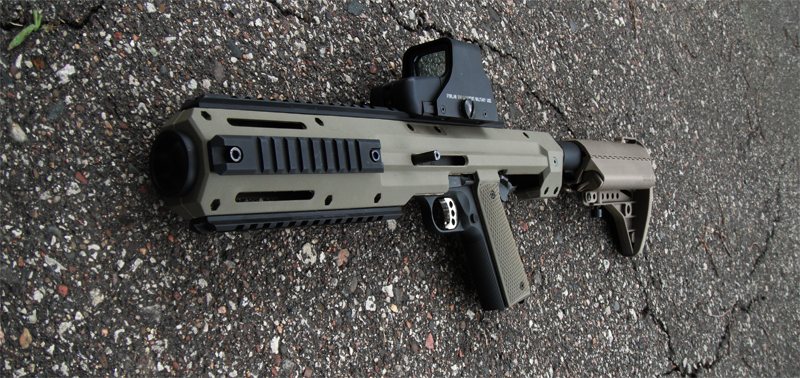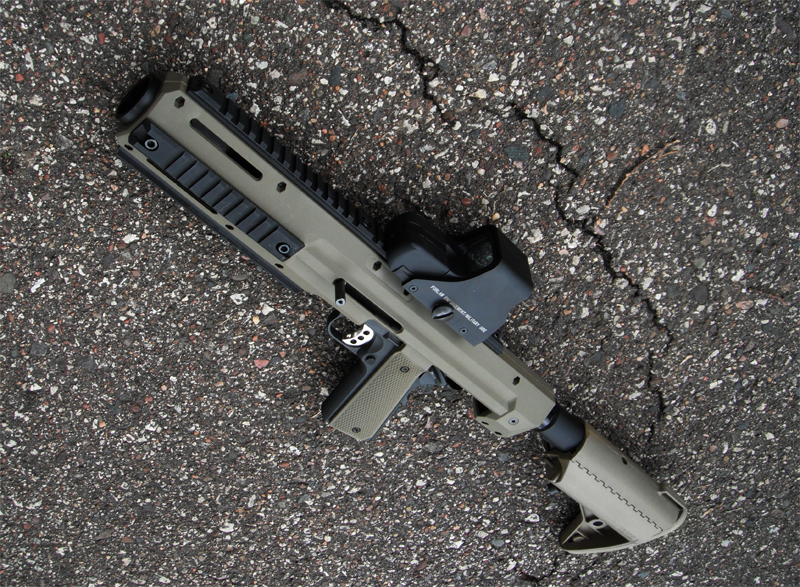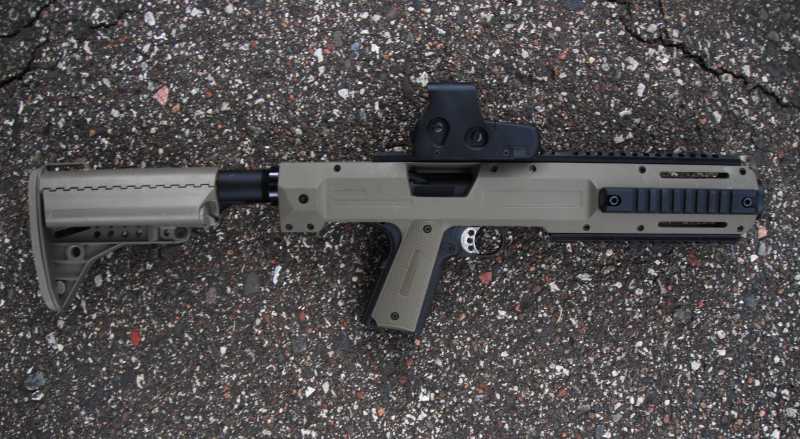 I can only imagine what kinda of fun pneumatic cannon attachments I could make for this thing as it has plenty of rail space. I love getting new toys, always inspire me to make more cannons
oh and I know that the lever for the stock is missing, that is currently being used on something else that I would collapse more..