Howdy gents.
As you may have noticed, I've not been spending <s>much</s>
any
time around here at the moment. Unfortunately, it turns out that Charlie - in case you've forgotten, that's this chap: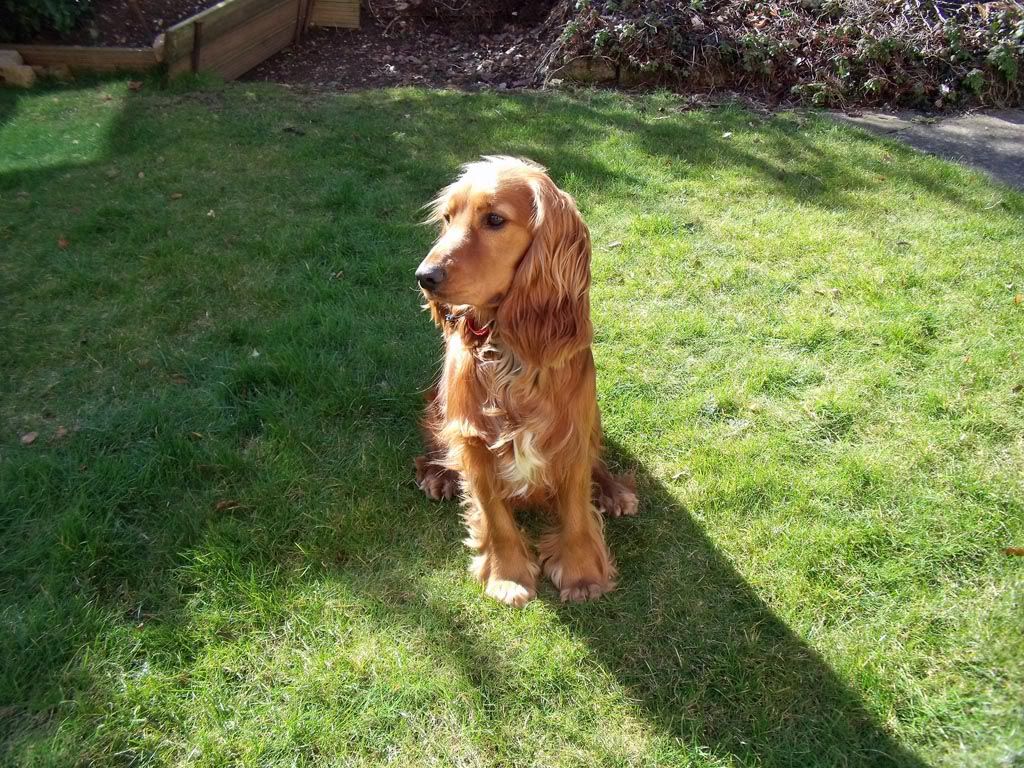 ... is terrified of loud bangs. So, basically, we have the world's most useless gundog, and I can't really do much spudding any more.
So I'm largely working on other things these days.
Right now, one of those things has thrown up a issue. I'm a little behind on the project, so instead of just throwing time at it, I'm hoping one of you guys has got the brainwave I need.
Rather than trying to explain it in text and pictures, here's a video:
[youtube]http://www.youtube.com/watch?v=a7CBSgx4Zeg[/youtube]
Or... TL;DW: I'm building a hinge out of copper pipe and I need to increase the stiffness of it. I can't just jam dowel into it to force it together, as the dowel I can get doesn't come in the right sizes (either too small to jam it, or large enough that it'll take ages to sand down).
Needless to say, I don't want to spend a heap of money on it, so only relatively cheap suggestions please. And relatively simple, as I've got to repeat it for 13 other joints.