I know that this is the second dirtbike thread I have posted in the last two days, but I see nothing against this one, so here it goes:
this is where I ride my dirtbike, and play paintball. This is only a tiny section of them. this is a minute ride from my house.
this is a hill, 150-200 feet tall, although it does not appear that way in the pic. this thing is STEEP, and hard to climb.
this kinda shows how steep it is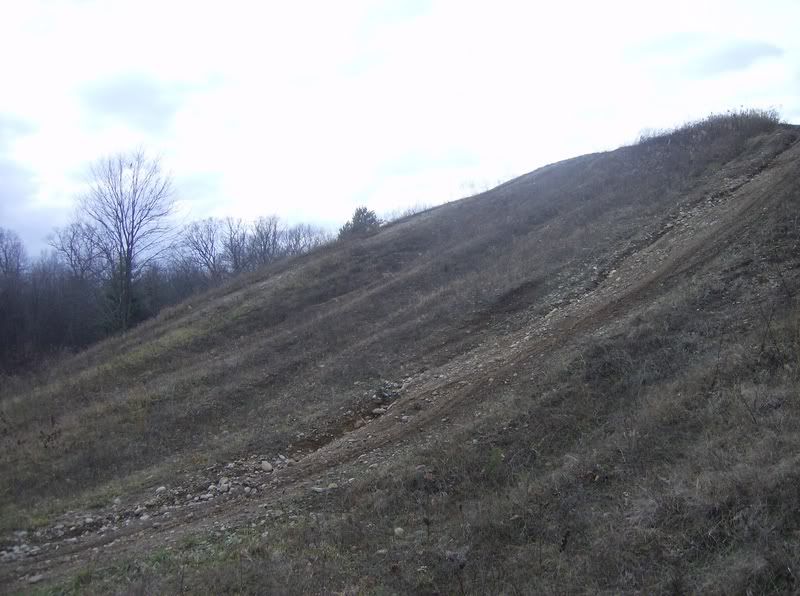 it viewed from the top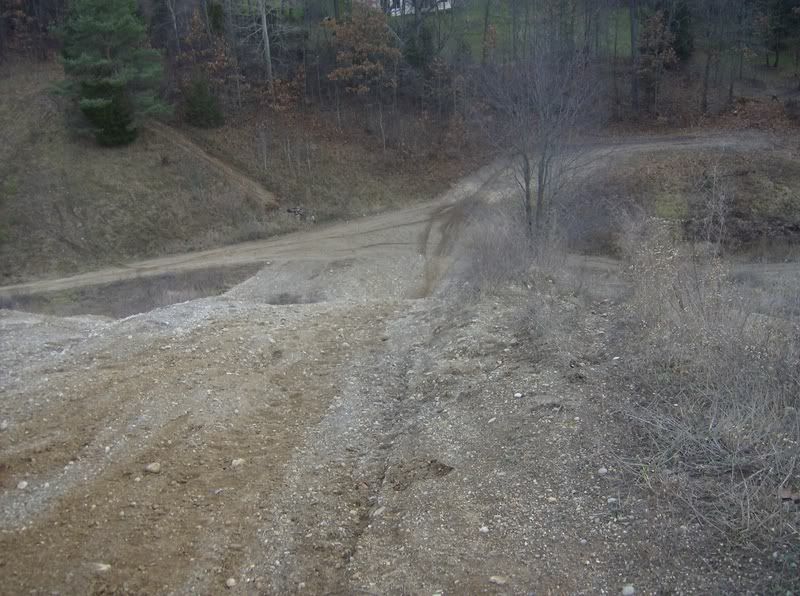 them thar hills...
no, seriously, these go on for miles.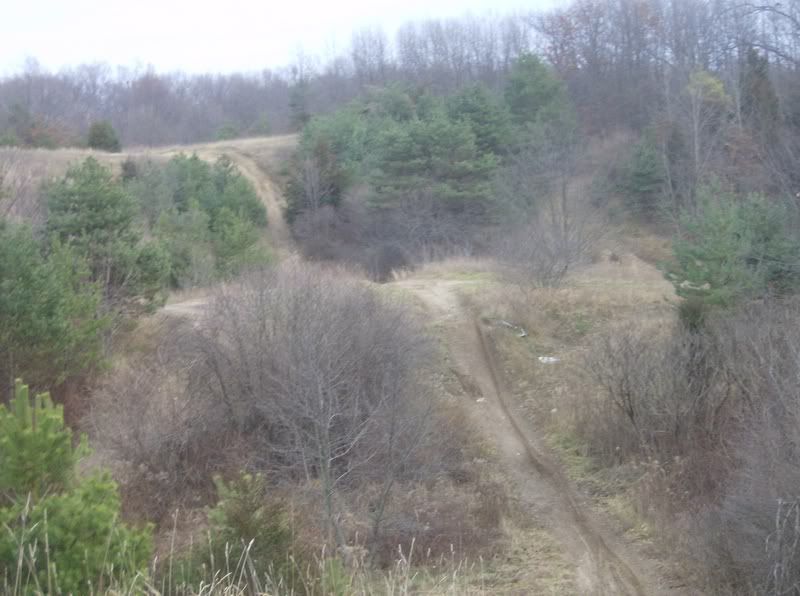 I rode my sled down this part once. It hurt.
it is 9-10 feet deep in this crevice.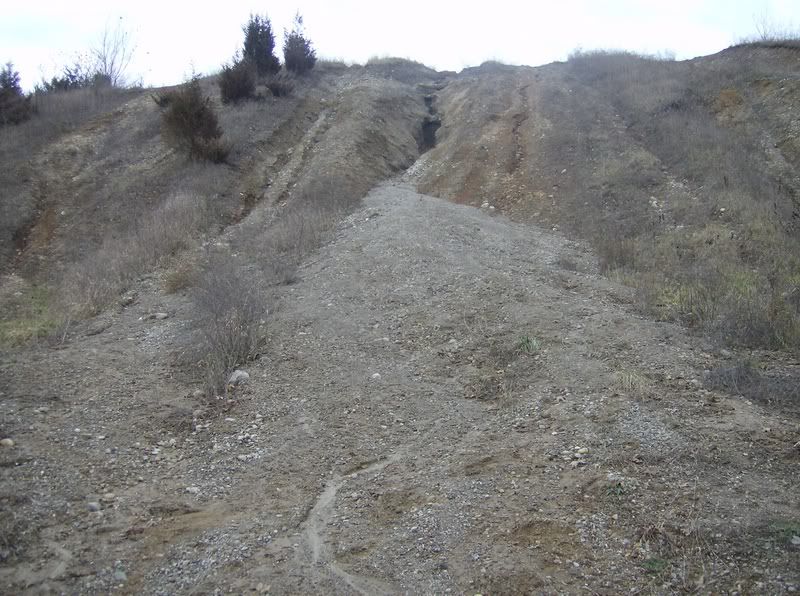 the crevice:a close-up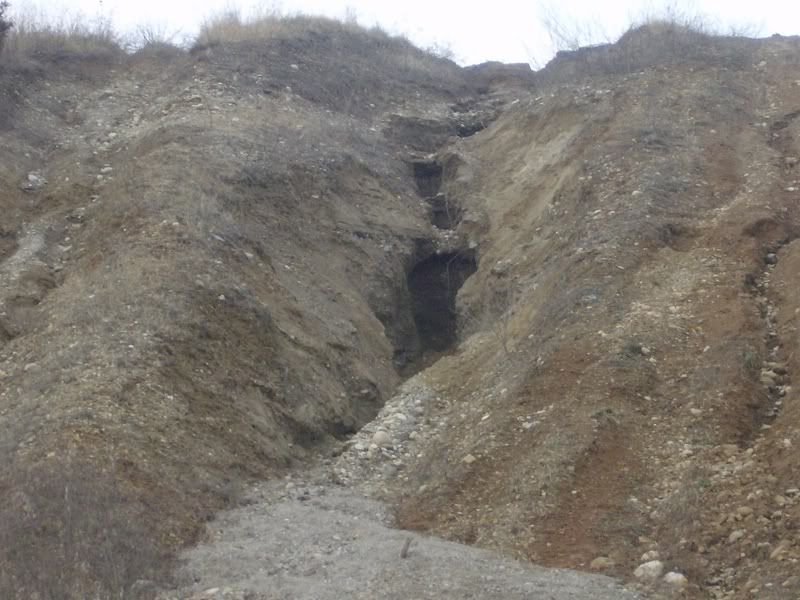 off to the side of the hill...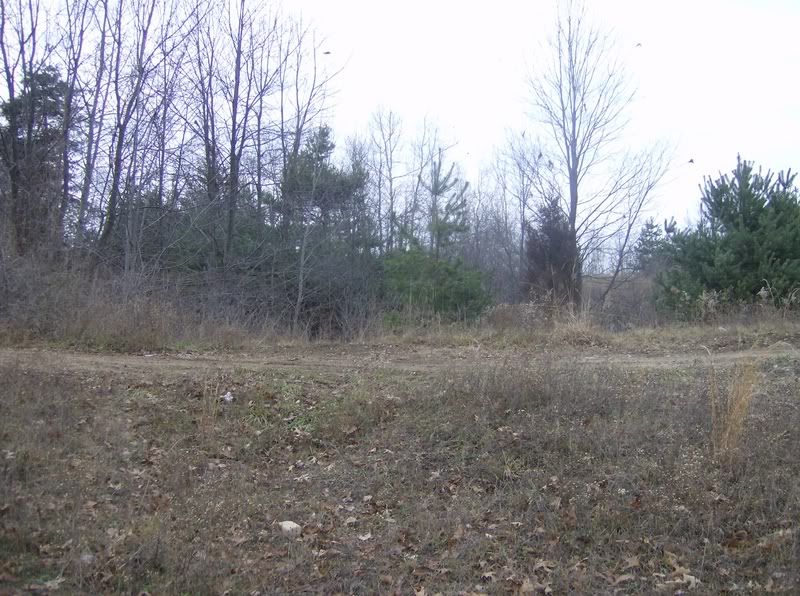 and to the other side.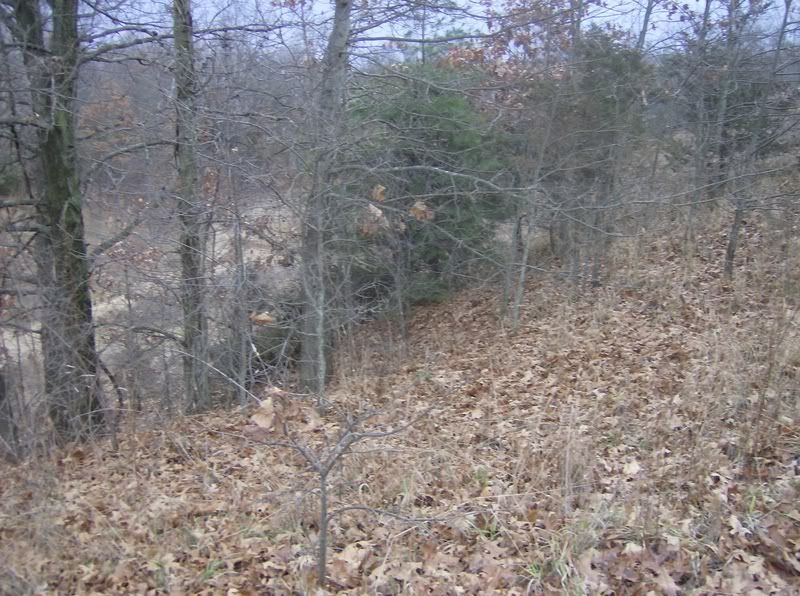 I can stand in here, and it it is twice as tall as me. all worn out by rain. I am 5' 10", so it is at least 10' deep.
ok, last pic. a close up of the trench.