ok, here's my desk.....
and ipod! lol. I pamper that sucker! over the last week, I bought some nice sony headphones that sound great for $10, and a $20 case.
I listen to it for an hour at least, and that's every day.
I've got a problem.
anyway, here's that desk.... and ipod... he...hehe...he.. *laughing quietly, insanely*
oh, our walls aren't really bland and white, you just cant see anything in this pic.
see, like here. this is my kitchen.
click this!!!! please!!!!! pretty please!!!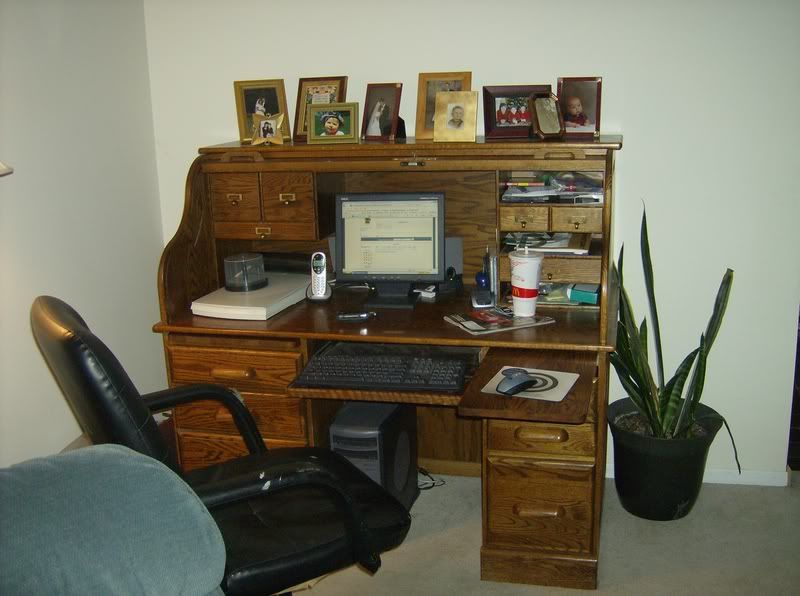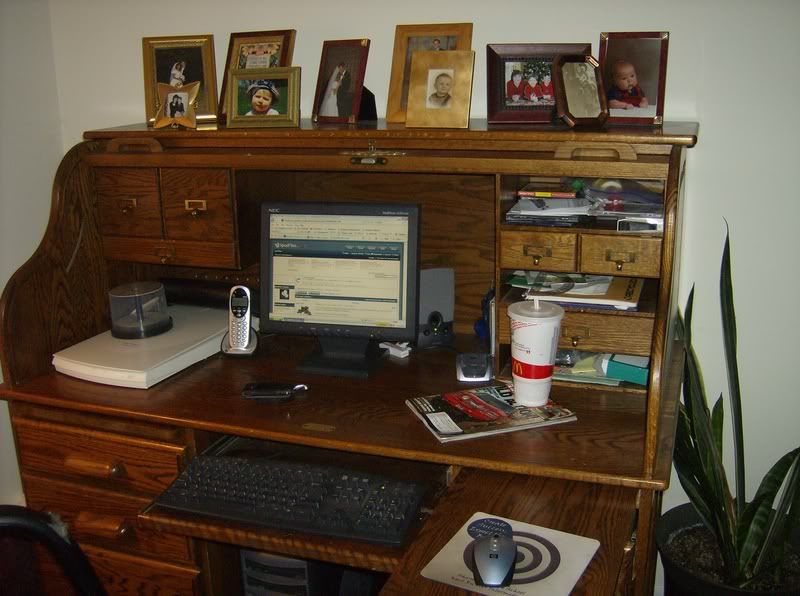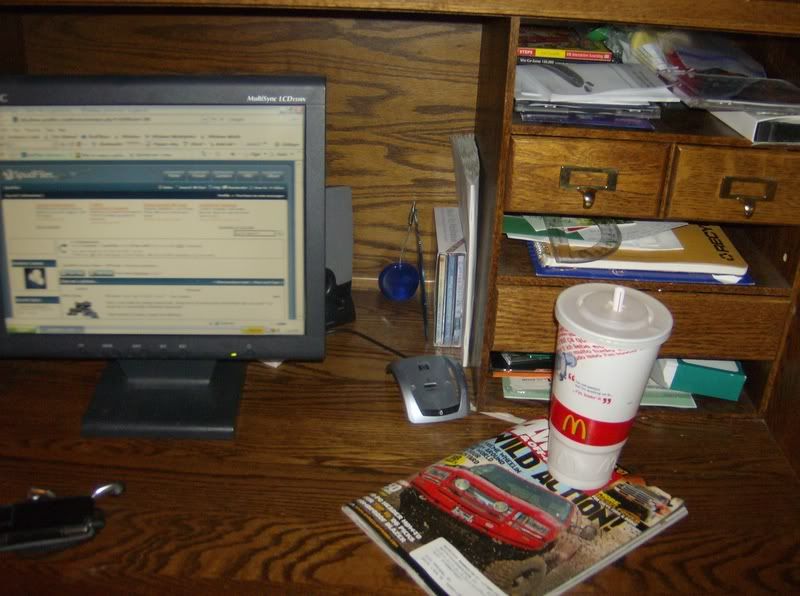 retarded cat #1 (hey, I was uploading the pics from the camera, this was on there, and it was funny!)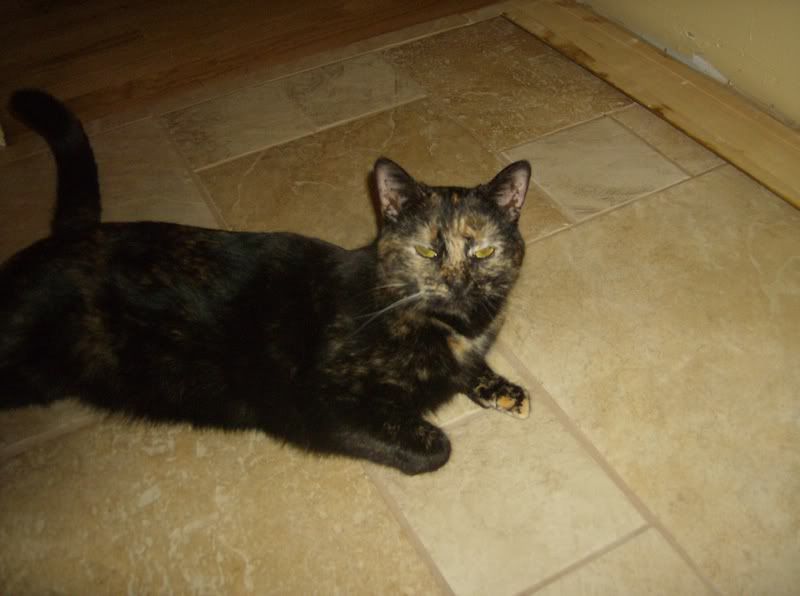 retarded cat #2
now, this is my ipod.....