OK, I got new dirtbike tires! check it out. well well worth the $245.00.
they are 1000000% better in the mud, dirt, and grass than my old ones. the offroad performance with them is phenomenal.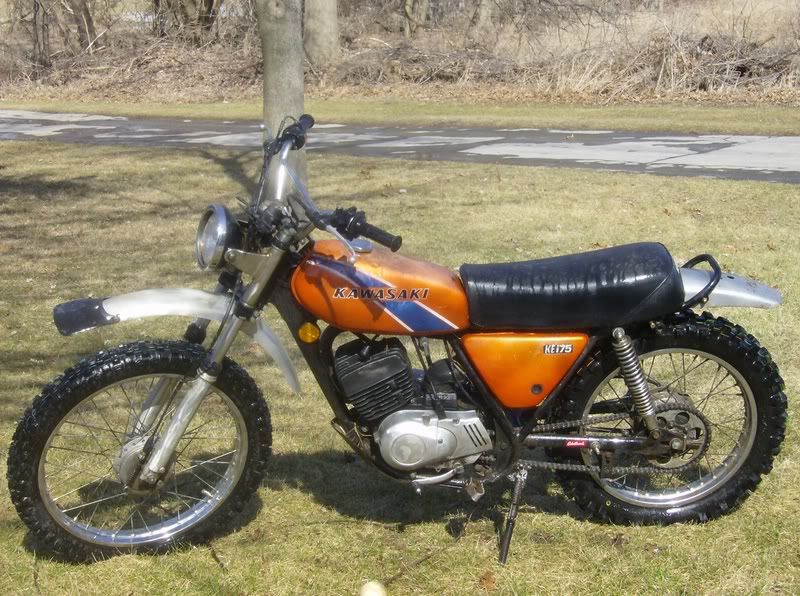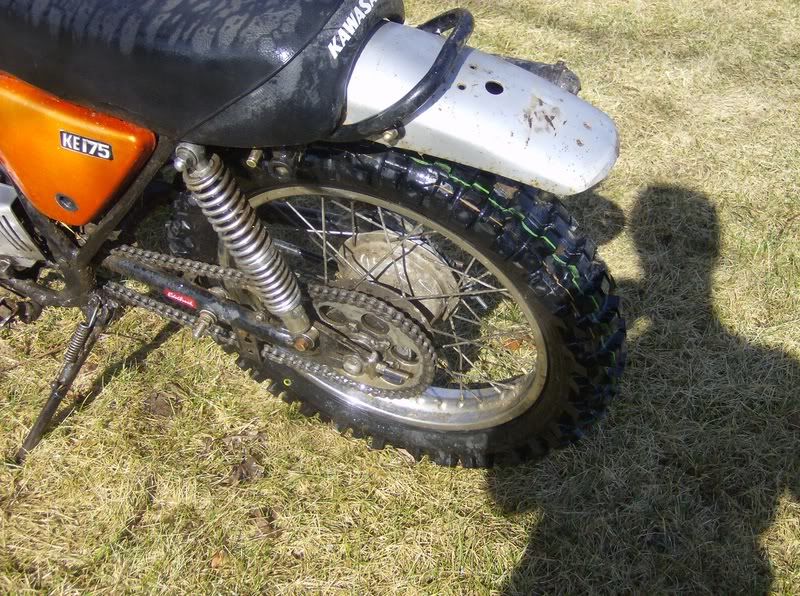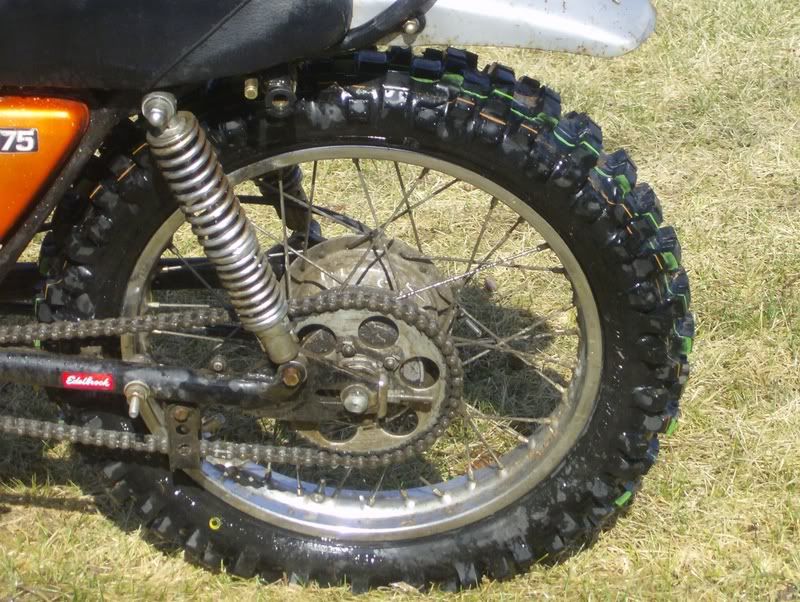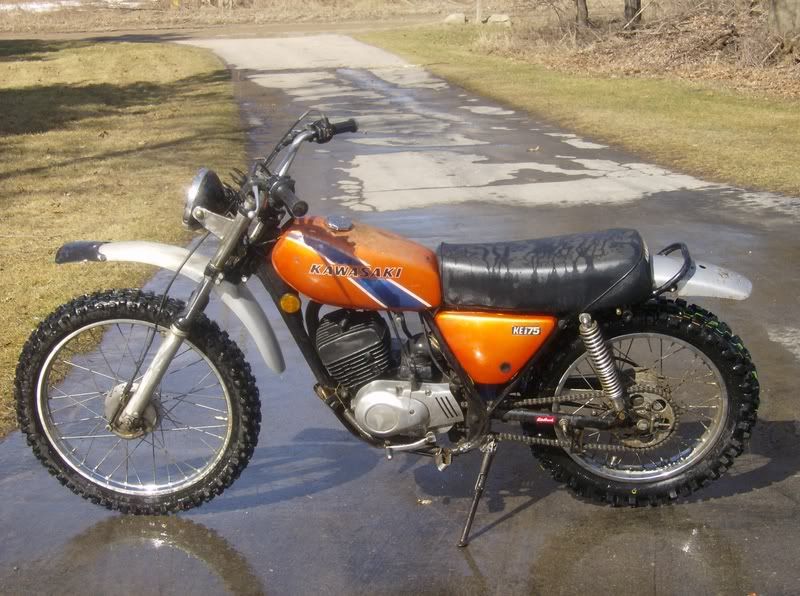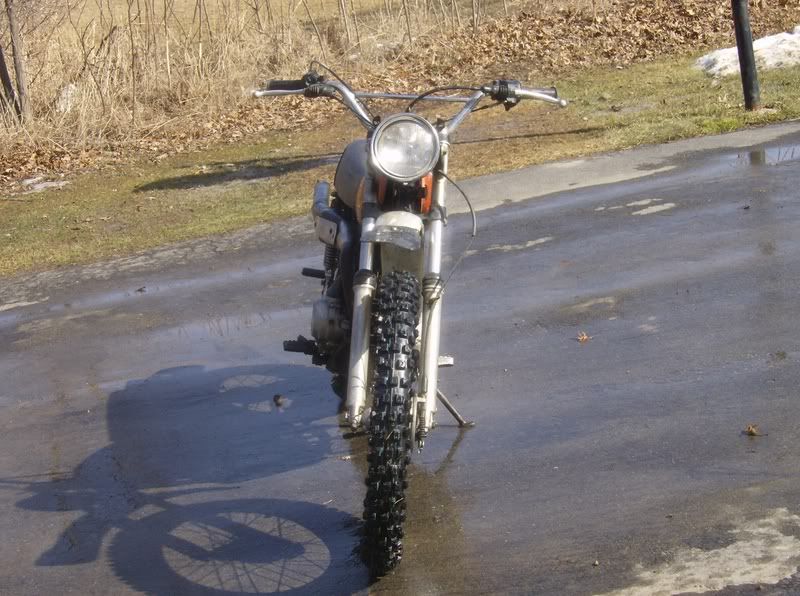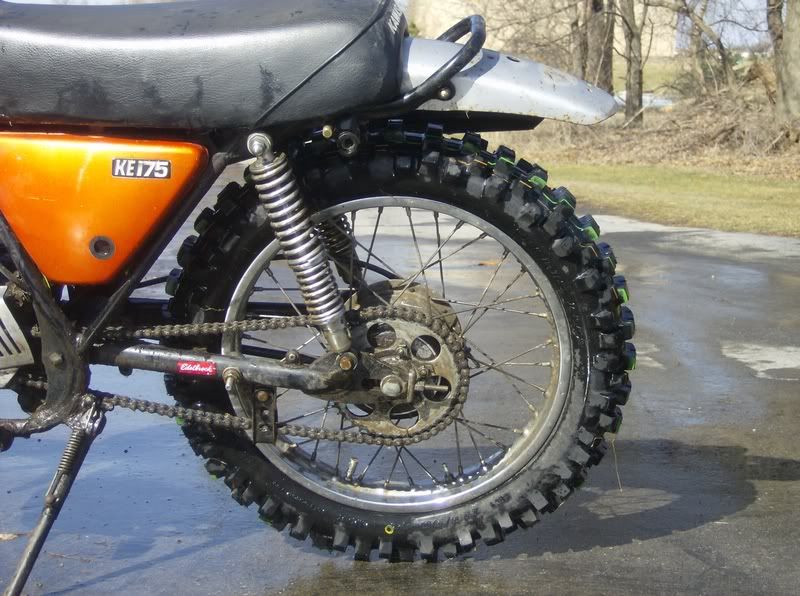 the old tires, in my workshop...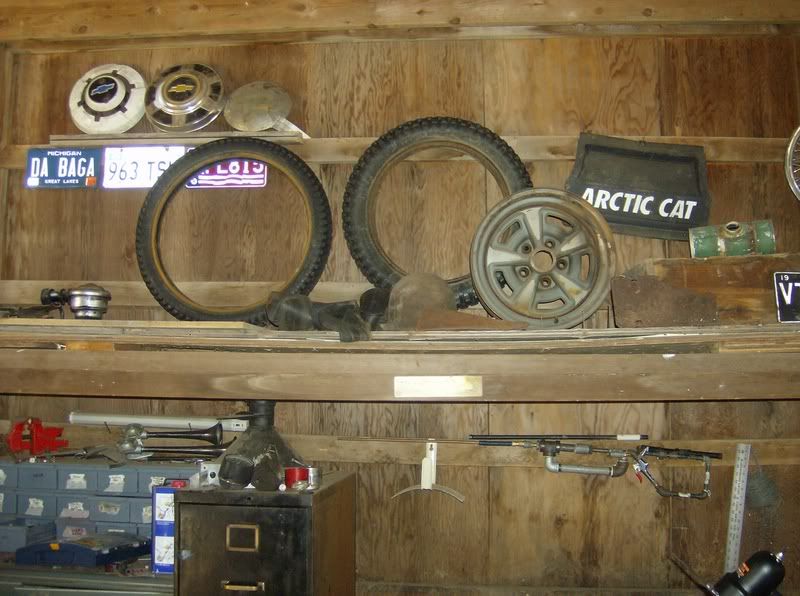 front...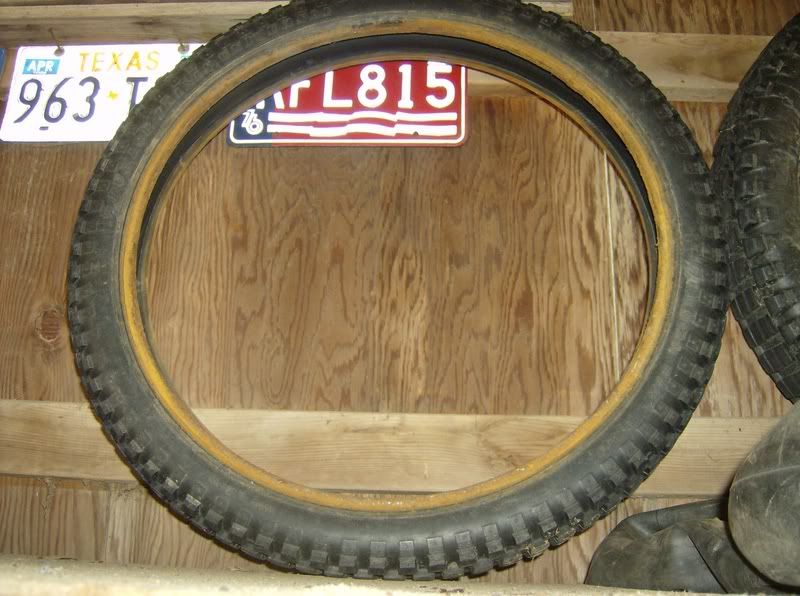 rear...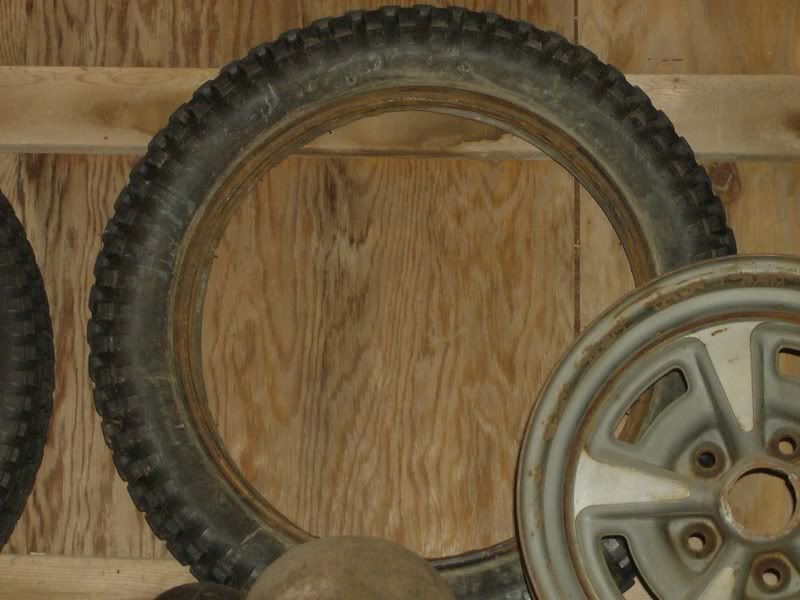 look at how much less tread, and less aggressive tread there is on those old ones! those old tires are Pansy tires! I love it soo much now!