Here is my truck, its a 94' F150 4x4 with a 4.9L straight 6, stick shift. Its got over 230,000 miles but it runs really good. Its a 1/2ton but we have had a little over 1ton on there and it ran fine. Its good off road, only thing that happened to it that was major was the slave cylinder went, oil pan gasket, water pump and the right hub got busted off by some dumb ass who hit it. And its got 150hp and 210Lbs/tq
Overall it is good, needs a new driver side seat, its a little torn. I was going to lift it but since its older I am not.
Here are the pics and the video-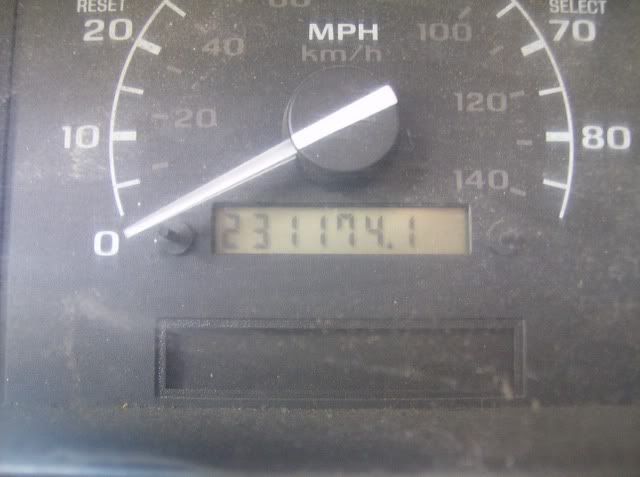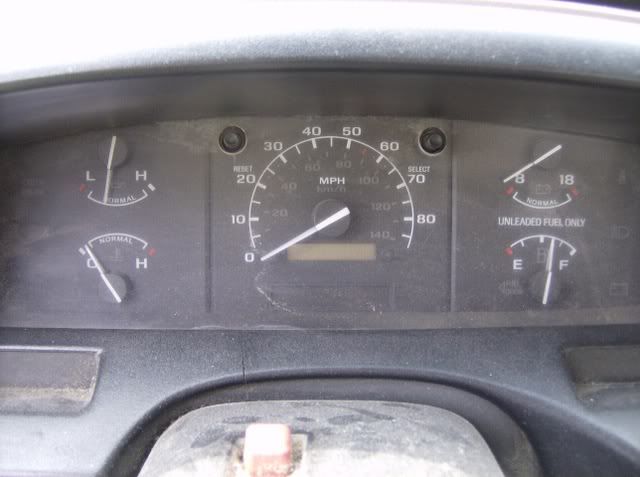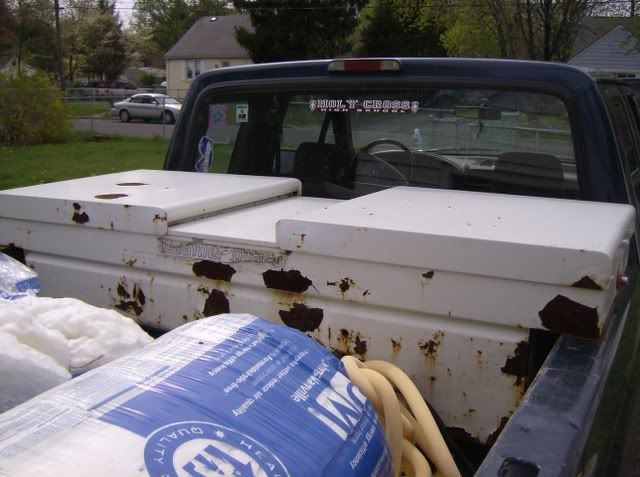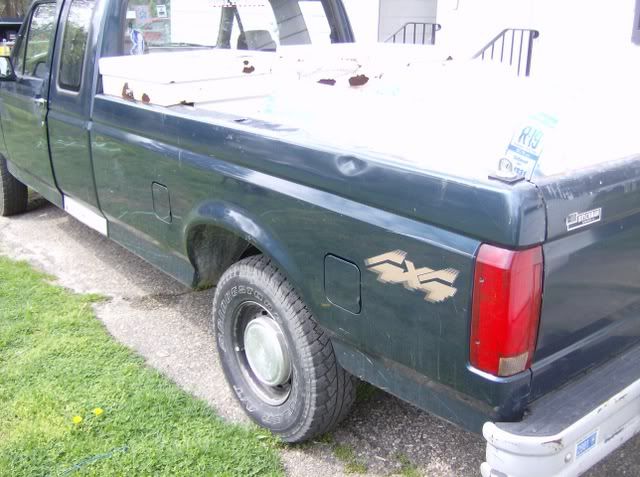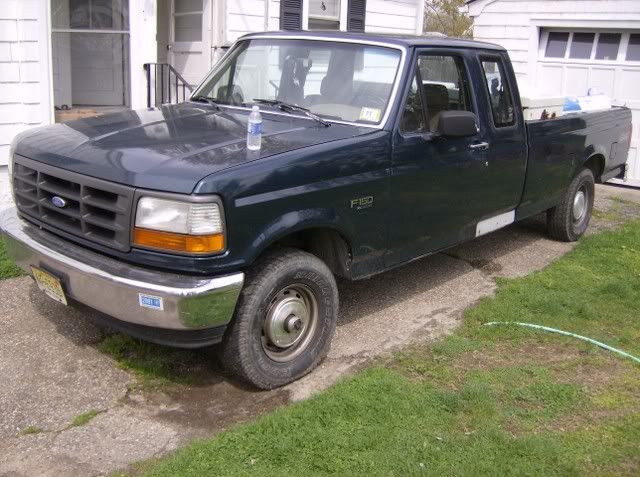 And that rattling is the exhaust hanger in the back.
The pics were takin at the job were I was working with my dad.