ok, well, i have 2 cats, although i cant find any pics of my other kitty ATM, and she is never around when i have my camera. this is my fuzzy buddy, Shaggy. he is the brother of Sheeba ( auxillary cat). he's pretty lazy, and has been known to sleep thru a minor earthquake. i love him
Pics:
I made him glasses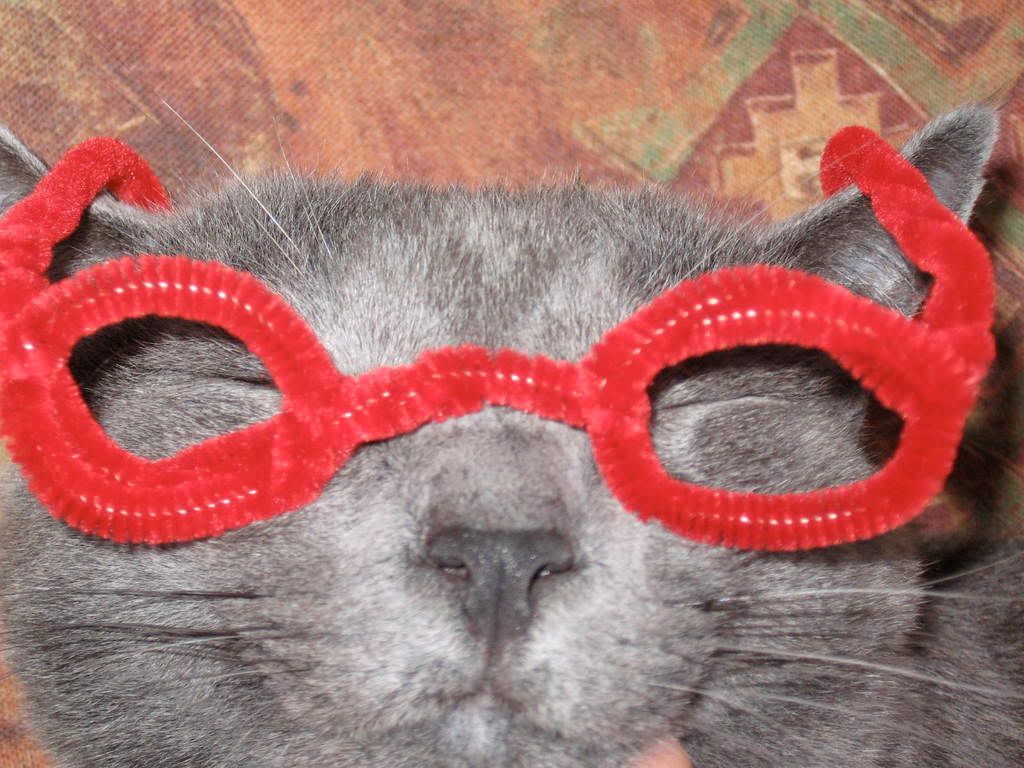 Here he is sleeping one day.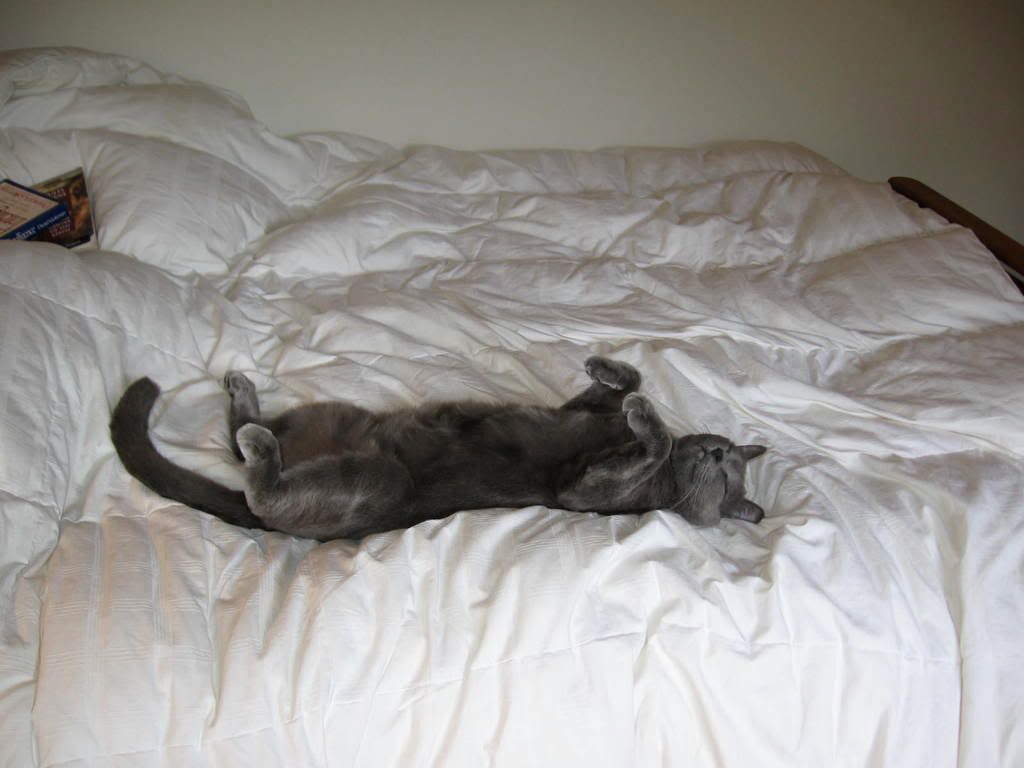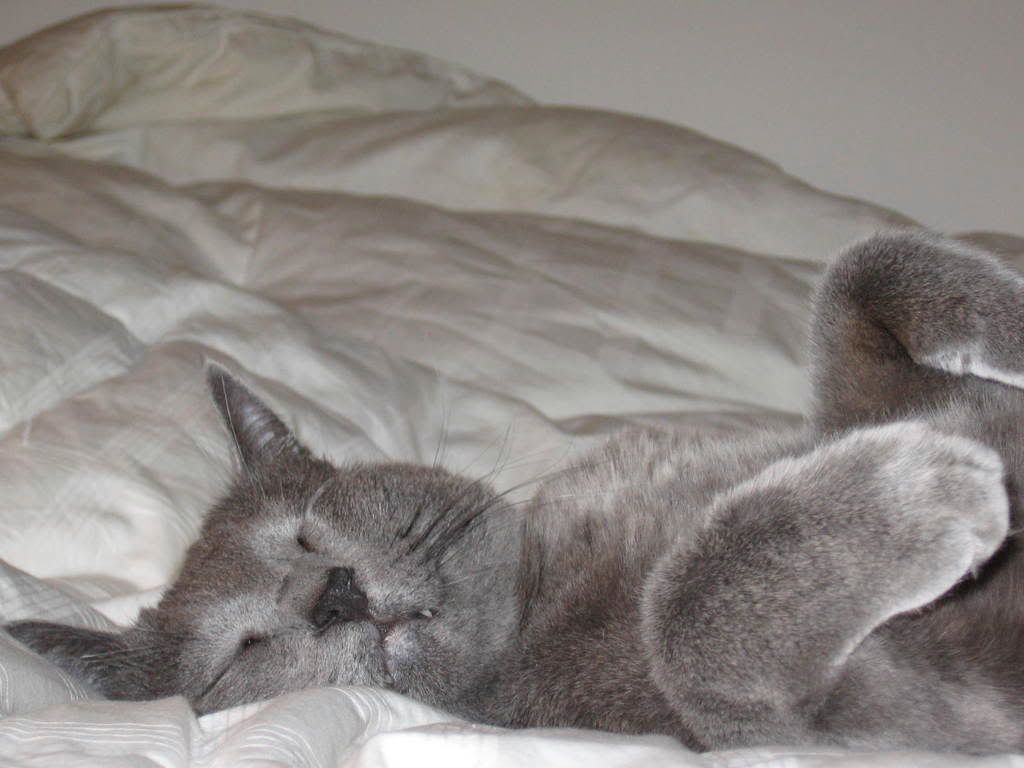 Feel free to post pics of any fuzzy/feathery/scaley friends you may have!