OK, so every year my mom's birthday comes around (obviously) and I can never think of anything to give her.
As I was looking at shmanman's trebuchet, and an idea spawned in my head...
My mom loves gardening, and always throws snails over our wall into the road... sooo: miniature snail throwing trebuchet!
It turned into a catapult, due to the fact it works better than a trebuchet for its purpose. Its 25cm long (5") 15cm high (3") with the swing-arm being 25cm long (5").
Here it is: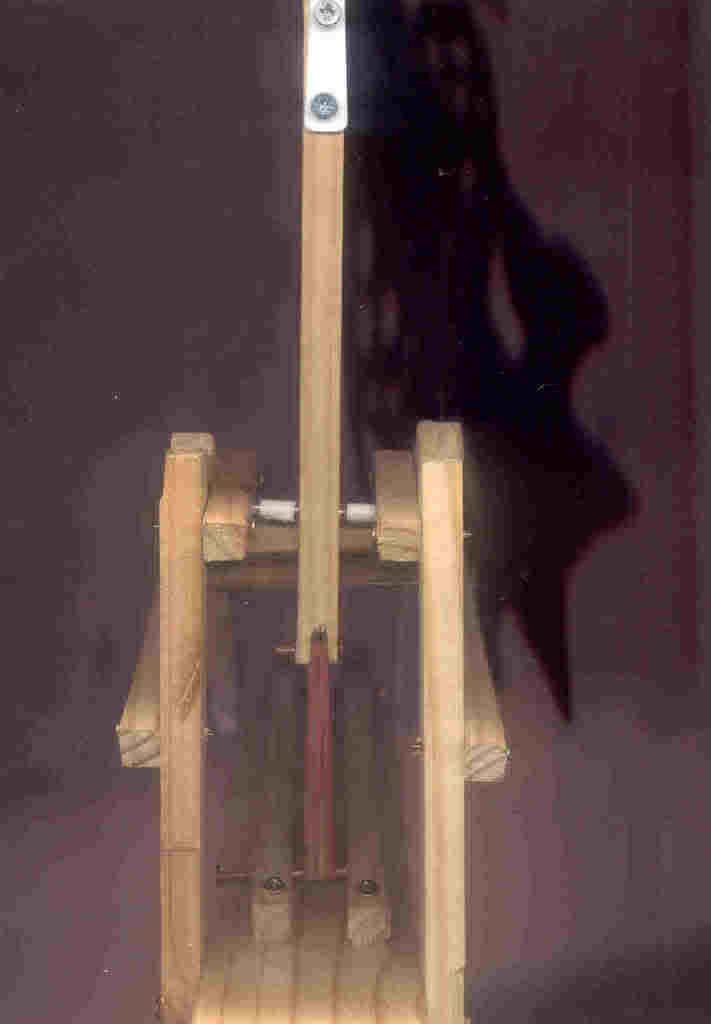 (sorry about the bad quality, I scanned it!)
It can shoot a paintball about 15-20m (+- 60 ft) so its comparatively strong for a small catapult.
What do you think?
btw, please ignore the name written on it, some girls in my school wrote all over it. Shooting peanuts in school is fun!