This is my First Pneumatic, and my second cannon. Well actually this cannon is my borthers(he's 6) and he can only use it when Im there next to him. But I am the one Shooting and Filming in the video. Anyways Heres the Pics. Vid link at bottom of page.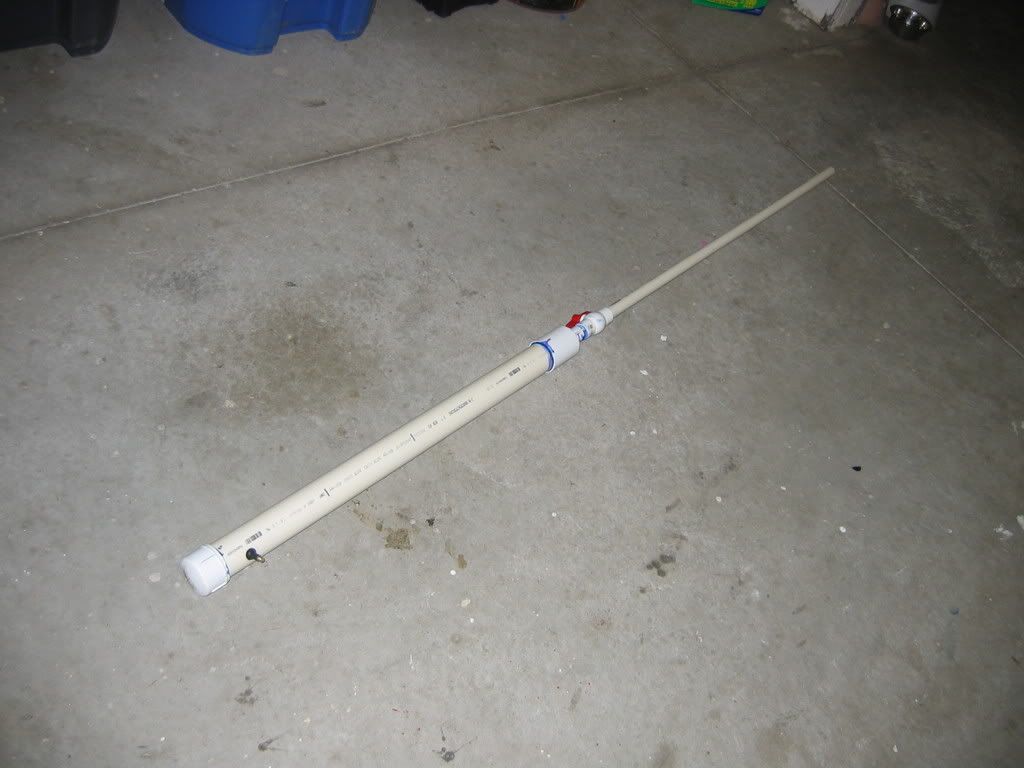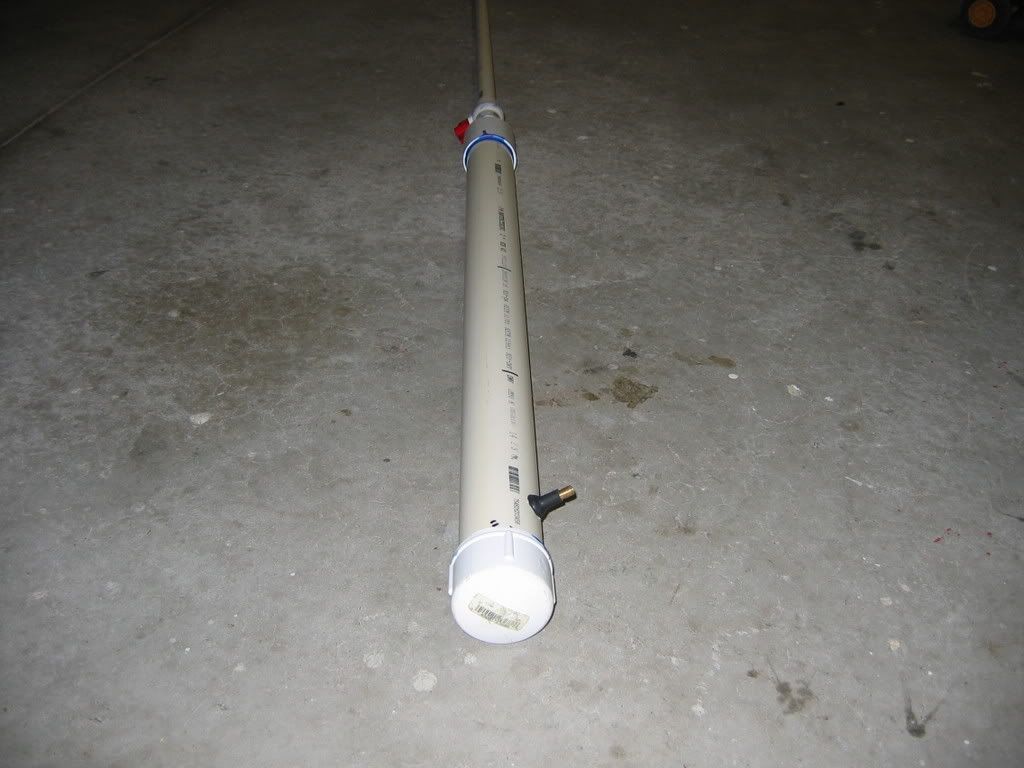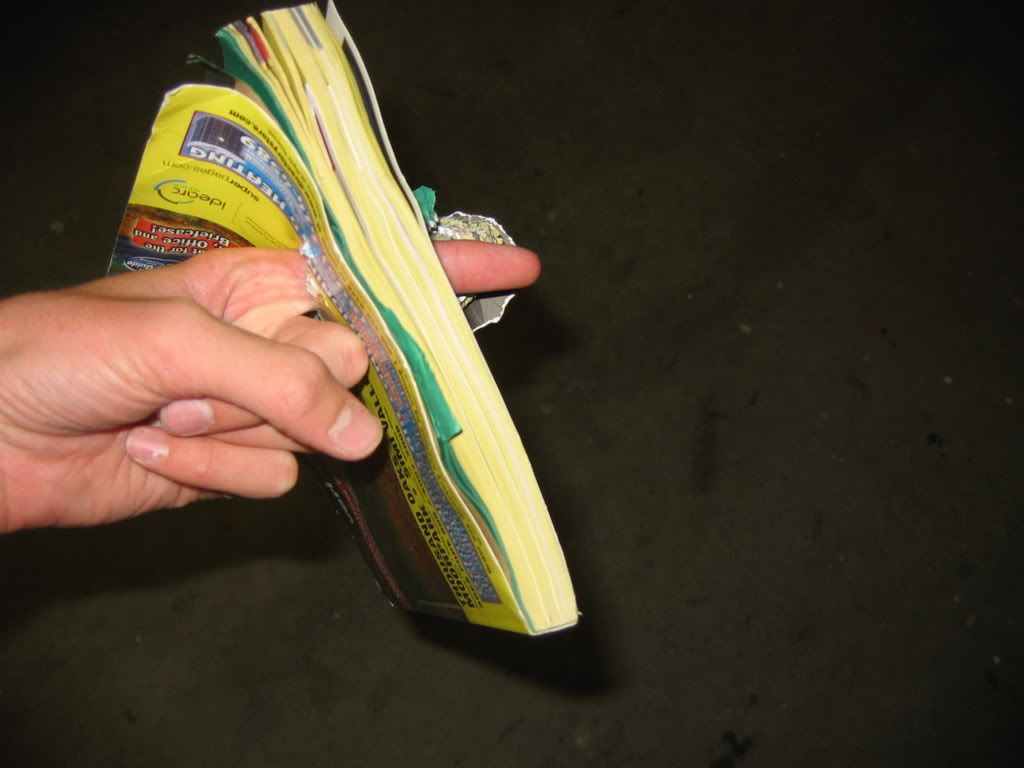 Heres the Specs:
- 34 1/2" long 2" diameter Chamber (NFS-PW 280 pressure rated)
- 30 1/2" long 3/4" diameter Barrel
- Ball Valve
How is it for a first pneumatic cannon?
O ya and Heres a VID (use link),
http://youtube.com/watch?v=1SwK8bNXrYE