I havent posted any of my cannons lately so im putting this one up.
Main Features :
1.5" Porting barrel sealing valve
Breech loading
Enough backspin for a golfball to bounce off water 800ft away
FPS: estimated at 400 - 500 , GGDT says around 630FPS
I'll have a sprinkler valve, or a new 1/2" porting valve on it instead of the ball valve soon, and some new damage vids soon!
Heres some pics and a small vid i took with my phone.
This was at 80psi, there is a dramatic power increase when it is at 125psi but our compressor hose has a tear in it.
[youtube]http://www.youtube.com/watch?v=X3R7uMYqsrc[/youtube]
----------------------------------------------------------------------------------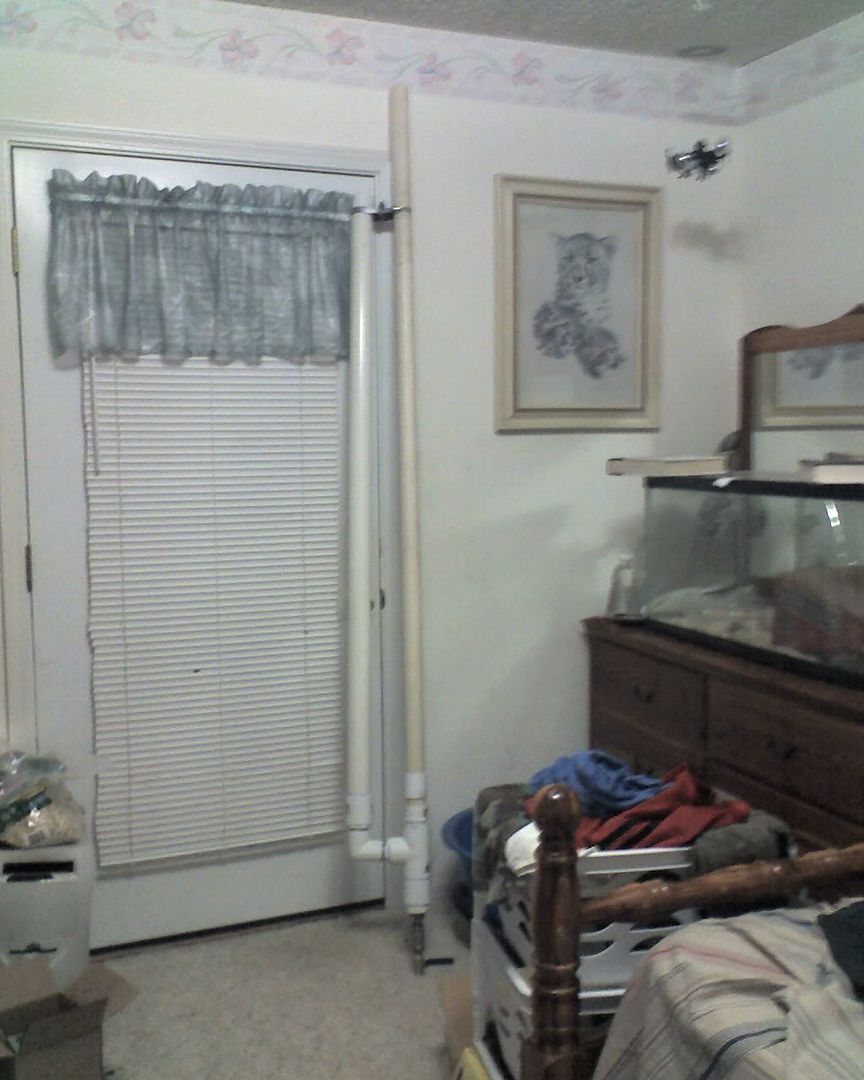 These were from shooting table legs wrapped in ducktape at a metal sign, and also a d size battery.
Tell me what you think!
UPDATE:
I took some pics of the computer i shot and here they are, also a new video but i set the backspin too high so it hit the trees on the other side not the water like i intended.
The metal plate with the circuit board on it was attatched to the other metal plate, i shot them from both sides.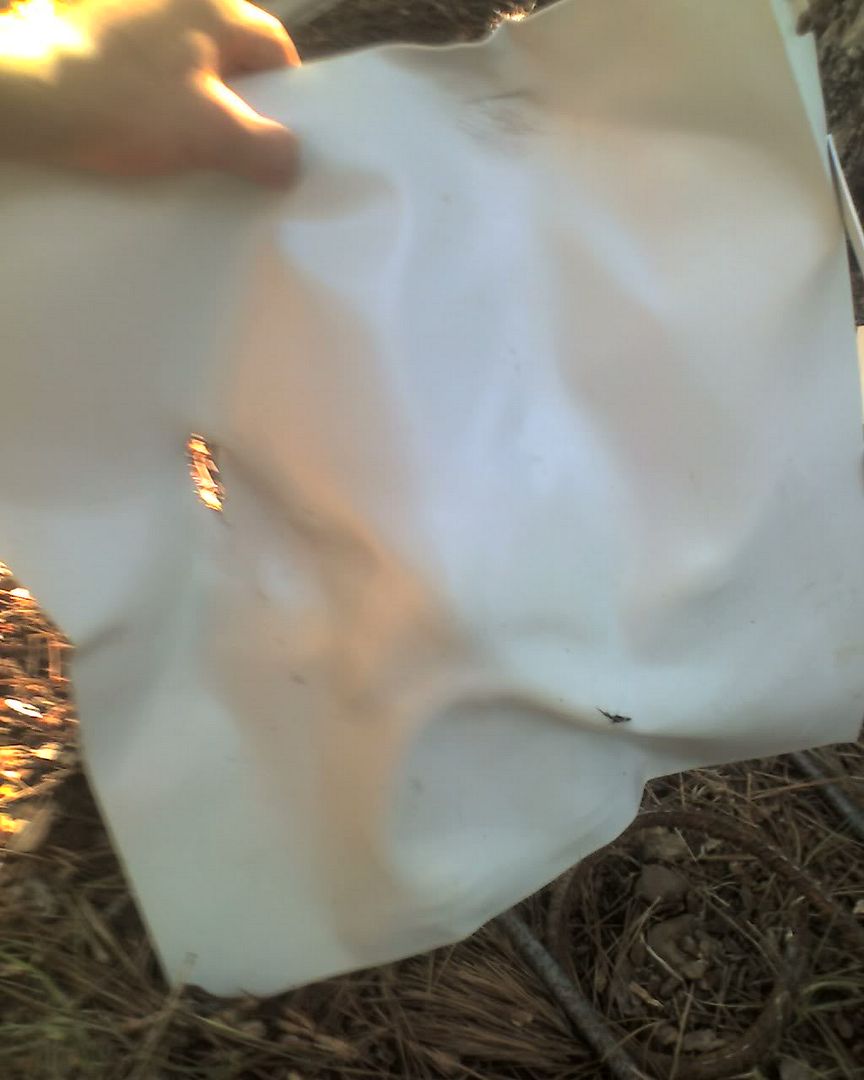 NOTE: The quality if the vid isnt so good because i took it with my phone
[youtube]http://www.youtube.com/watch?v=z-N6jMH1eRw[/youtube]