I finished this a while back, but I couldn't post it because of my camera situation. Anywho, here it is.
The whole gun: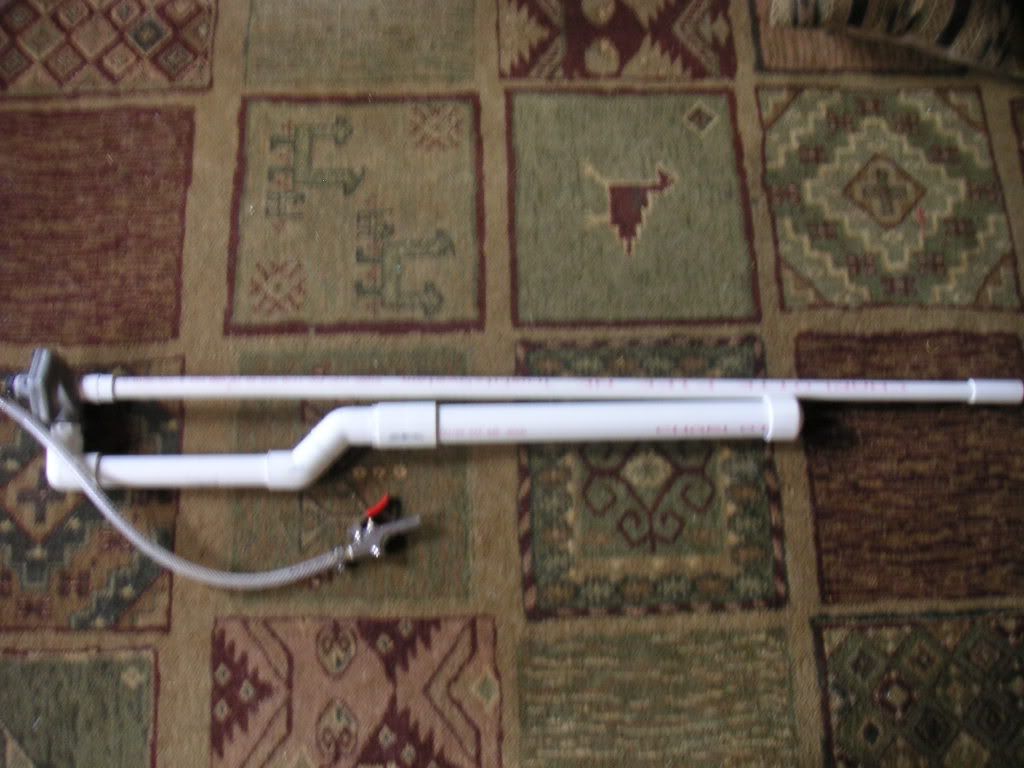 The QEV and fill/trigger setup: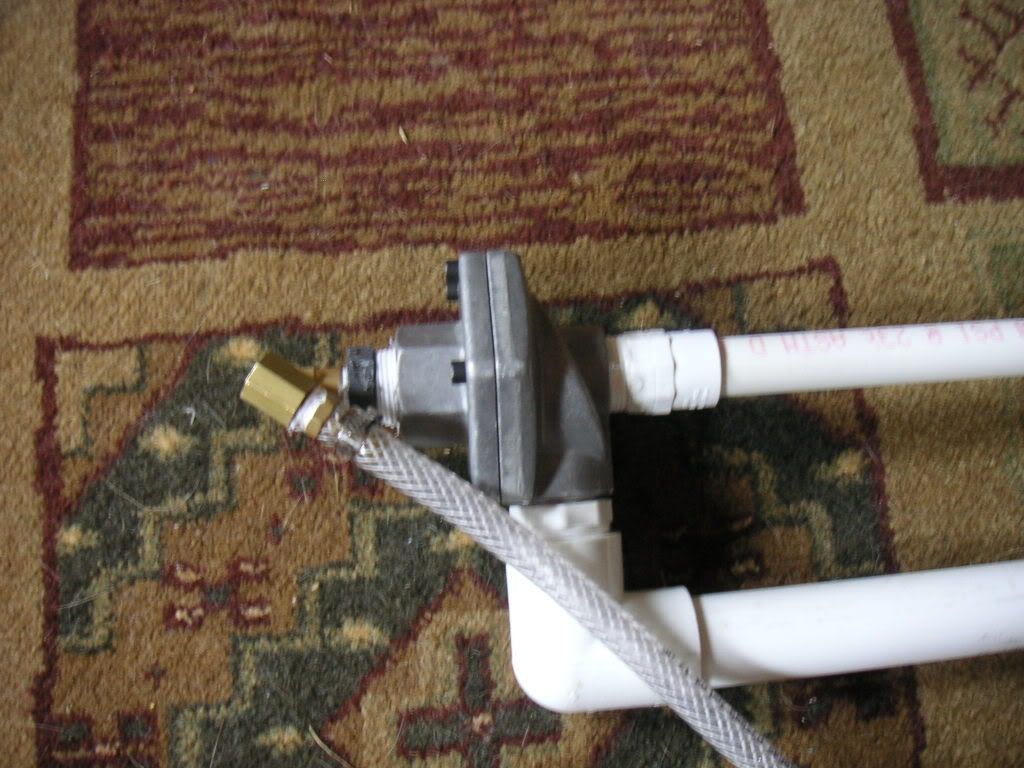 From behind: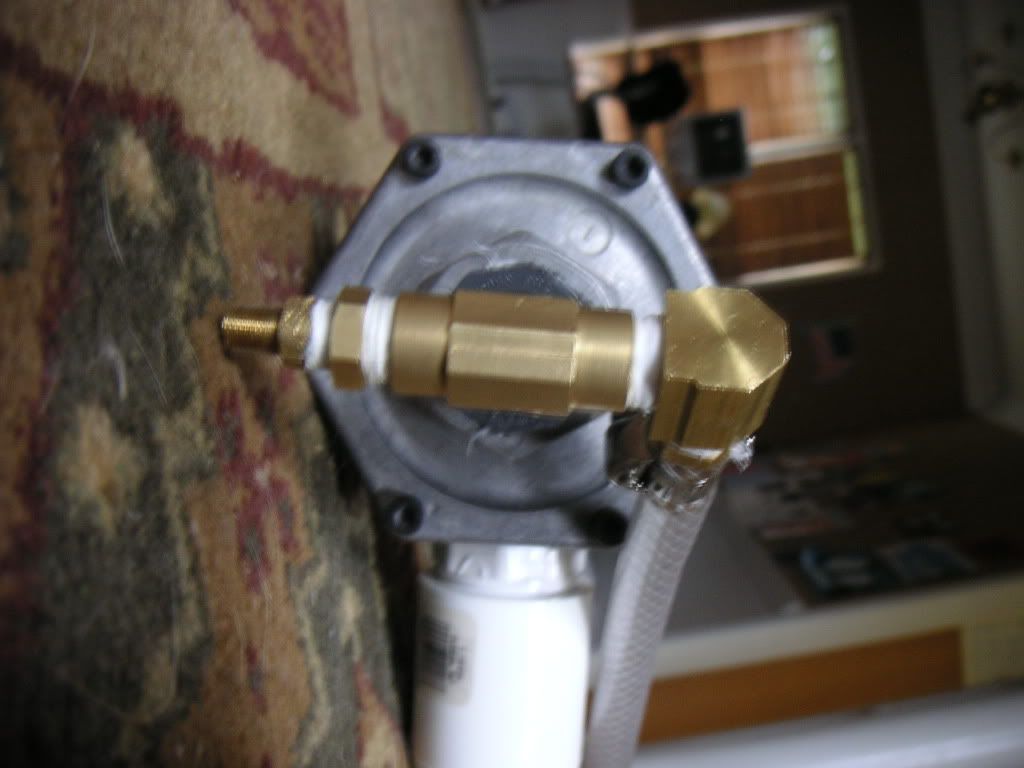 Me holding the gun: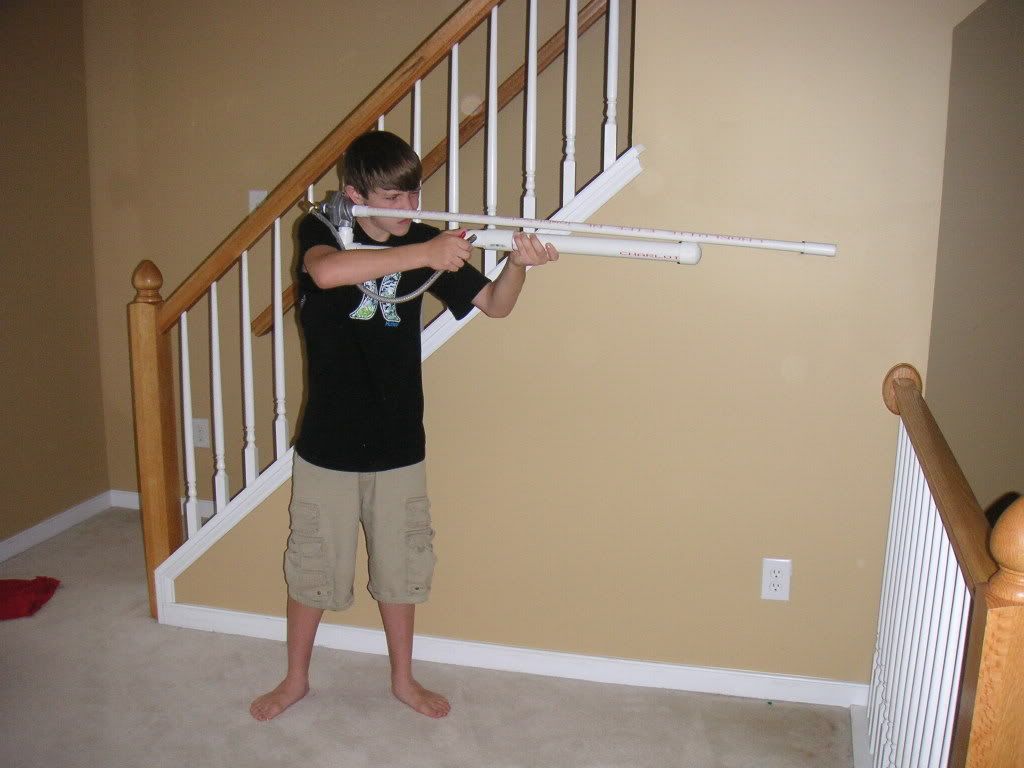 It uses a 3/4" QEV piloted by a modded blowgun. I'll prolly post some damage pics later.