this is my first/second cannon as it was originally my first but it went threw alot of changes so now its pretty much a new cannon.
it uses a spring loaded ball valve which is actually surprisingly effective, itll make a clean hole threw both sides of a box at 30psi using a wall plug as ammo, but mostly i have it at 110psi.
I only have 1 video at the moment but ill get more up as soon as my dad brings the compressor home from work.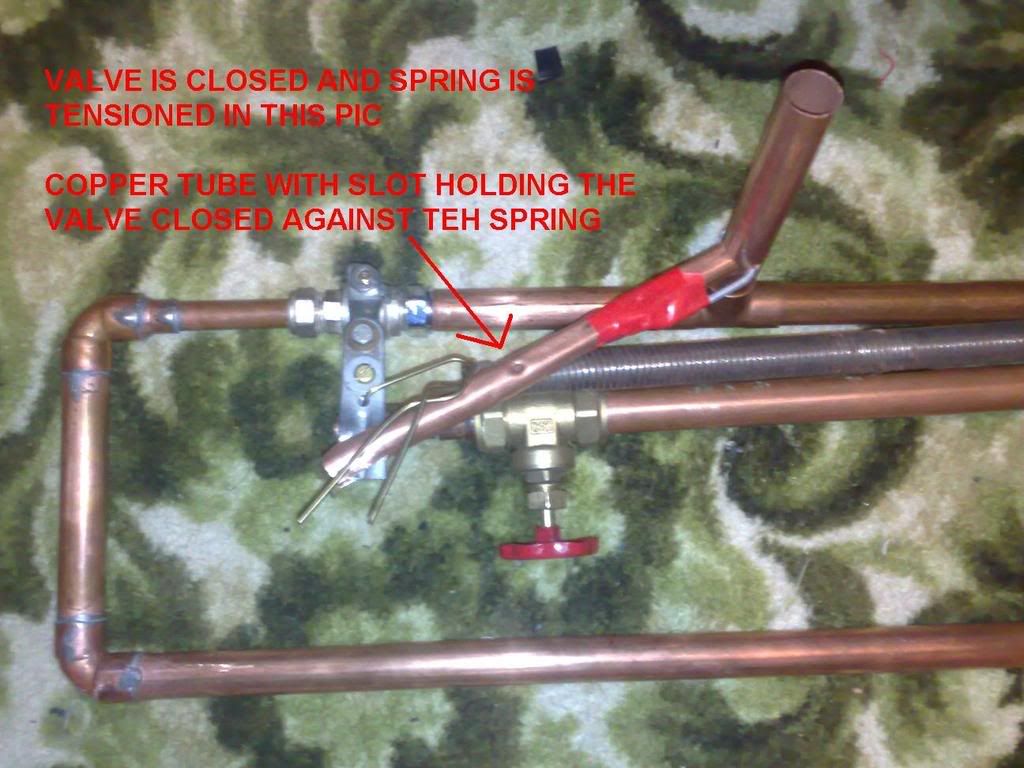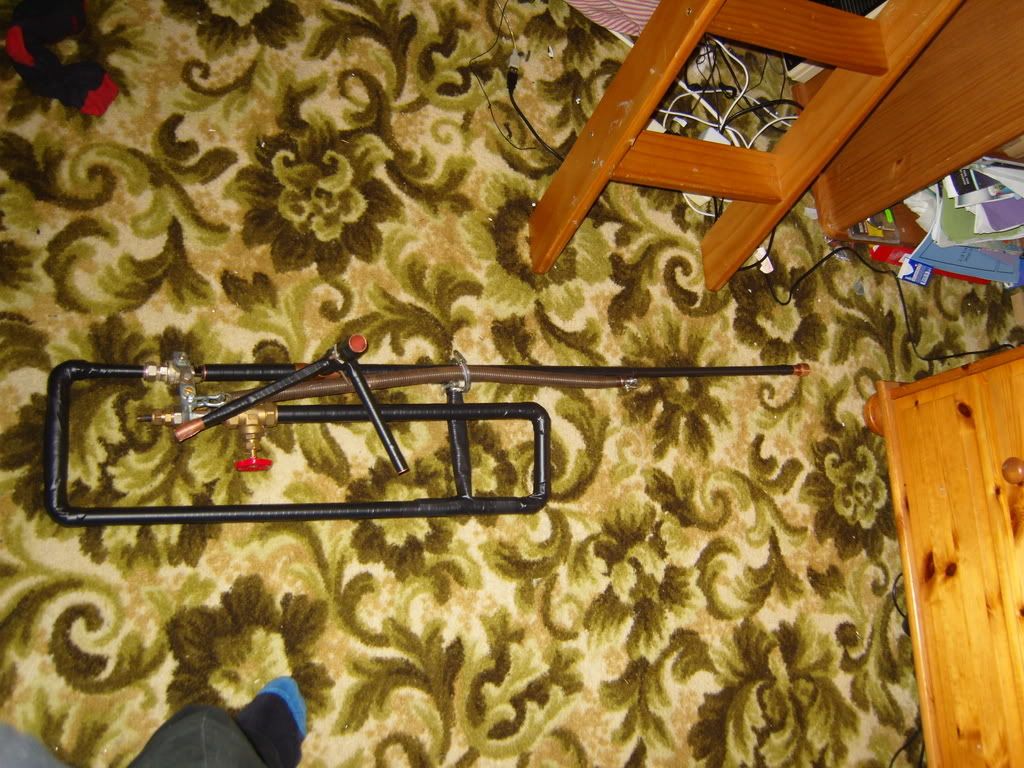 [/img][youtube]http://youtube.com/watch?v=jh6IY0tzIdg[/youtube]