I finally got time to post my new sniper cannon so here it is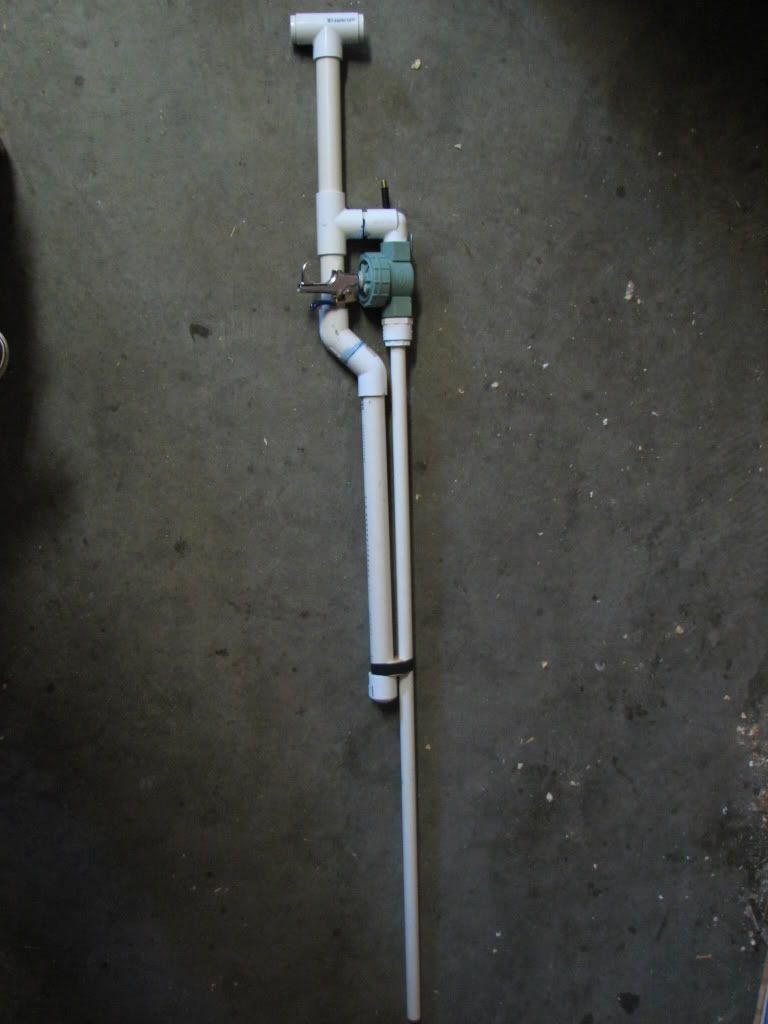 It took about three days to complete because i accidently got a valve with a guide rod and had to remove it. Two days later a leak developed in the valve which took another two days to fix (a leak developed in the epoxy sealing a hole in the valve) it still leaks but it is not serious enough to affect performance. any ideas?
baby added for scale
closeup of the valve
Specs
Barrel: 1/2" by 3.5'
Modded 1" sprinkler valve
Muzzle velocity is between 500-600fps @ 120 psi
I am planning on rifling the barrel and adding sights or a scope to improve accuracy
i will post damage pics as soon as i get some more marbles (I shot them all last night)
EDIT: ok damage pics are up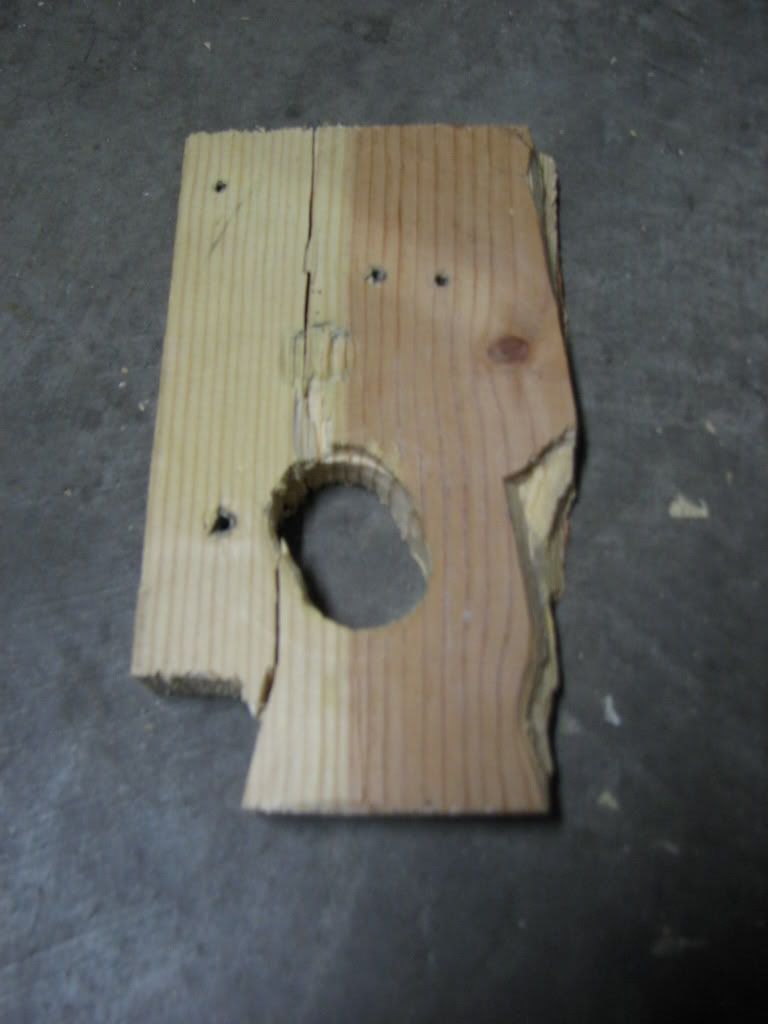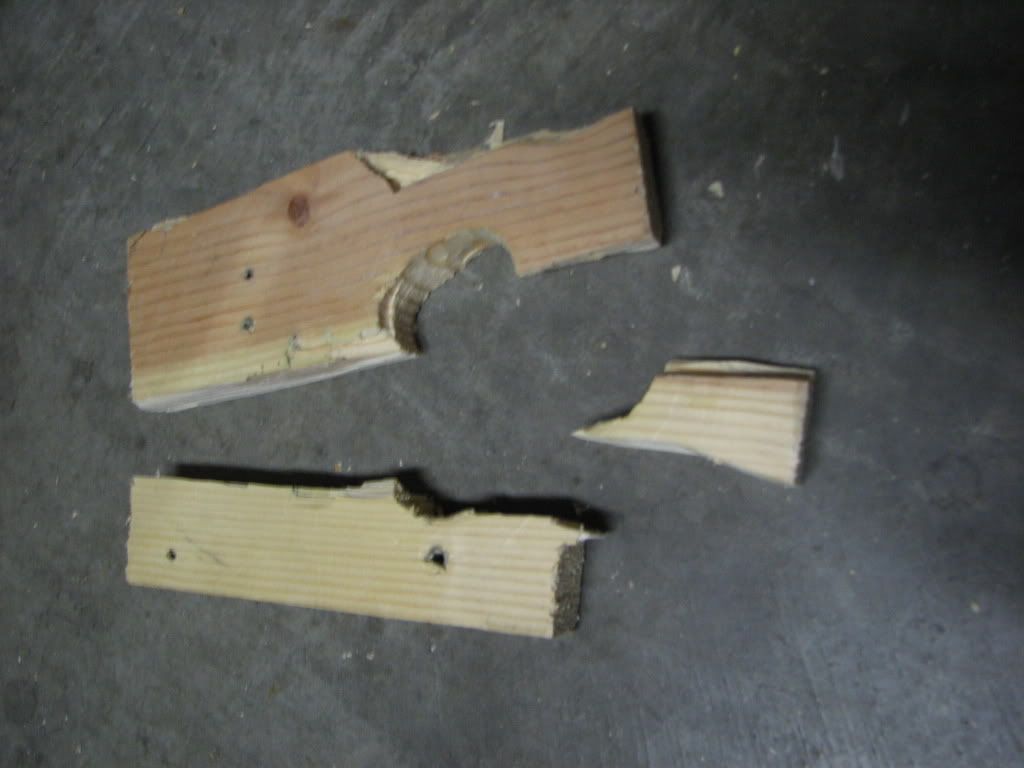 I shot a 1/2" piece of scrap wood with a AA battery
the wood shattered and the battery got squashed and leaked so i had to toss it.