Well this gun was made for $1.50
.
All I bought was the union, I had all the rest laying around.
Not much to say its just a chamber, union, and barrel.
I pump it up till it bursts no fancy triggering system.
specs
Chamber: 5in of 1.25in pvc pipe
Fill setup: schrader valve
Valve:1/2in union
Barrels:28in of 1/2in pvc and the other 36in of 1/2in sdr21 paintball barrel
Pressures used:100-150psi
And I also name this gun
the simplest gun I have ever made
Pic time
the gun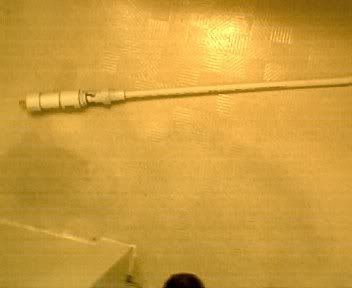 the schrader and my glorious feet
And looking down the barrel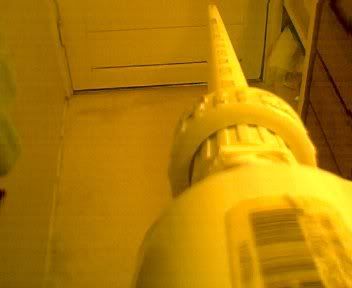 damage and a vid coming soon.
Edit:oh cool I have a blue star now
edit: Damage pics, will have vid in 1hr
My first target was a soup can i was very surprised it went straight through both sides. shot done at 140psi.
after the shot at different veiws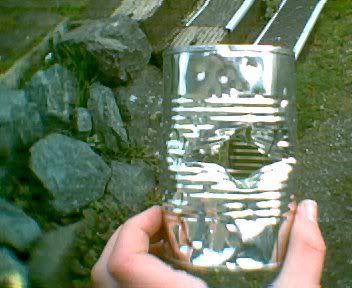 my next target was a mini bottle of sprite
Before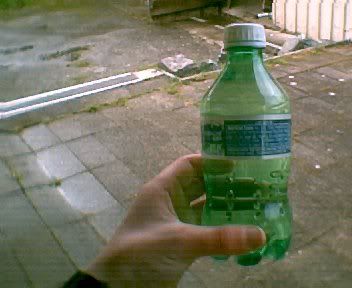 entrance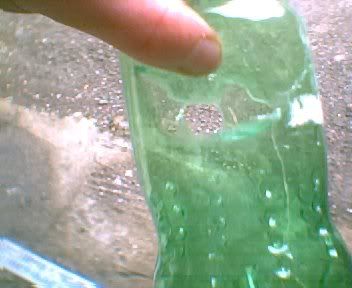 exit
And since it seems to be tradition to put a picture of a burst burst disk up here it is
vid coming in an hr
Edit:
i have the vid
[youtube]http://www.youtube.com/watch?v=zZPp7OaxTRQ[/youtube]