Here is my finished 3 Barrel Grenade Launcher! It fires the
preloaded cartridges
that I made. The barrels rotate, It has a g36 stock, wood furniture, 1911 Pistol Grip, and a rotating barrel assembly. The barrels are 2 Inch barrels with 1.25"
Preloaded cartridges
. It fires off a co2 inflator on the field and overall I'm very happy with the outcome.
PICS: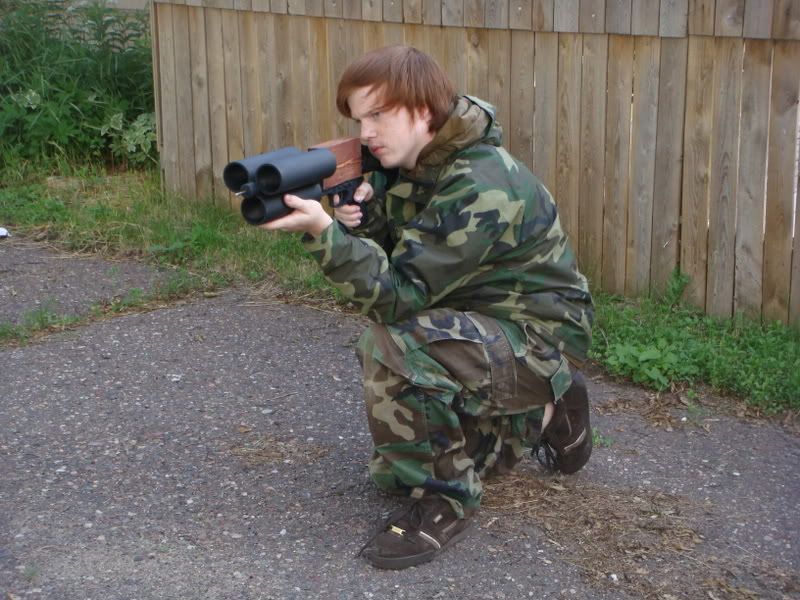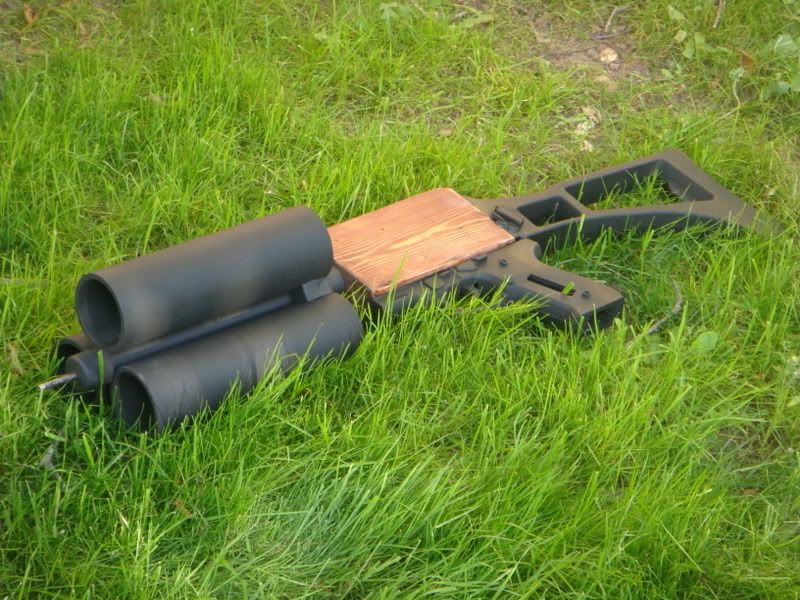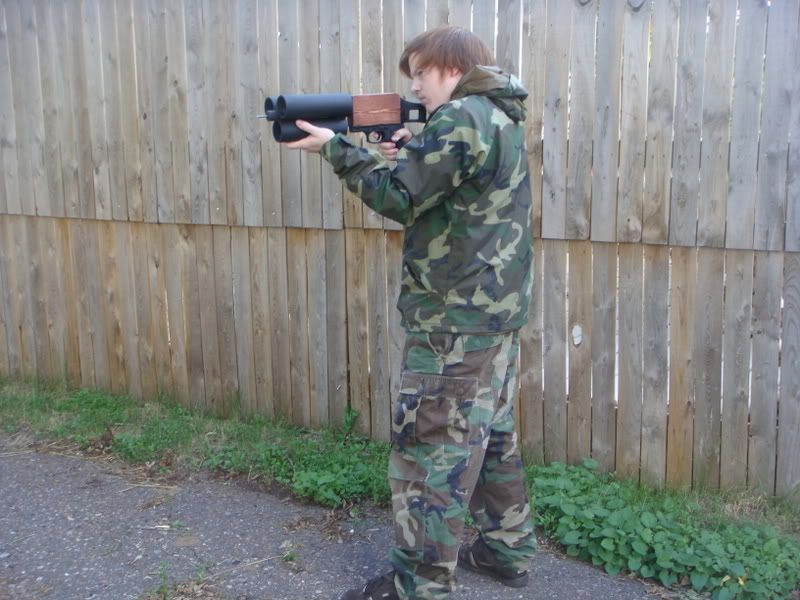 So Plz Tell me what you think!