I finally finished it up today. Specs are as follows
valve - 2" Tee w/ 1.25" porting, piloted by 3/4" sprinkler valve, pneumatically actuated.
Chamber - 4" x 2' Cam-lock coupling for changing chambers.
Barrel 1.5" x 5' - screw-mounted for barrel swaps.
Extras - Shoulder stock w/ cheekpiece, Regulated CO2 setup.
Side view of the cannon

Long side view - I had to reconfigure my stock to fit my diminutive 6' frame.
Piston - made of 1.25" pipe/couplers w/ 2" steel fender washer and 2.25" neoprene washer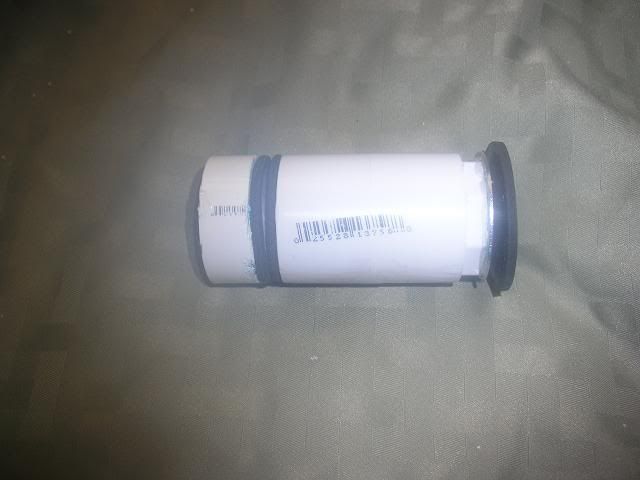 Piston bumper - rolled up strips of an old mousepad, notched to allow air through from the quick connecter.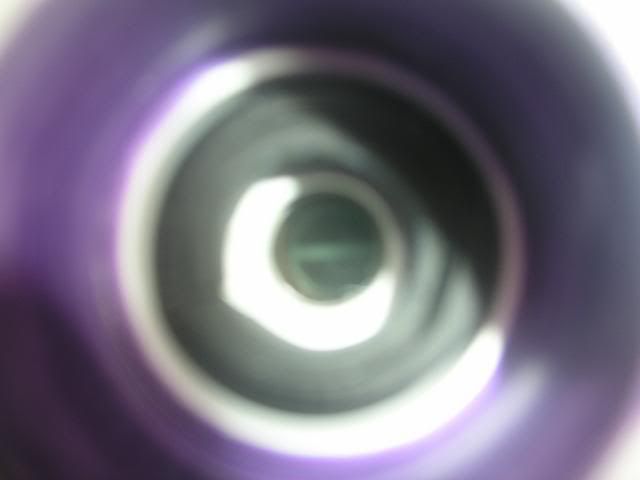 Comments or complaints are welcome.