Here is my new QEV gun. Its pretty simple and powerful at 70 psi it will shoot a screw dart around 400m and has alot of kick i realy need a good track pump.
The specs are
15mm barrel
22mm chamber
1/2 QEV
blowgun pilot
and some other stuff
i havent got any damage pics yet because i cant find any good ammo!
but here it is any way.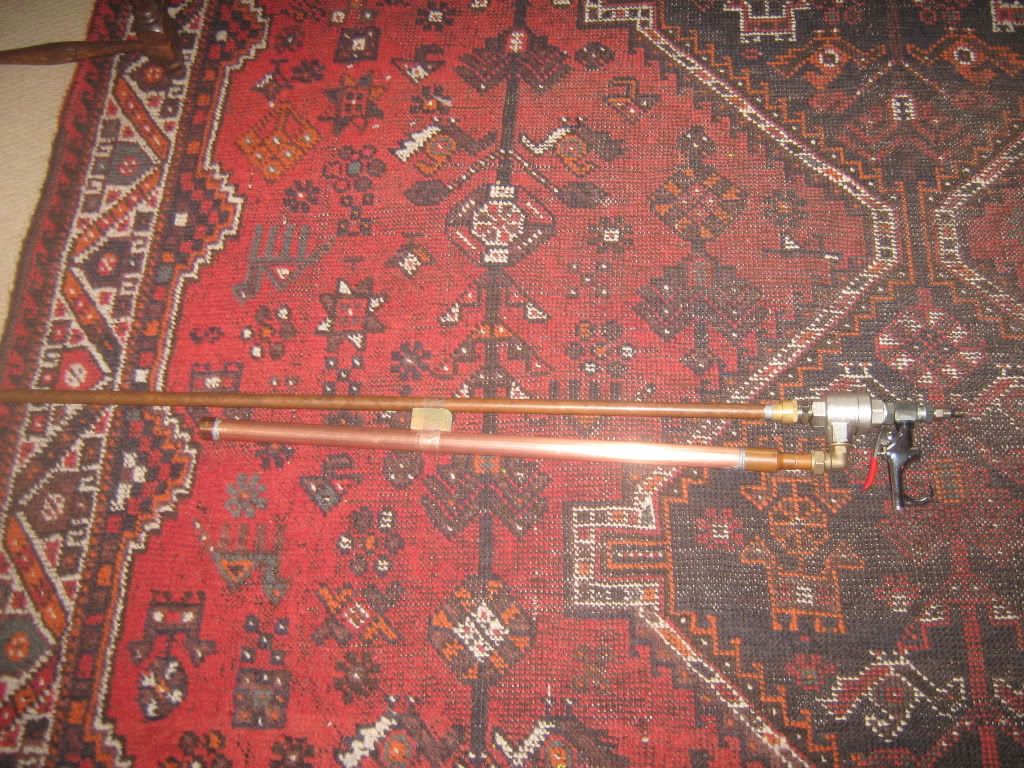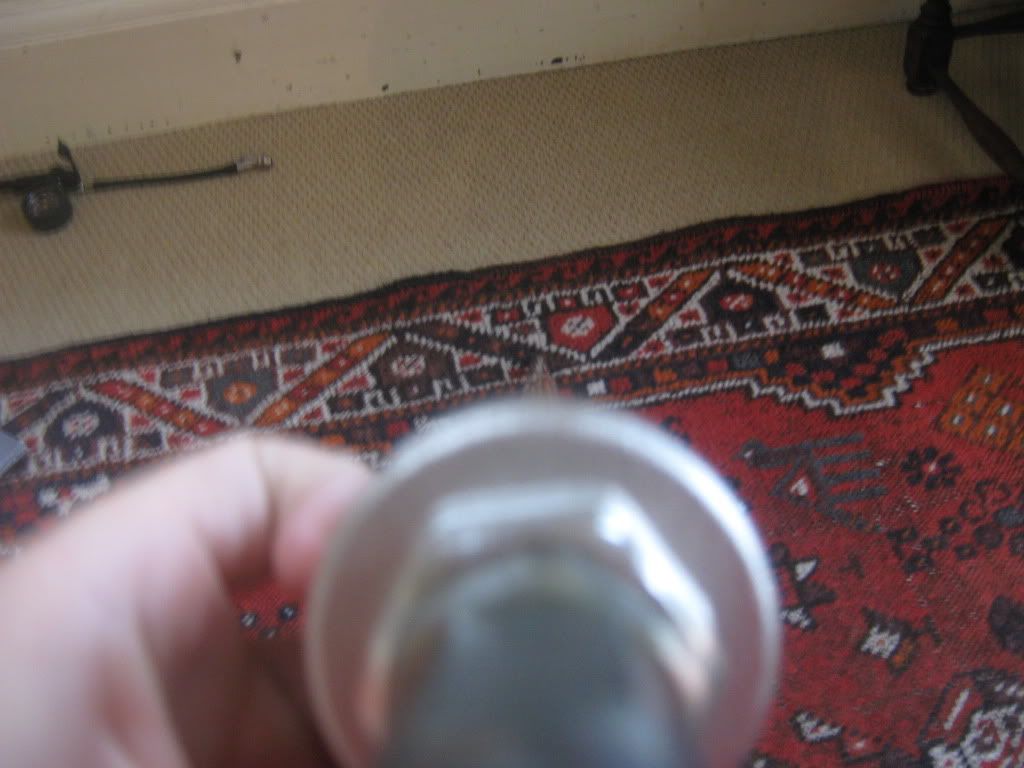 There.