At last ive finished my 22mm coax
It took awhile waiting for all the parts but i finally made it. I need to fiddle with the piston a bit because it's still not perfect but getting close.
Secifications:
Piston: hot glue, rubber washer, and a bike innertube on top
Chamber: About 40cm of 22mm copper pipe
Barrel: 70cm of 10mm alluminuim tubing
fill valve: Good old schrader
Pilot: blowgun (but im thinking of putting a pushbutton valve on it)
Thats it
Theres a sneek peek of my 22mm tee piston but its not finished yet. Damage pictures will come soon. BTW do you think i could do with a bigger pilot?
The gun itself without the stock (and some toes)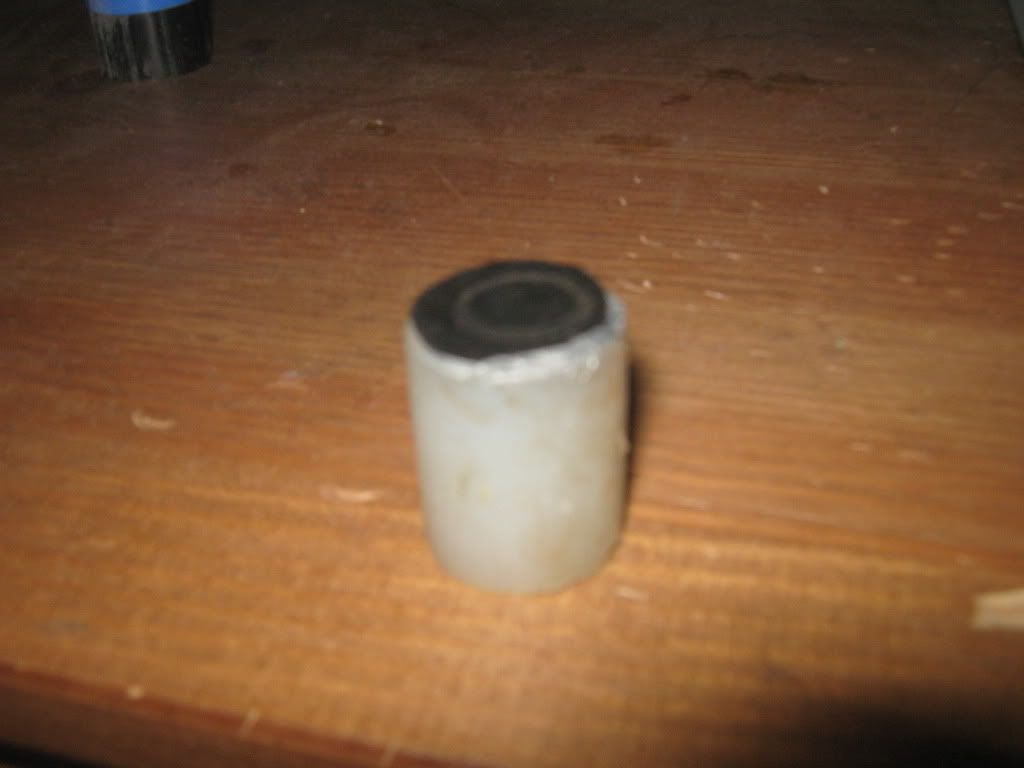 Thats not the actual piston but it looks a bit like it.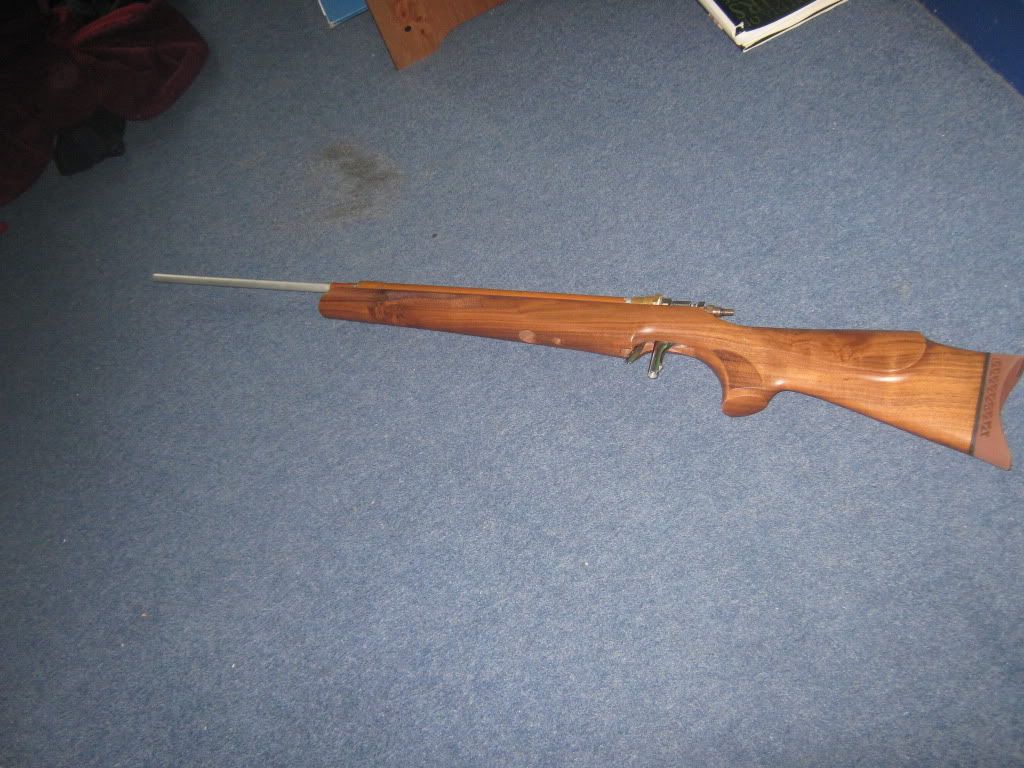 With the stock on.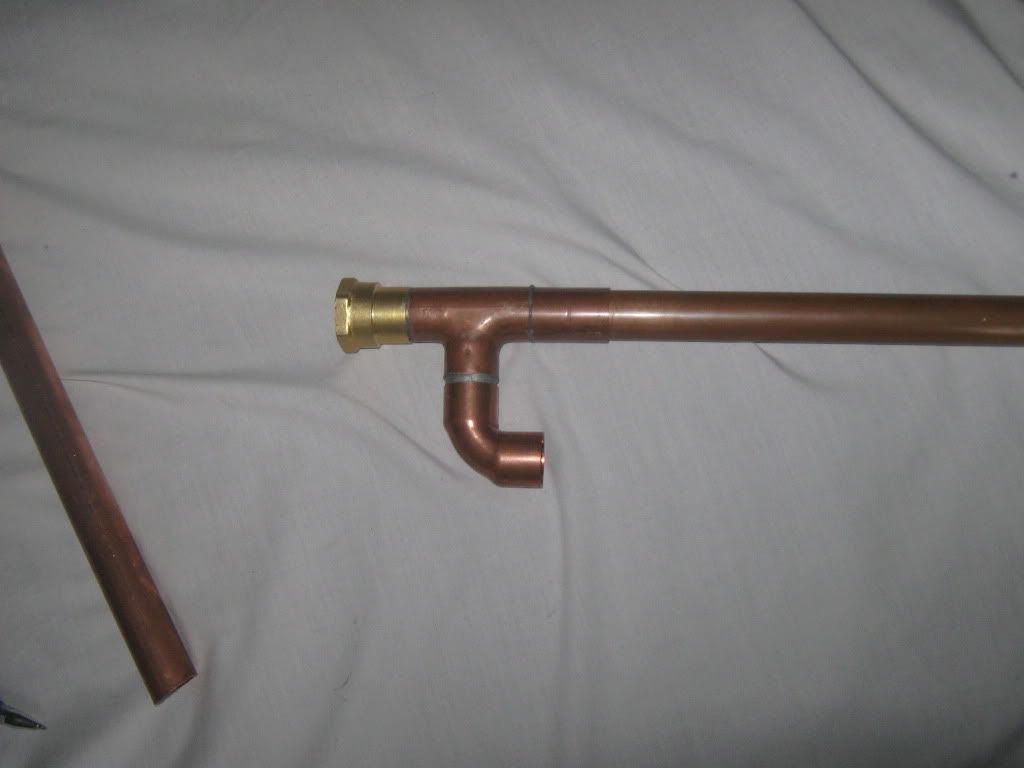 And theres the half done 22mm tee piston
Constructive critisism welcome