This is a gun I threw together out of mainly spare part. Its main purpose was to entertain and to awe, and I think it fits the bill. I didn't want to fiddle with a homemade valve on this project. I wanted reliable, simple, and relatively powerful, so I used a 3/4" QEV piloted by a 1/4" QEV and a 1/8" slide valve. Slide valves are notorious for being the most awkward DCVs, so I added a trigger and a spring return to make it more ergonomic.
Specifications
Firing Valve -> 3/4" QEV
Pilot Valve -> 1/4" QEV+1/8" slide valve
Barrels -> any thing from 1" up to 2"
Chamber -> An old FE probably has the same volume a 3" PVC chamber of equal length.
Firing Pressure -> 40-300psi (the highest I've taken it is 200 for now)
I think that should cover everything, so here's some pictures:
The full cannon with the short 2" barrel, I couldn't fit any of the longer barrels into the frame
but I guess I could fit my toe...
: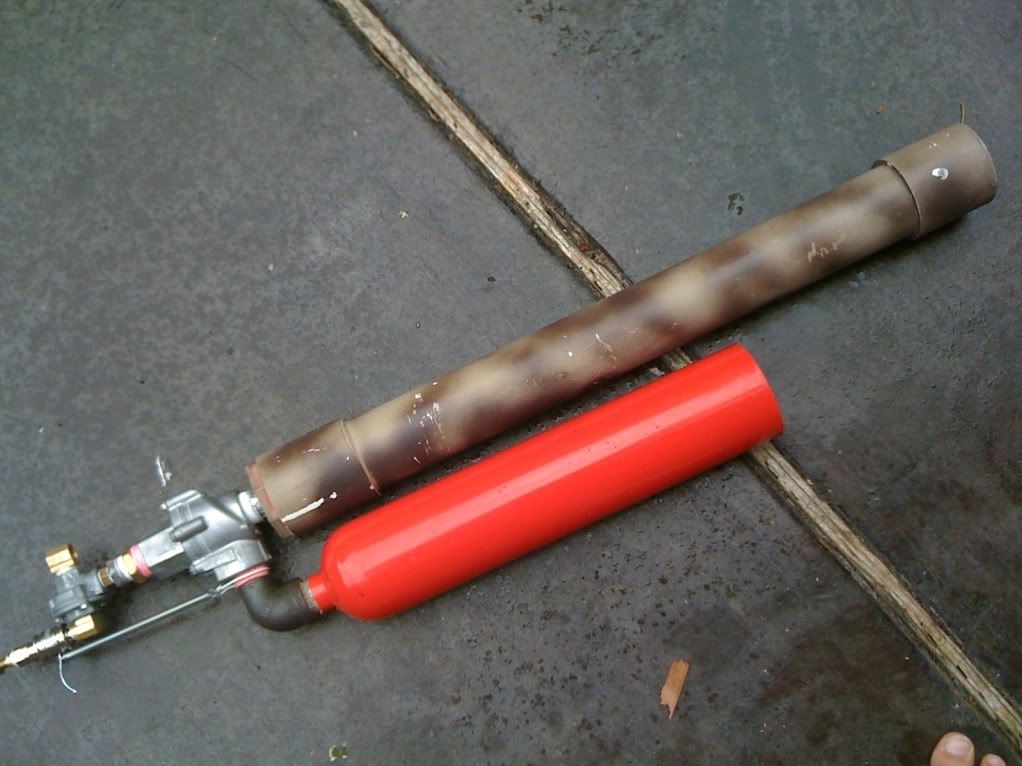 Valve area with custom schrader cap (Its a bolt):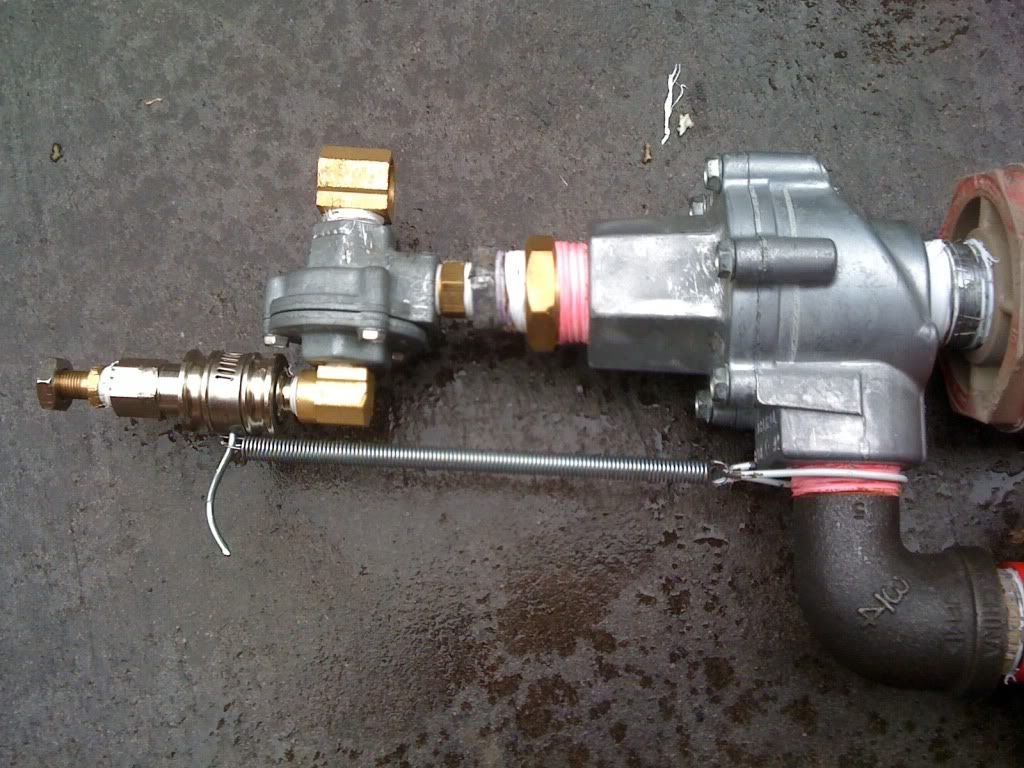 FE connection made with a standard SCH 80 PVC nipple, sorry its blurry: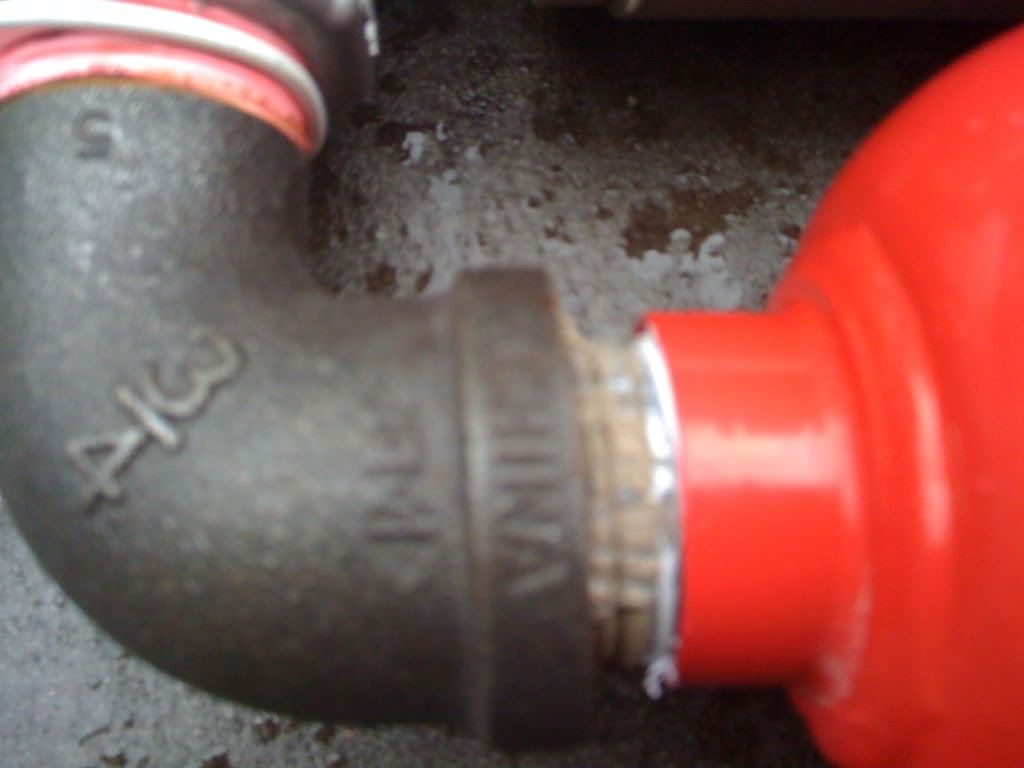 A little bit of damage:
Two boards just minding their own business: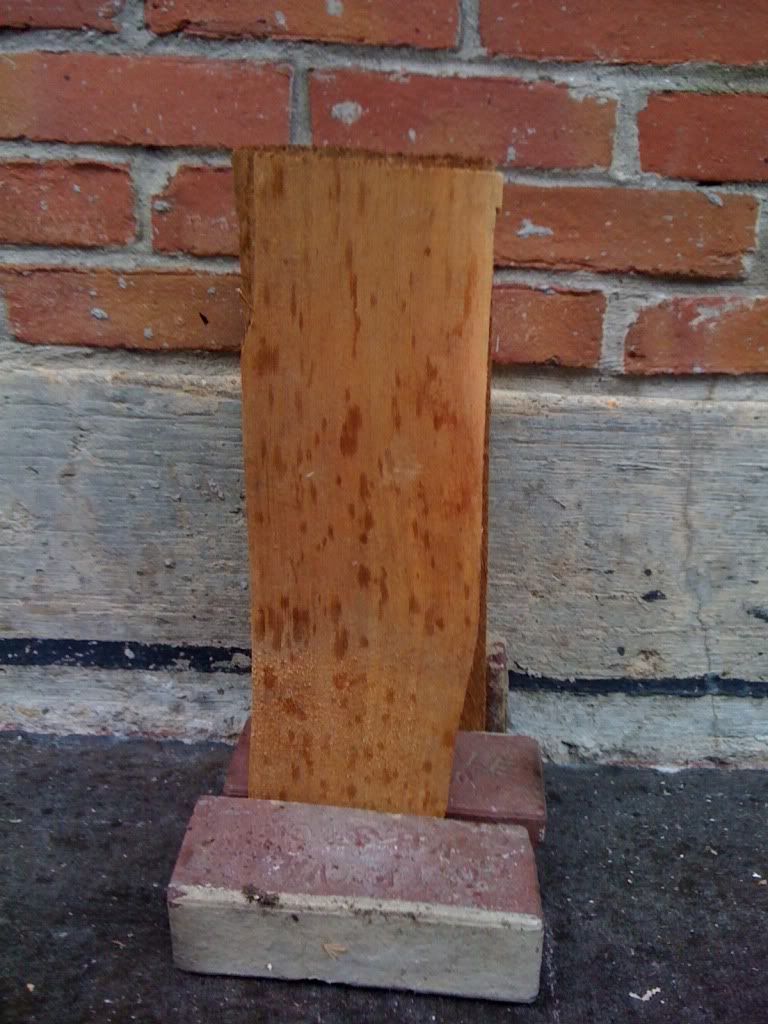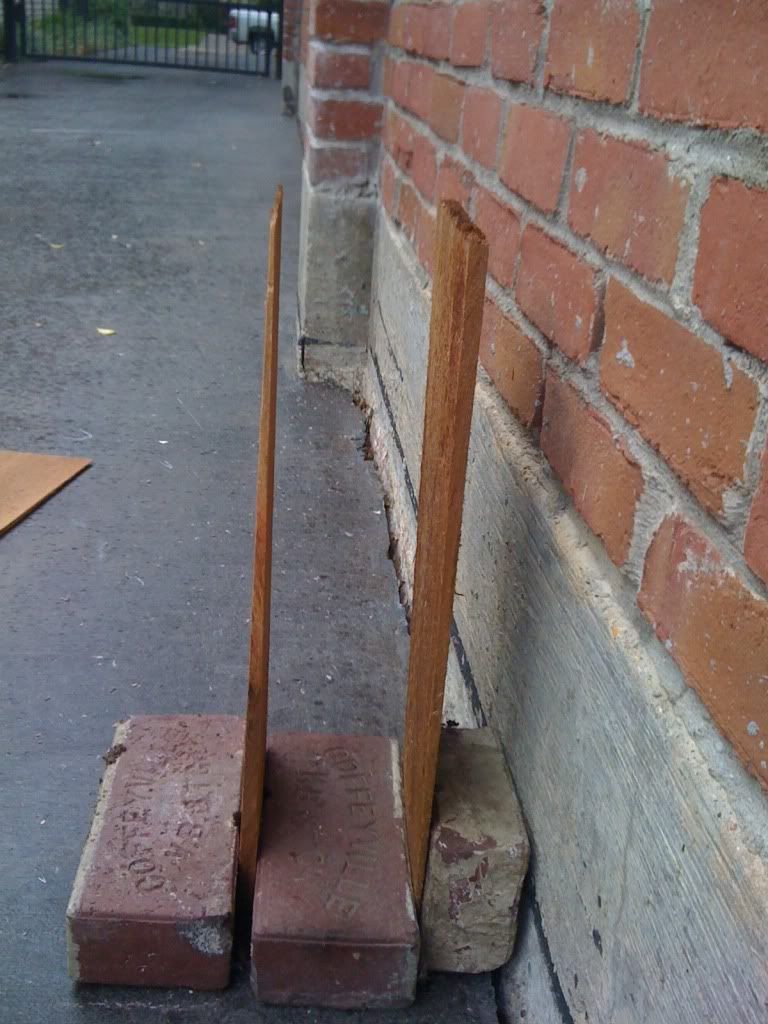 And then after a "lime shot" at only 100psi from 10m: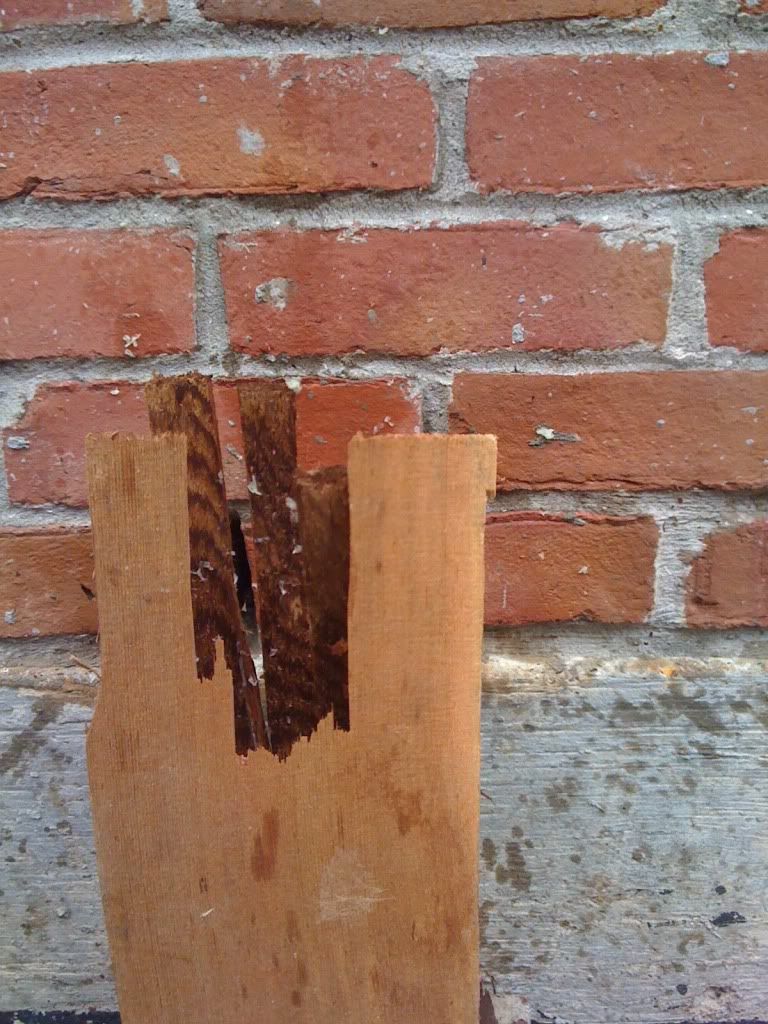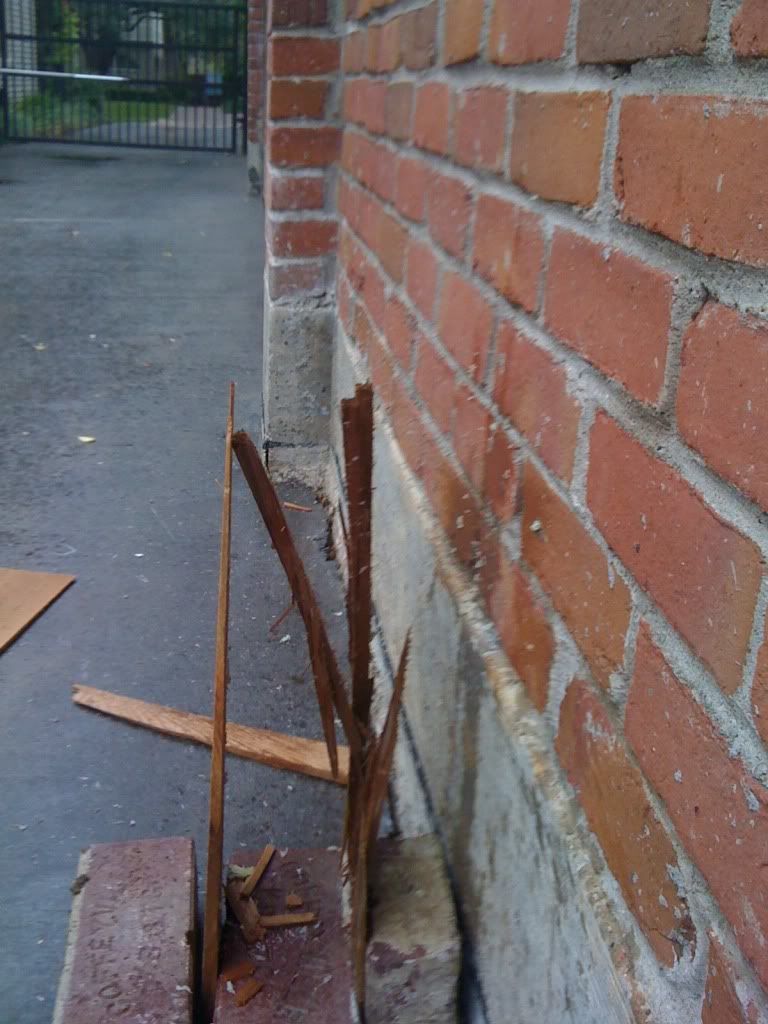 Thanks for reading this far
, I hope you liked it. Please voice any concerns or comments you may have.
~LnL