Hi all, i am not new but i forgot my password and my email adress was blocked.
I choose aproximatively the same name that i had before, im french, member of patator.forum.
Actualy i have a launcher which is quite good i found .
Its equipated with a pump which is the stock, the qev is piloted with a very small volume, the diameter inside the fiting is reduced and the hamer works with a ball 4.5mm.
The bareel is also 4.5mm diameter , i use to shot darts or pelets.
I will work on esthetic next, like putting a scope and a better stock.
If you have questions or other thinks i will answer with pleasure .
And sory if i make too much mistakes, its freestyle .
Some pictures: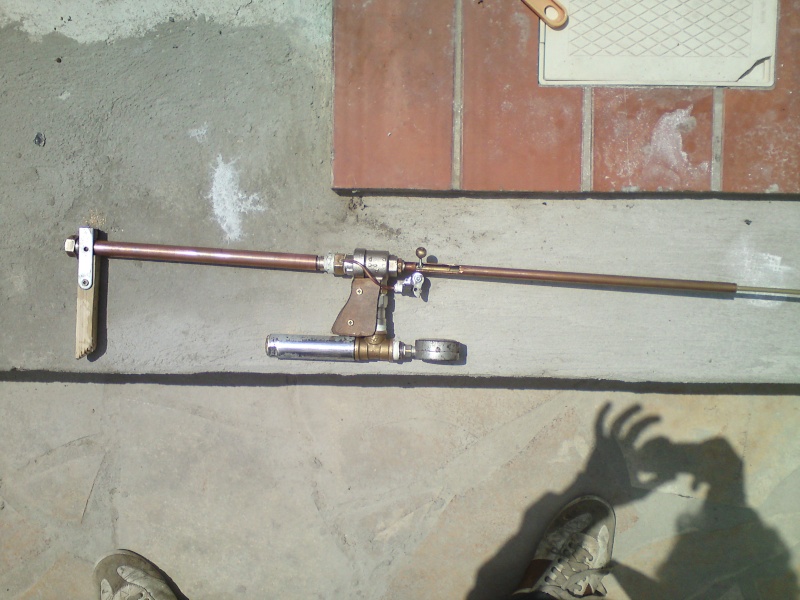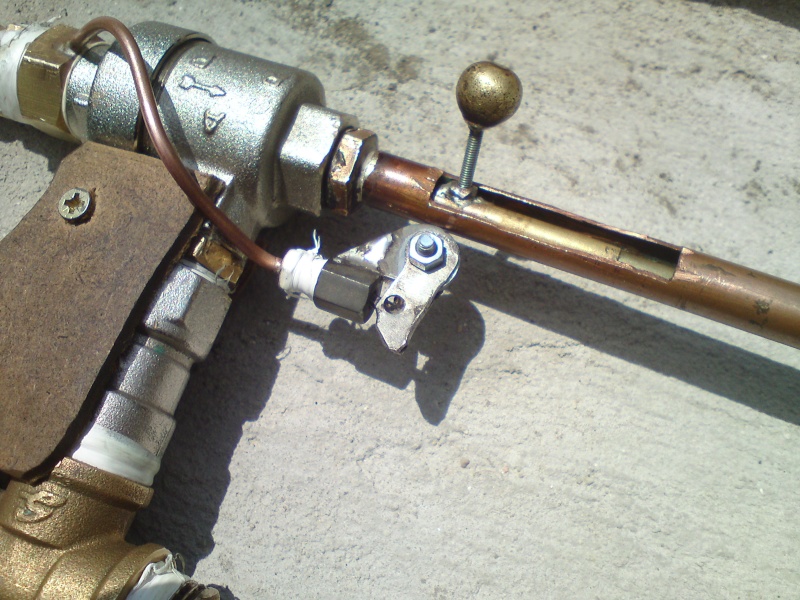 Demo :
http://www.youtube.com/watch?v=Lb6QUtQp ... ideo_title
http://www.youtube.com/user/sokauo#p/a/u/1/lbgjRVHSL-s