Ok, I have Uploaded Some Damage Pics For U Guys to see the damage a Sch 80 Rifle Can Do......all Shots were at 200 psi! I have also build a metal cannon on recommendation of some of the spudfiles members earlier in this post so u can check that out too!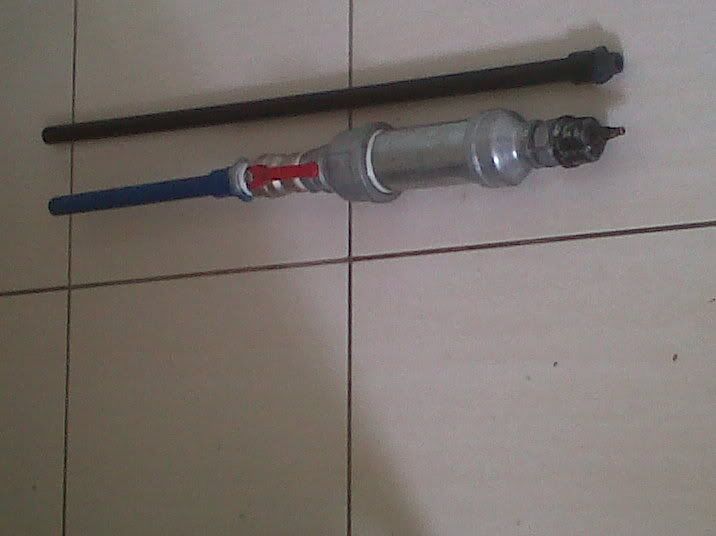 My New Gun Which Is Made Of Galvanized Metal ....Tested to about 500 psi and it totally Hit me in the gut by the recoil! It Has A Volume Of 25 Cubic Inches!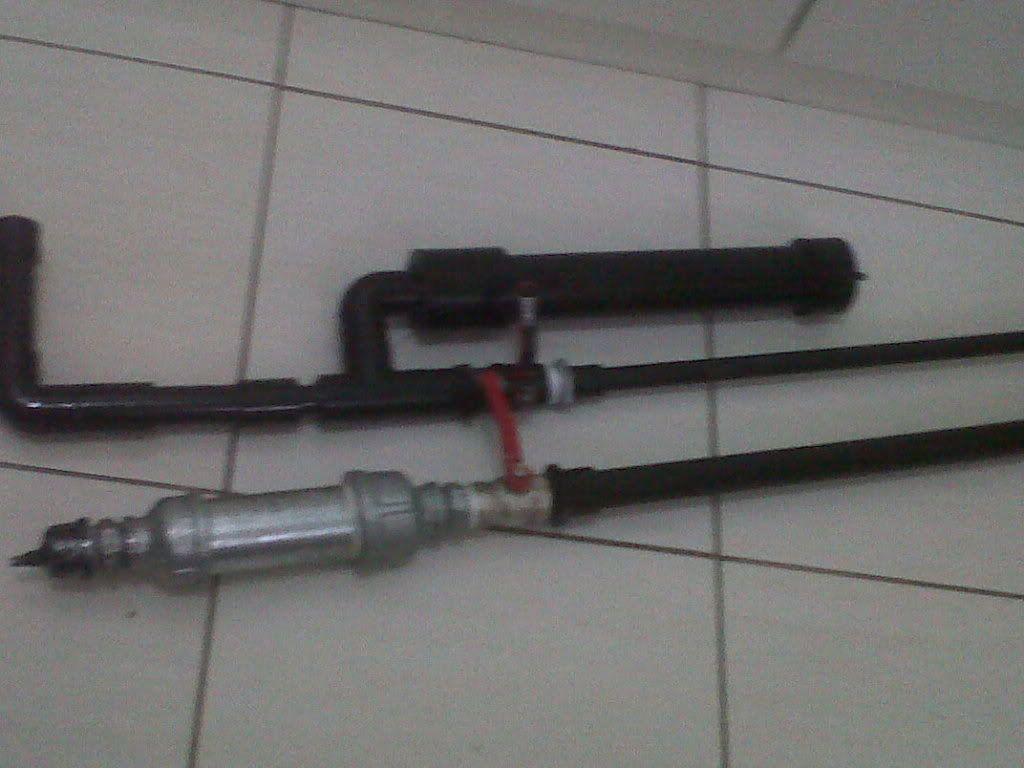 The New Galvanized metal gun in comparison to my previous Sch 80 Pvc gun!
The Damage My Sch 80 Pvc rifle did to a 9Volt Battery....It tore right through all the Other Smaller Batteries inside....and the ammo was needle sharp before the shot!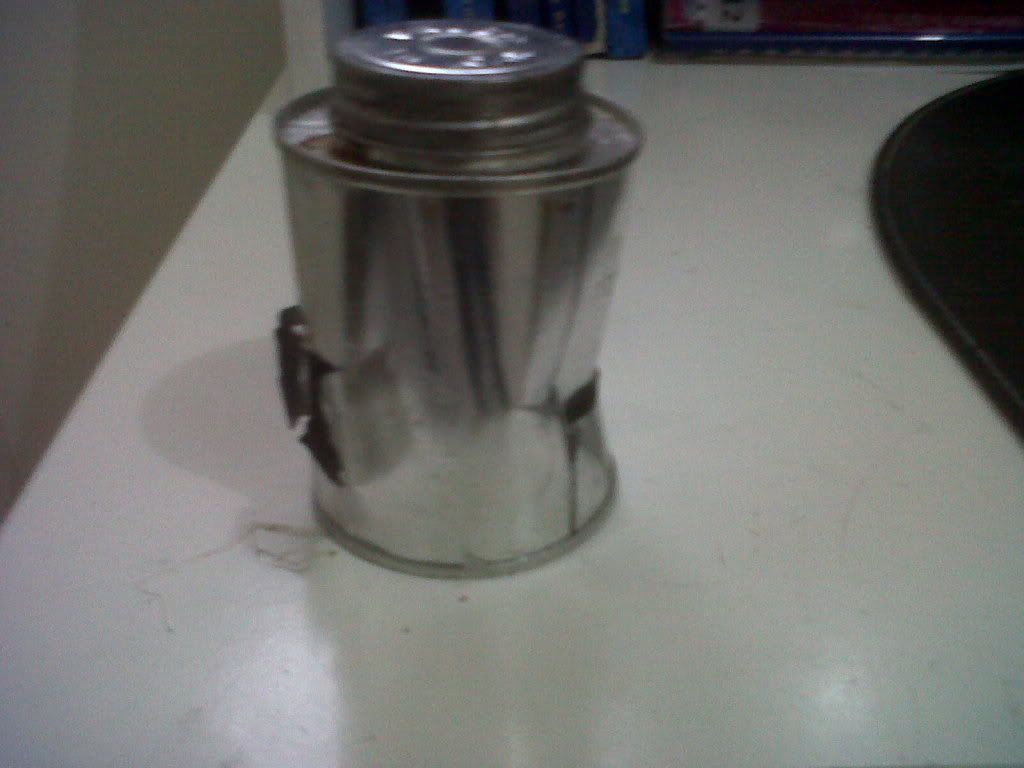 Damage to a PVC Glue Can!
Sch 80 PVC Rifle vs PVC glue can at 200 psi! Velocity 922 fps (GGDT)