AT4 Shoots 2" Nerf Vortex Foot balls 150' I also made some Airsoft AP rounds that can take out a group at 75'
It is a simple sprinkler valve design, I used 2 9v bateries wired in series to make 18V it works pretty good up to about 120psi, but at that pressure it ripps the fins off of my foot balls.. It has a 2' barrel with a 3' compression chamber... the outside is custom made from 4' abs...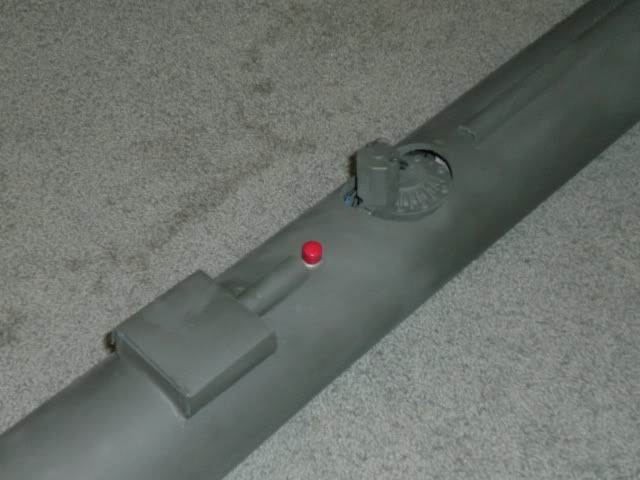 The batery box is made from a 4" pice of ABS that I flatened in the oven "300 for 10 min worked well" . I then cut the pices the right size and secured them with ABS cement..
What do you think??