Hi all.
Here's my newest pneumatic launcher.
I've constructed the piston valve by myself.
It's the first time in 7 years making spudguns that I use (important to mention; pressure rated) pvc pipes.
Some more info about the cannon.
Chamber:
1m 75mm PN16 PVC (inside diameter of the chamber is 65mm)
Barrel:
1m 75mm PN16 PVC for tennisballs and 1,50m 50mm PVC for golfballs
Piston:
is made of ACULON, a sort of hard plastic
Piston seat:
1 1/4"
Piloting valve:
1/2"
Maximum used pressure so far 5.5 bar.
Piston, seat,... :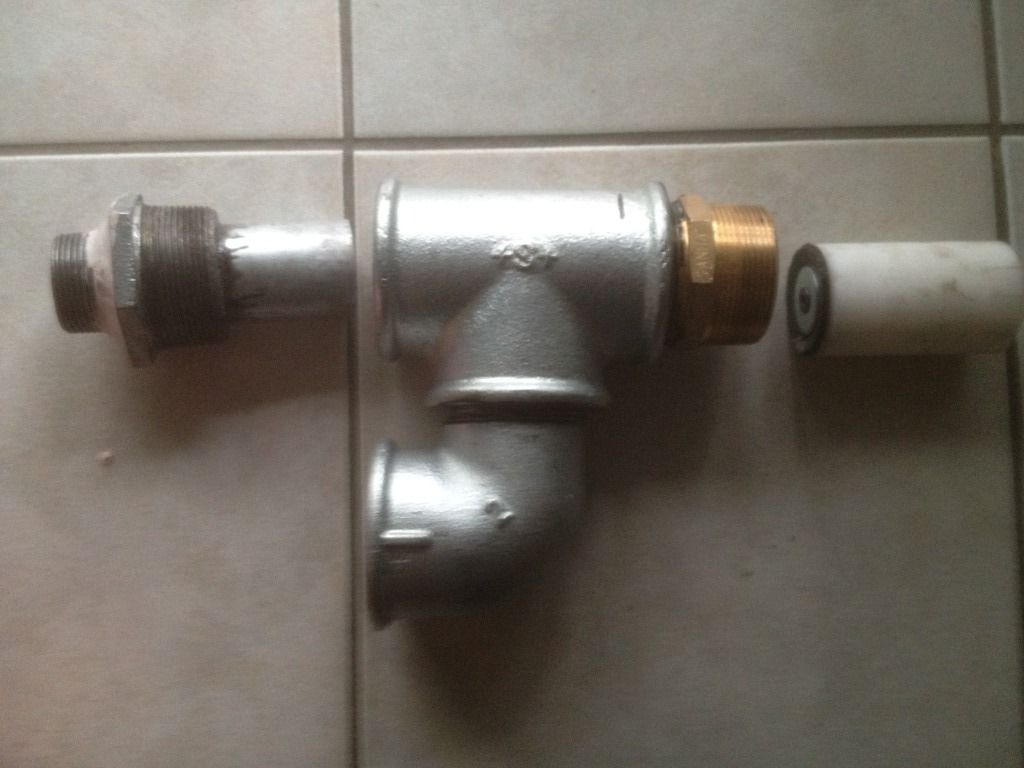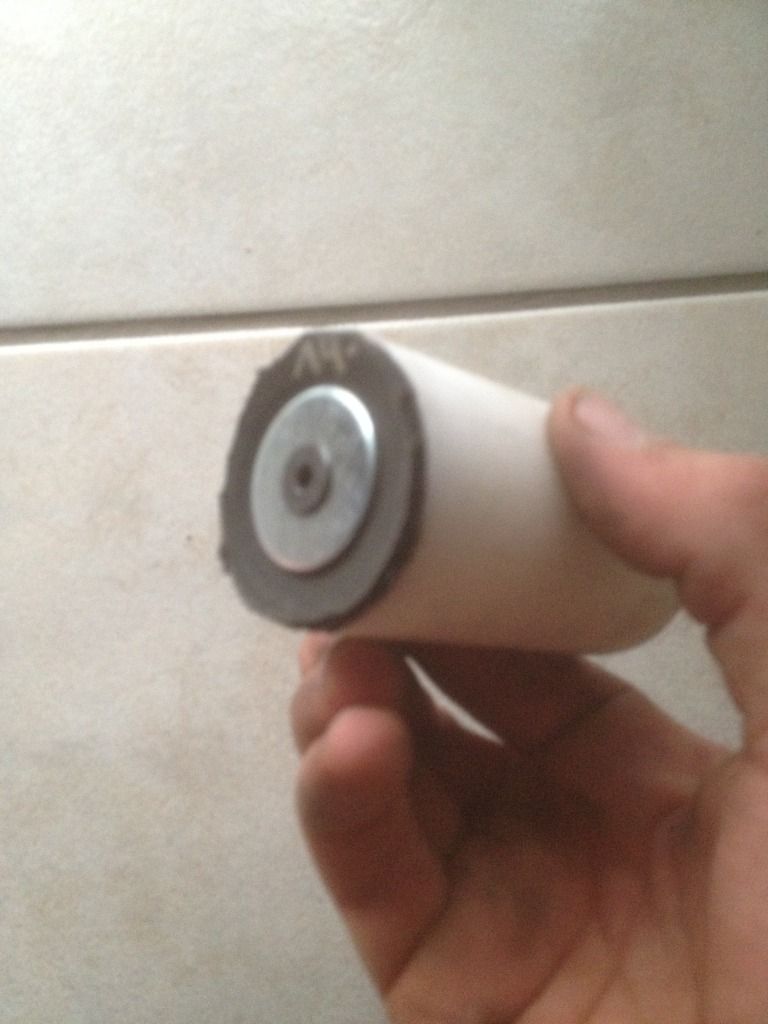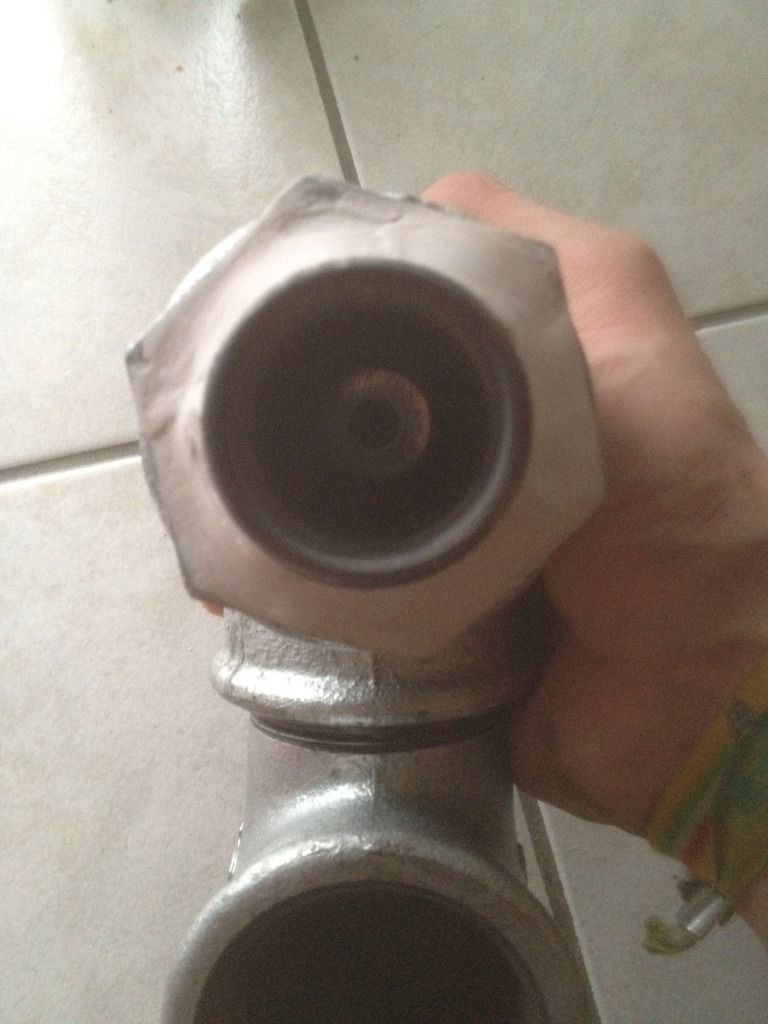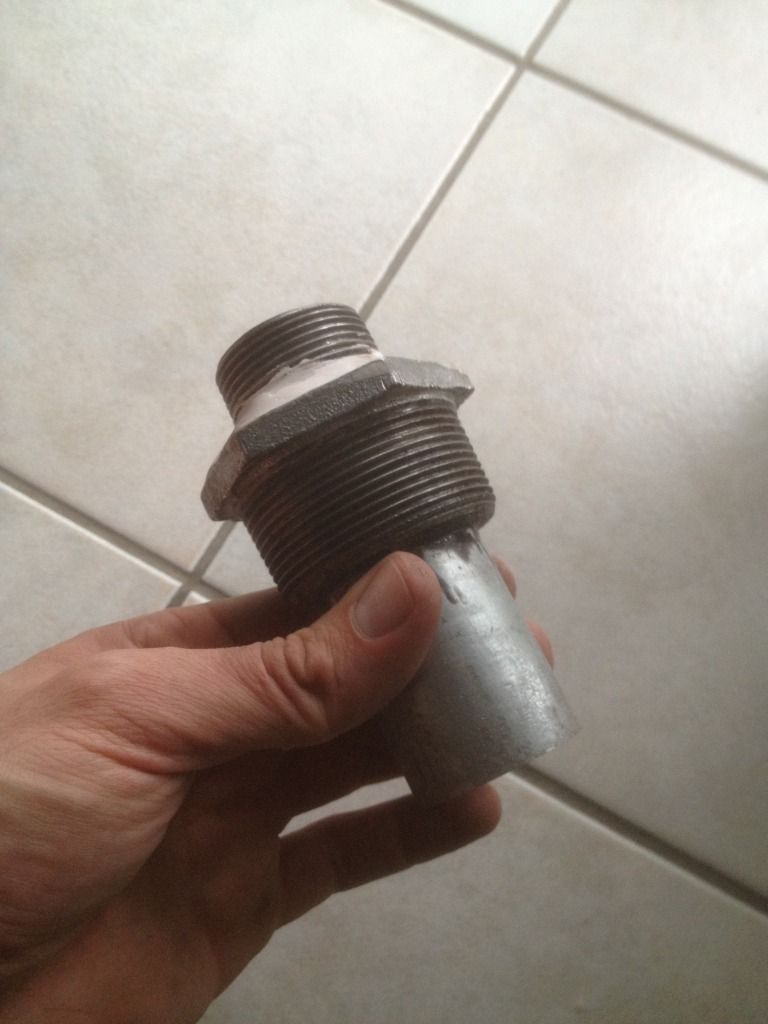 Piloting area: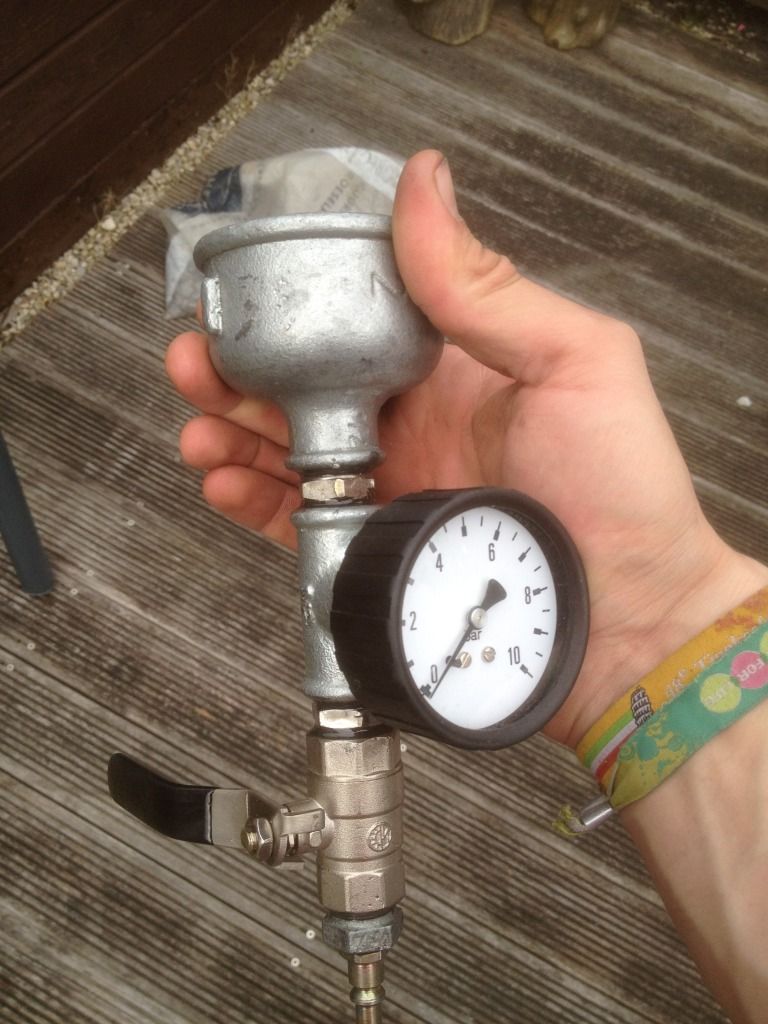 2 different barrels:
golfballs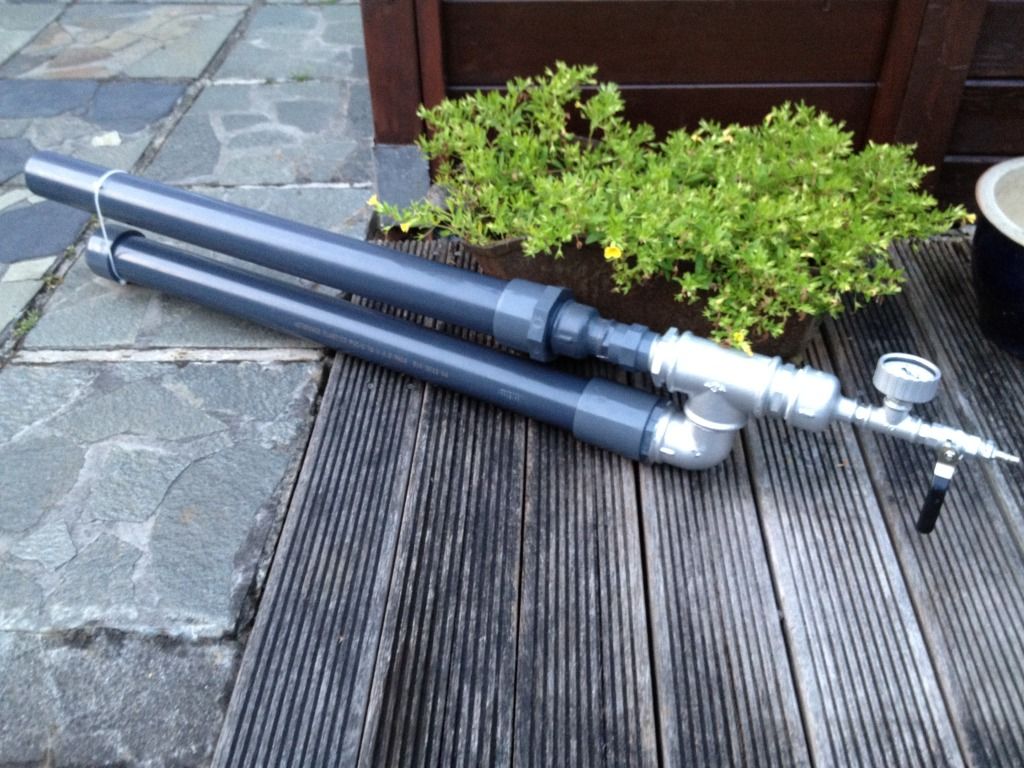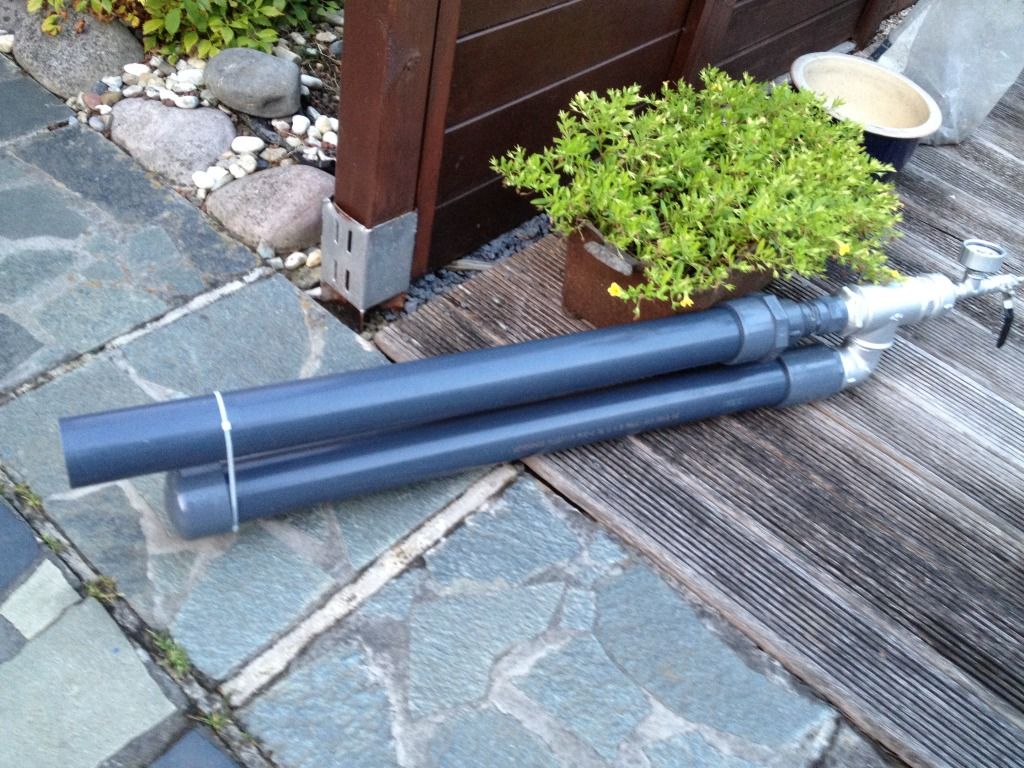 tennisball
Here my brother holding the launcher.
Videos: VIDEOS ARE UPLOADING AT THE MOMENT
Around 100 meters with 5.5 bar
Used pressure 3.5 bar
Pressurizing the cannon (bicyle pump)
I didn't shoot golfballs yet. That is coming later.
I've ordered fittings for a larger piston valve.
3"
Airpress