I'm back! I haven't bee active in quite a while. Here's my latest project, both a continuation of my hammer valve project and a final resting place for my valveless airsoft gun that never saw the end of development.
Here's the full video.
It's already been modified since I uploaded the video. I've gone back to the trigger mechanism that's in this video:
Here are some pics, taken after modifcations since that video.
Assembled-
Disassembled-
Rear assembly-
Bolt Action unit-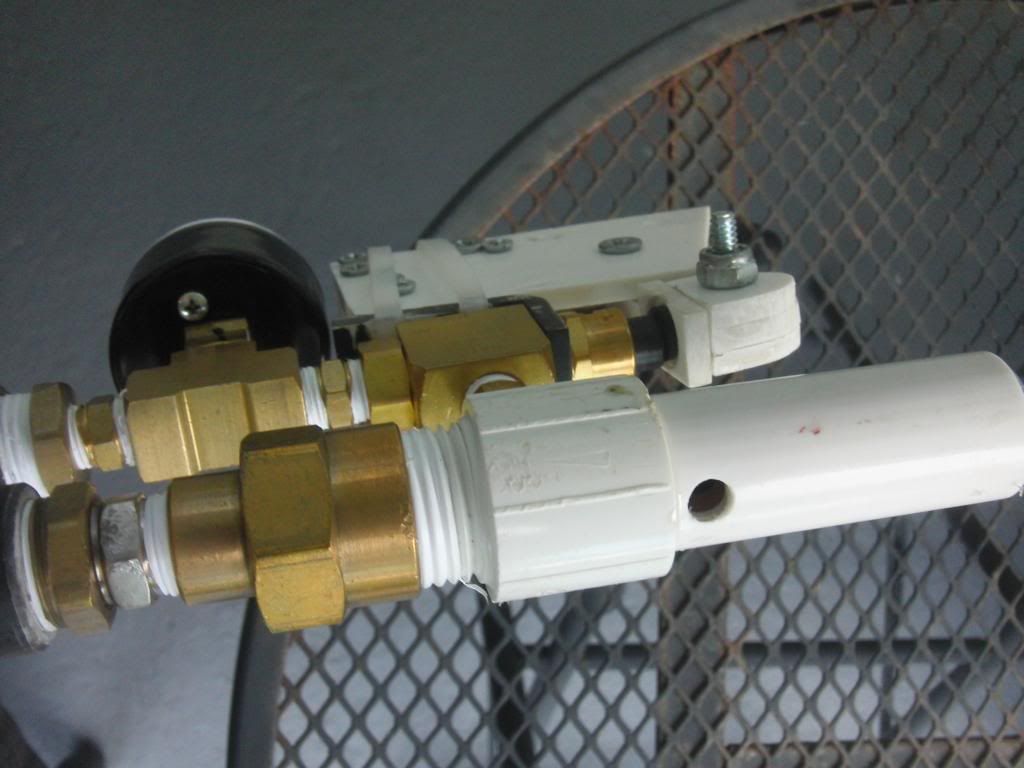 Plunger and Connection Arms-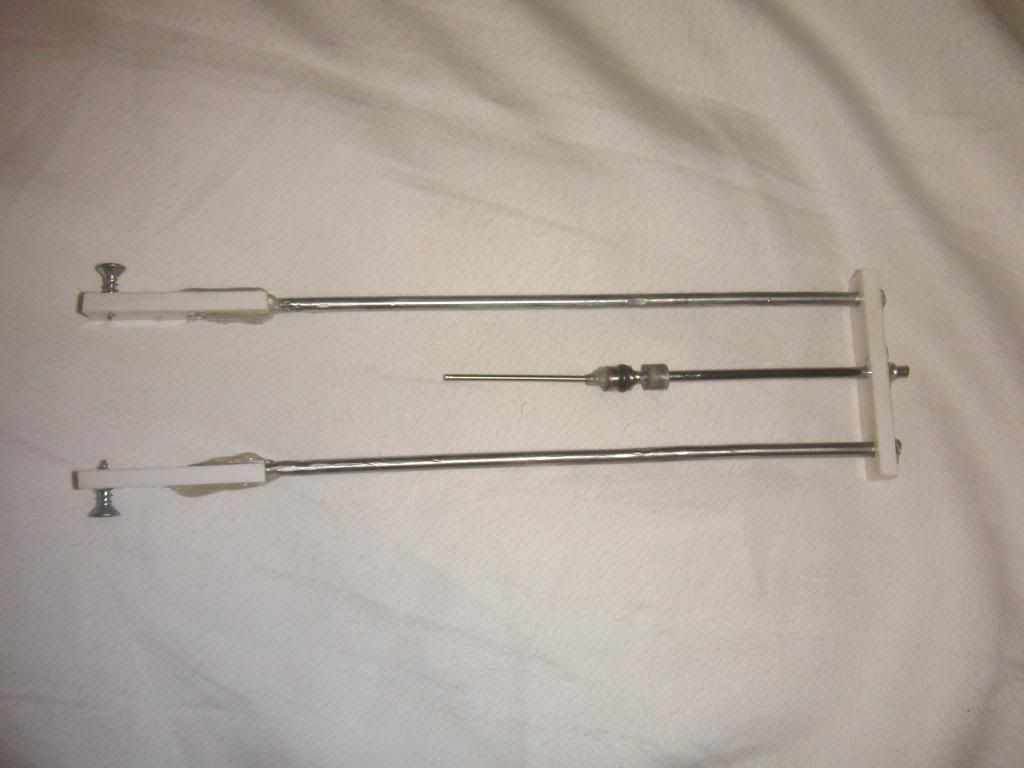 Barrel shroud/Chamber union support-
Hop up-
Breech-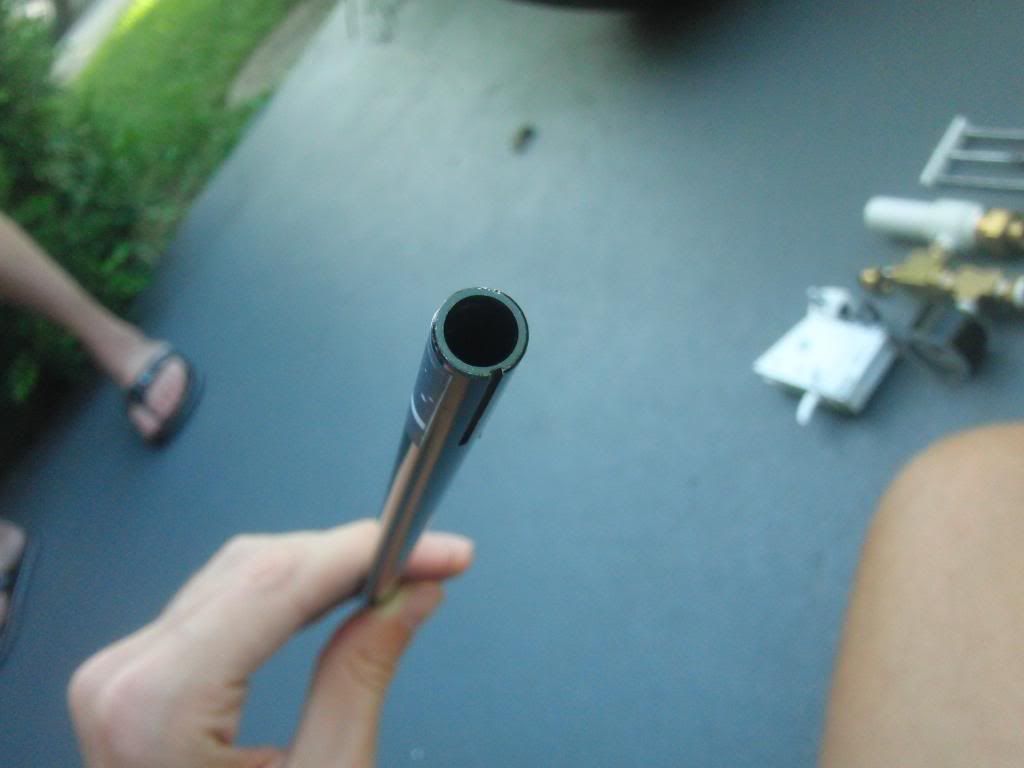 Silencer disassembled-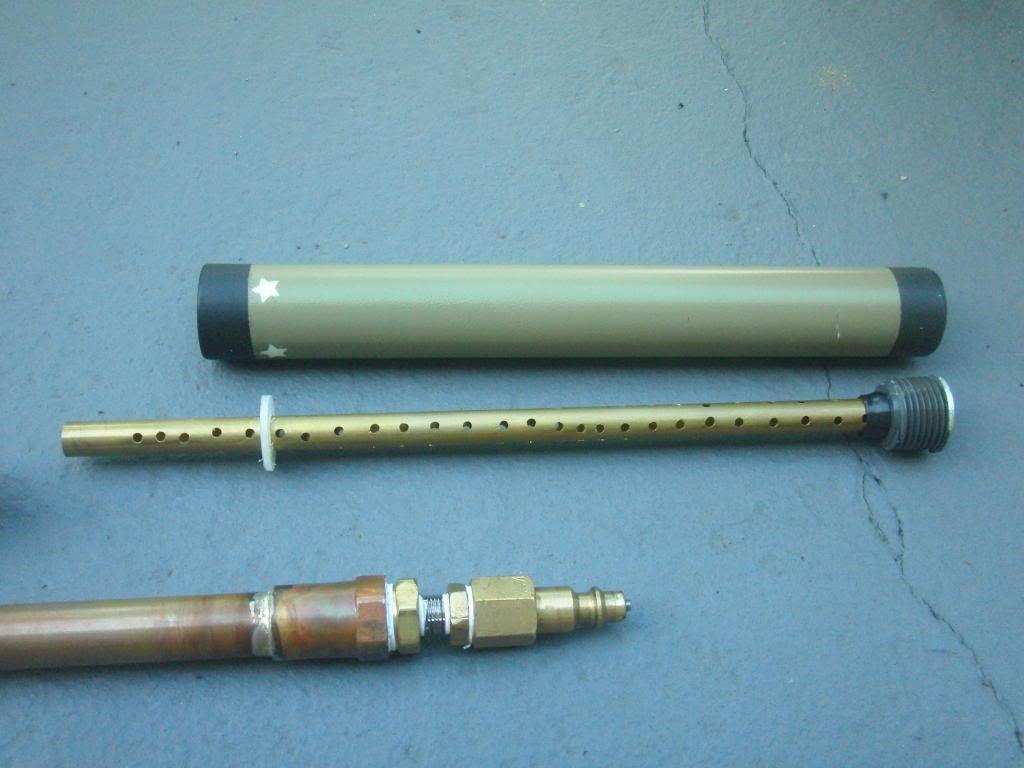 Silencer connection-
More videos to come.