Hi, just stumbled across this forum a week ago and wish I found it much earlier.. I started my project but sort of hit the brakes.. I'm thinking I'll make this the prototype since it works great but is just getting too heavy
After looking around this forum I think I've found some lighter alternatives.. Any input from you guys would be awesome.. Any how here she is.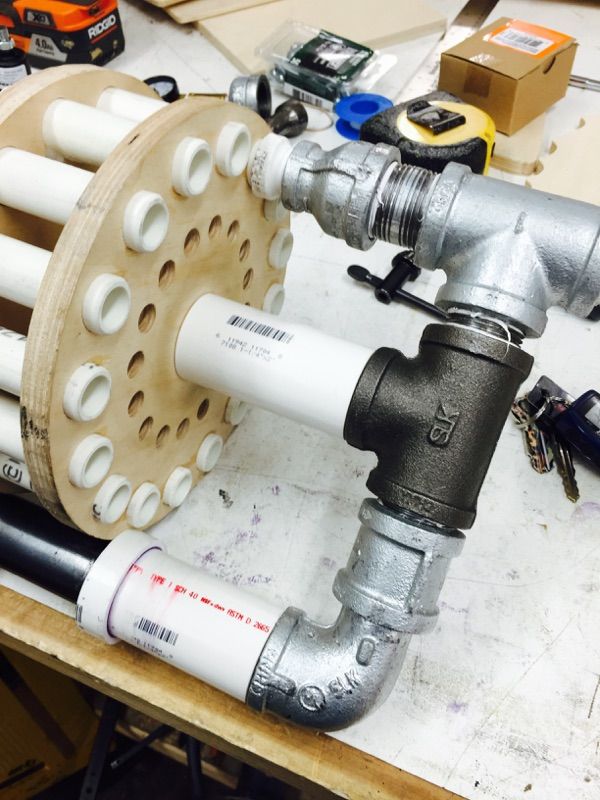 so far only shot at 100psi but it does pretty well. shoots 5/16 nuts through 2 sheets of 5/8 sheetrock effortlessly..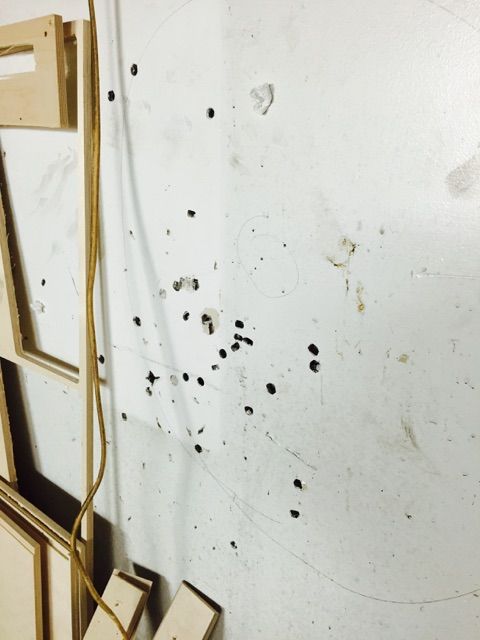 Nail darts almost through 1/2 baltic birch plywood