Finished an over under cannon. The chamber is one and a half feet of 2" pipe. Valve is 3/4" modded sprinkler valve. The barrel is 3/4" also. This thing is powerful. I filled it up with water and it violently jerked my arm back. It's loud too, I painted it black with a clear coat but the clear coat made it look like crap. It had a red dot cheap scope thing on it but it fell off.
.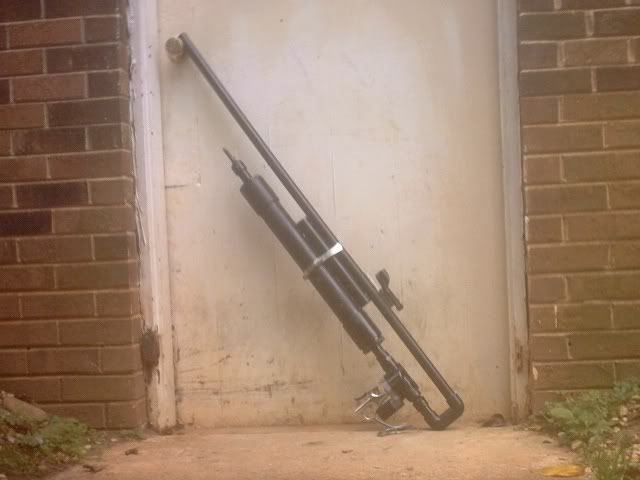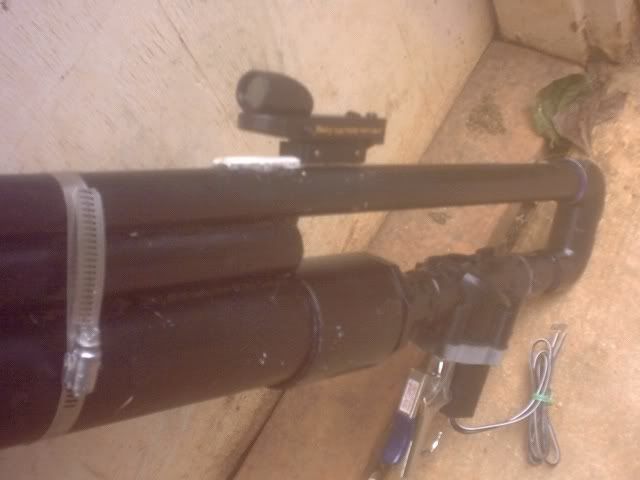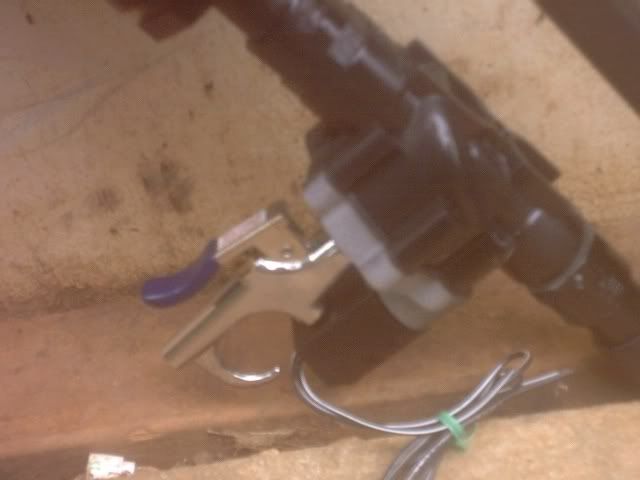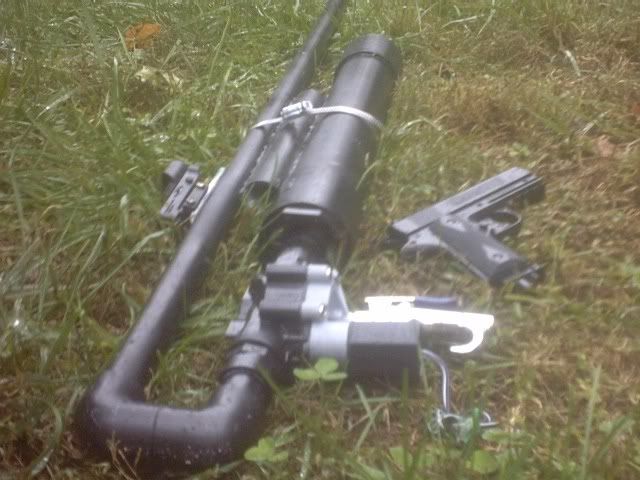 Oh yeah I have a video of it dry firing.
http://www.youtube.com/watch?v=fNZp8D4w5Dk
Sadly, it doesn't have a removable barrel. But 5/8" wooden dowel rods fit almost prfectly in it with a small layer of tape.