OK this is my old coaxile that I finaly got around to posting. Its really strong blah blah blah Mooses taste good with fish oil....
Anyways the piston is a cap and the sealing face is a piece of a toy that had some rubber on it. The bumper is a mouth guard. Really its justa generic coaxile nothing special about it. I'll get some damage pics of a licence plate tomorow.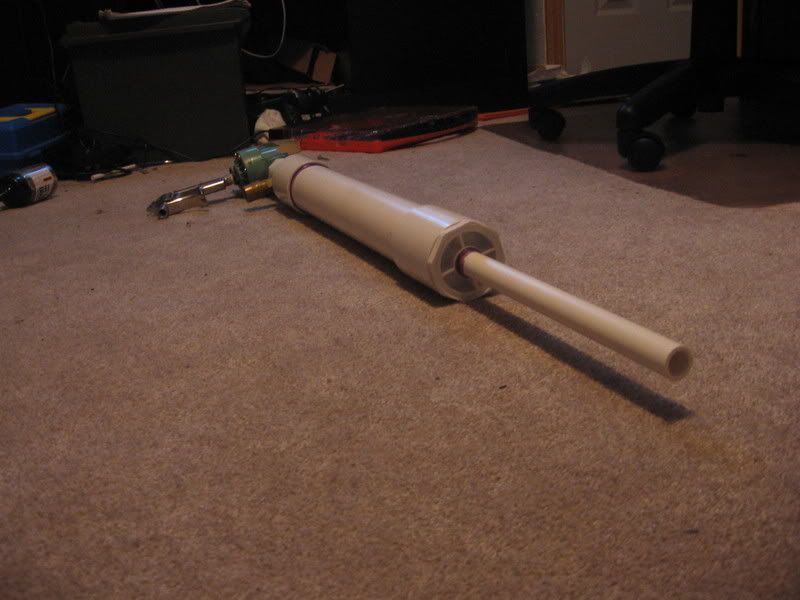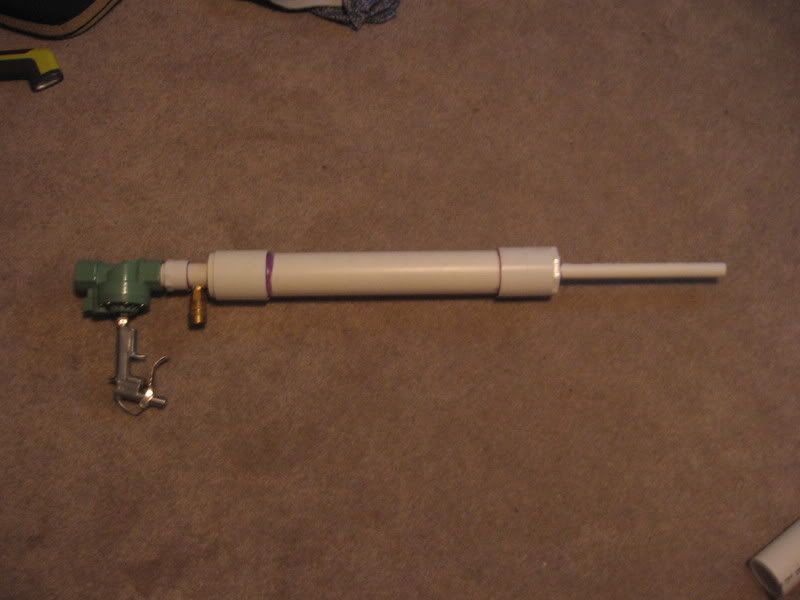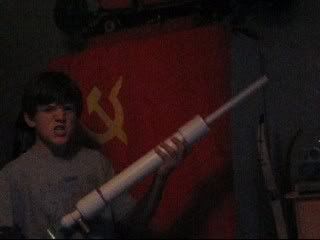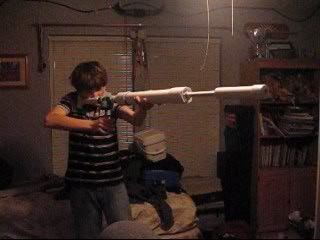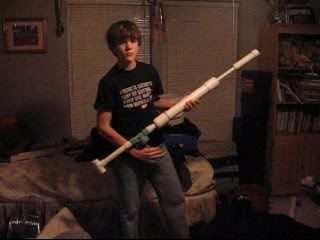 Im sooooo atractive in that one pic!!
SOO SEXAH!!
Damage Pictures