This recent burst trend inspired me to dig mine from over the summer back up and paint it. I used Krylon Fusion Camo in green and brown.
12" x 2" camber
36" x 3/4" barrel
3/4" union
Burst dics- white duct tape. Go at around 90 psi.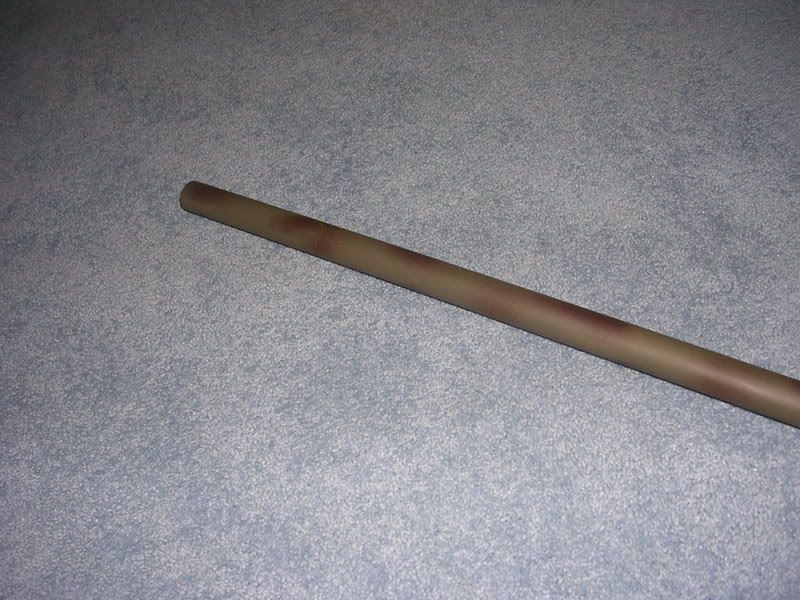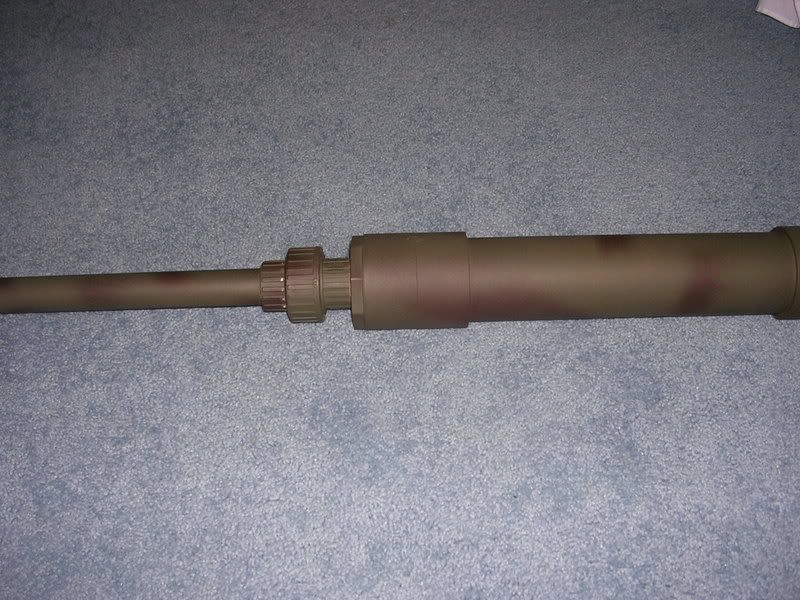 Beautiful, eh?
*take note- that's the most of my carpet that's ever been visible!