Hawkeye wrote:You mean like one where the projectile is actually resting against the piston valve?
Amen to that brother, barrel sealing coaxials forever!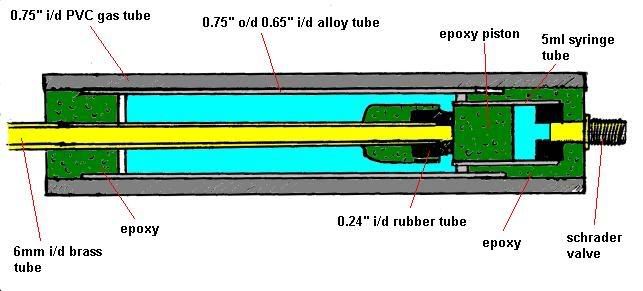 edit: what pressure are you using? that setup looks like it could easily take 300 psi+, I recommend you invest in a
shock pump
to fullfill your design´s performance potential.