Look in the contest section for more info on the gun I'm only going to state the obvious.
3/4 rifles barrel,made it myself.25mm moded sprinkler valve.40mm PN12 pvc chamber/stock 30cm lentgh,Bi-pod and red dot laser.130psi shots, shaped carrot slugs with a lead tip for a bit of weight.
For how to Rifle your own Barrel follow the link-
http://www.spudfiles.com/forums/rifled- ... t2546.html
The Rifled Barrel,Did It Myself
.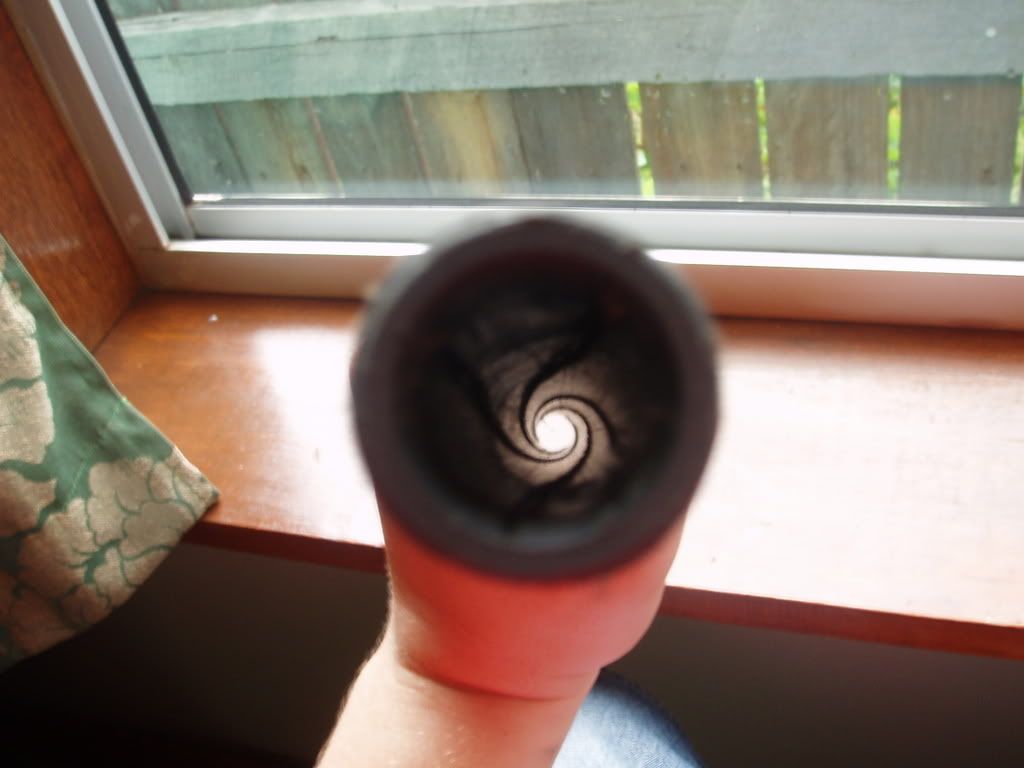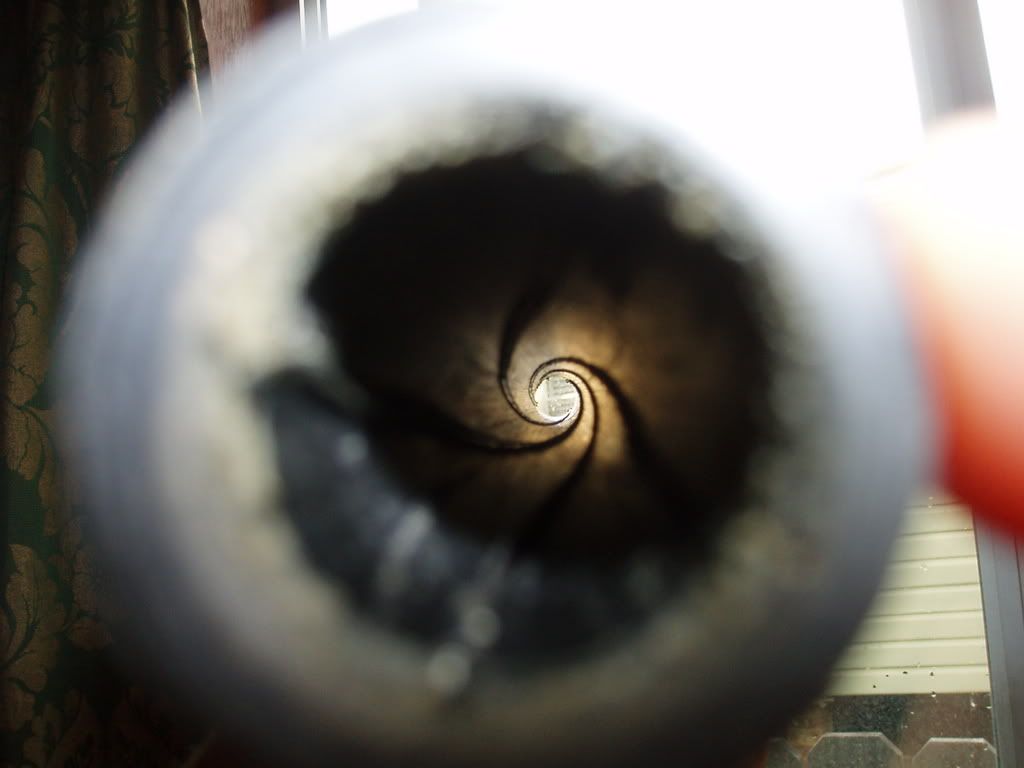 [/b]