SVD Pneumunov
This is my best gun to date. It's cheap and accurate plus very robust because of the general design and doesn't have many parts just like the gun I based it on, the svd dragunov. Without much further ado here's the spec's.
Specs
Barrel
: .22 calibre gun barrel or a 16mm marble barrel
Trigger release
: spring actuated button system
Bolt action Breech
: Metal pipe with handle
Valve
: 19 mm ball valve
Pressure vessel
: 29mm pvc pressure pipe
Pressure inlet
: 250 psi threaded Schrader valve
Ammo
: .22 lead bullets, .22 Air gun pellets, 25cm long nails and 16 mm marbles/ball bearings
Operating pressure
: 160 psi
Aiming
A Tasco 3-9*56 scope tuned in with a laser mounted on the barrel
Add ons
A pressure bleeding silencer.
A interchangeable barrel that fits marbles.
Barrel length=58 cm
Stock length=72cm
Overall length=98cm
Other info
• The air gun pellets fire a around 620 fps
• The Schrader valve is tap and dyed into one of the copper elbows.
my creation
With silencer attached
Business end
Breech open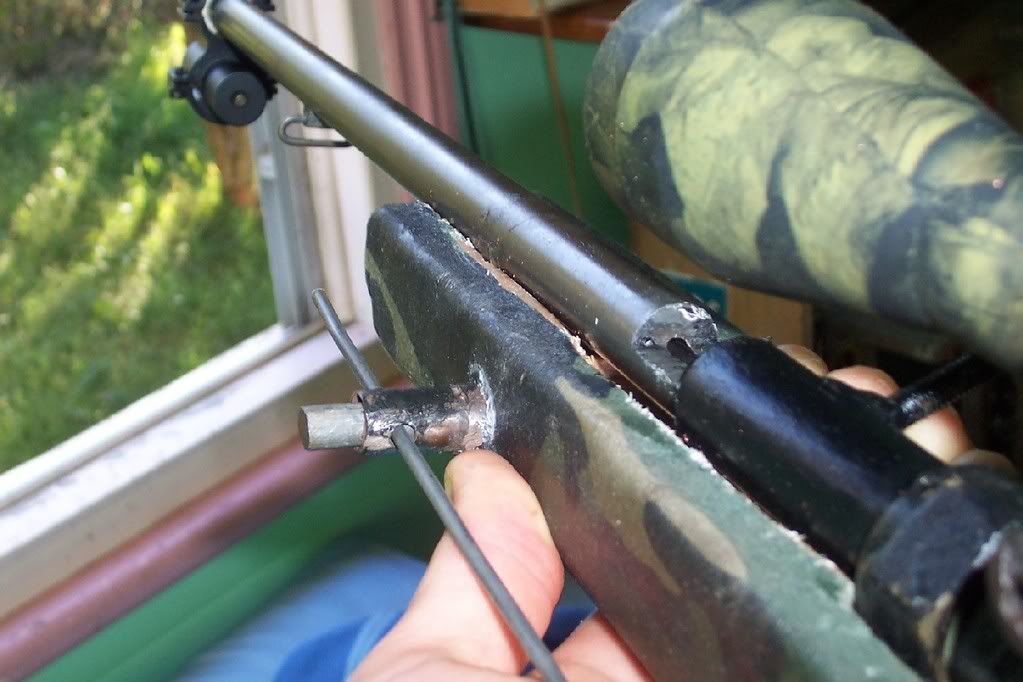 The button system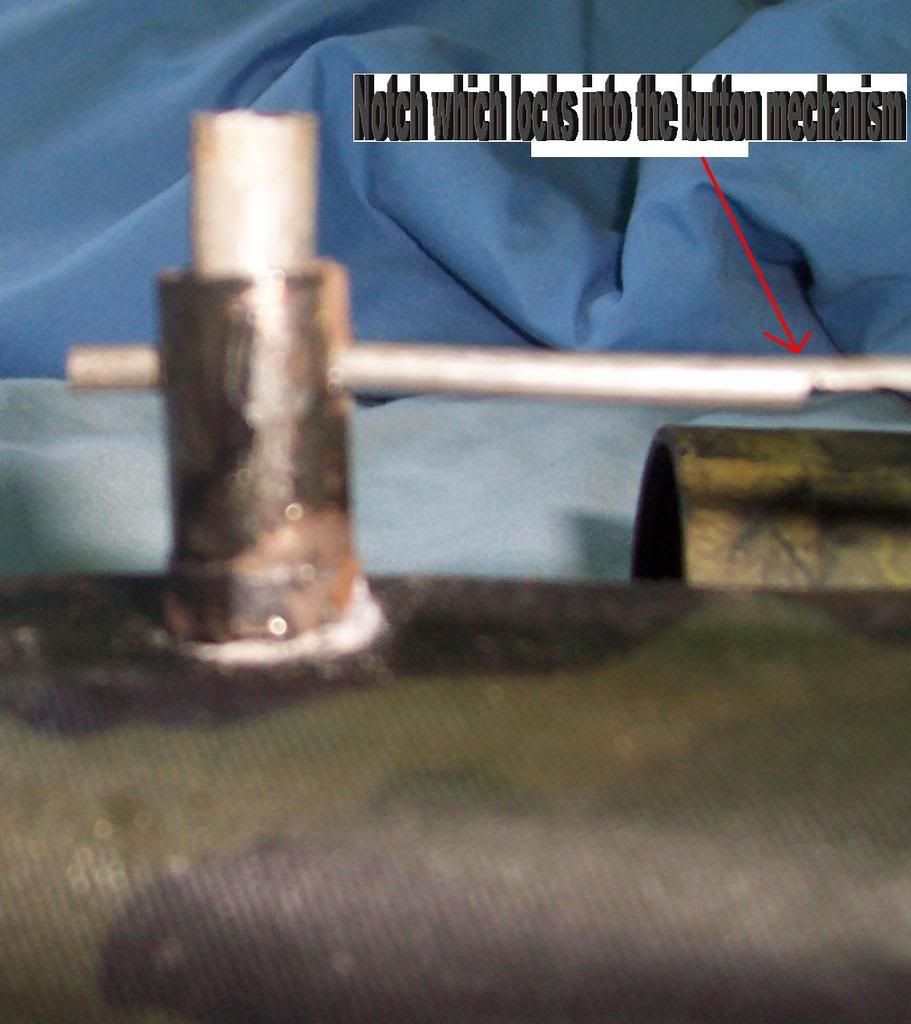 My first stab in the dark at 3D modelling.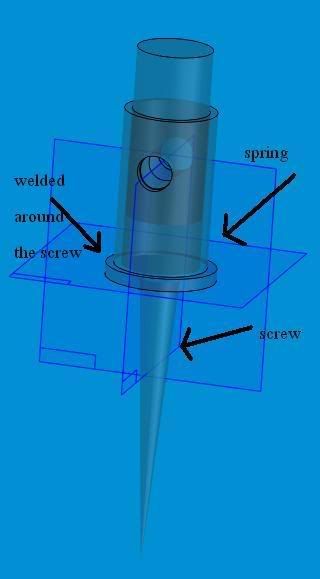 The Pneumunov stripped down.
My tropical backyard (perfect breeding ground for damn rabbits)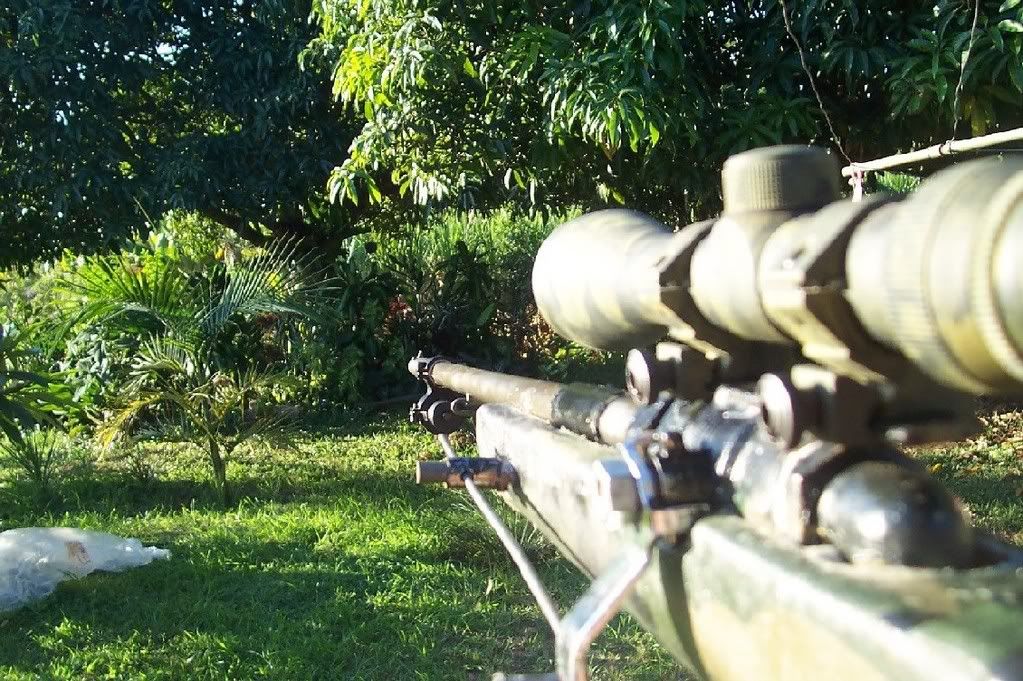 My beautiful scope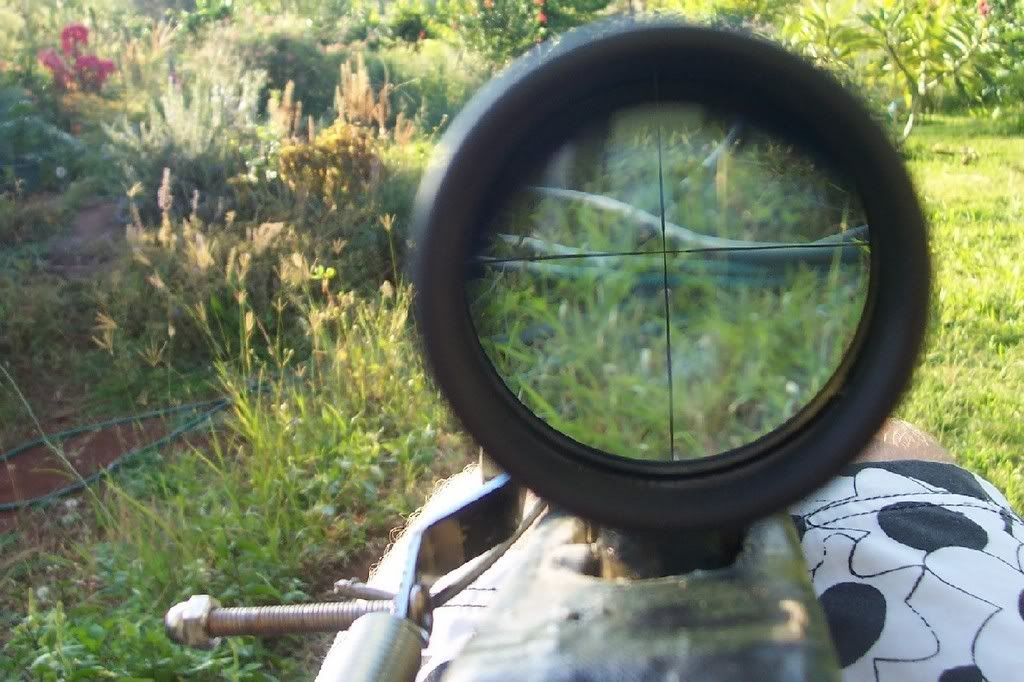 My gun compared to a .303 bolt action (not bad huh)
[/img]
Cocking the gun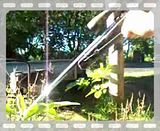 Demolishing a christmas teady bear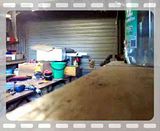 Side on view
Shooting a box (updated new one with my mum nagging in the background and the box falling down because i used nails instead marbles)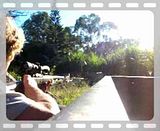 -=EDIT=- I fixed the pump =D