Well, this will be my second pneumatic to date.
Its all PN12 piping and PN18 Fittings.
Sprinkler valve with Blowgun modification and a modification of my own to improve flow through the valve which works amazingly.
50MM chamber and 32MM barrel. The cannon sits around 1.5mtrs high.
Not sure about FPS atm but damage is pretty nice. Should be making a piston valve on the weekend, I will post some better damage pics after that.
The whole cannon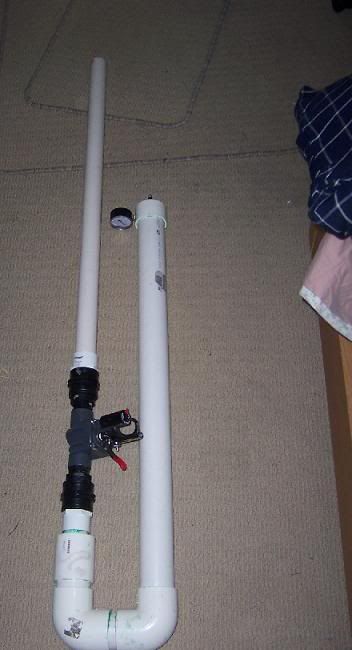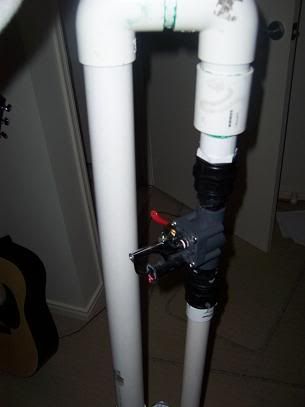 Wax slug at 100PSI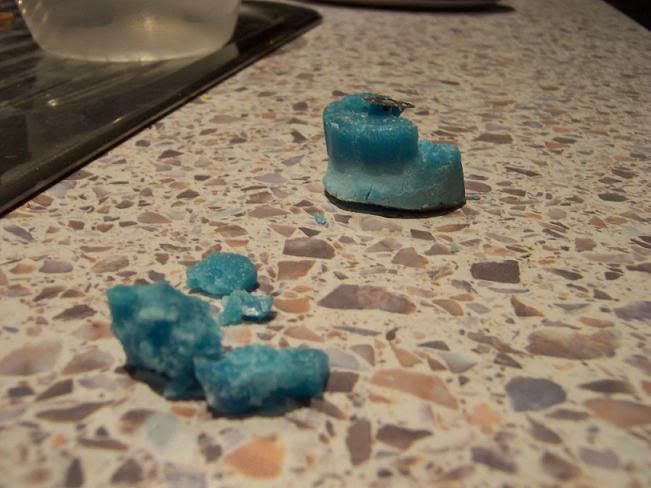 And finally a video of wax slug at 100psi. It doesnt show that much. It was windy as hell and no one to hold the camera.
And yes. The solenoid is still on there
. Until I get marine epoxy anyhow.