HI GUYS ME AGAIN GETTING RIGHT INTO THIS SPUDGUN MAKING STUFF I HAVE MADE ANOTHER ONE FROM COPPER :-
STUFF YOU WILL NEED:-
1X 1 meter 15mm copper pipe
1X 1 meter 22 mm copper pipe
1x car valve
2X 22 mm end caps
2x 22mm to 15 mm reducers
3x 90 degree elbows
1x 15 mm bar pressure guage
1x fitting for above
1x ball valve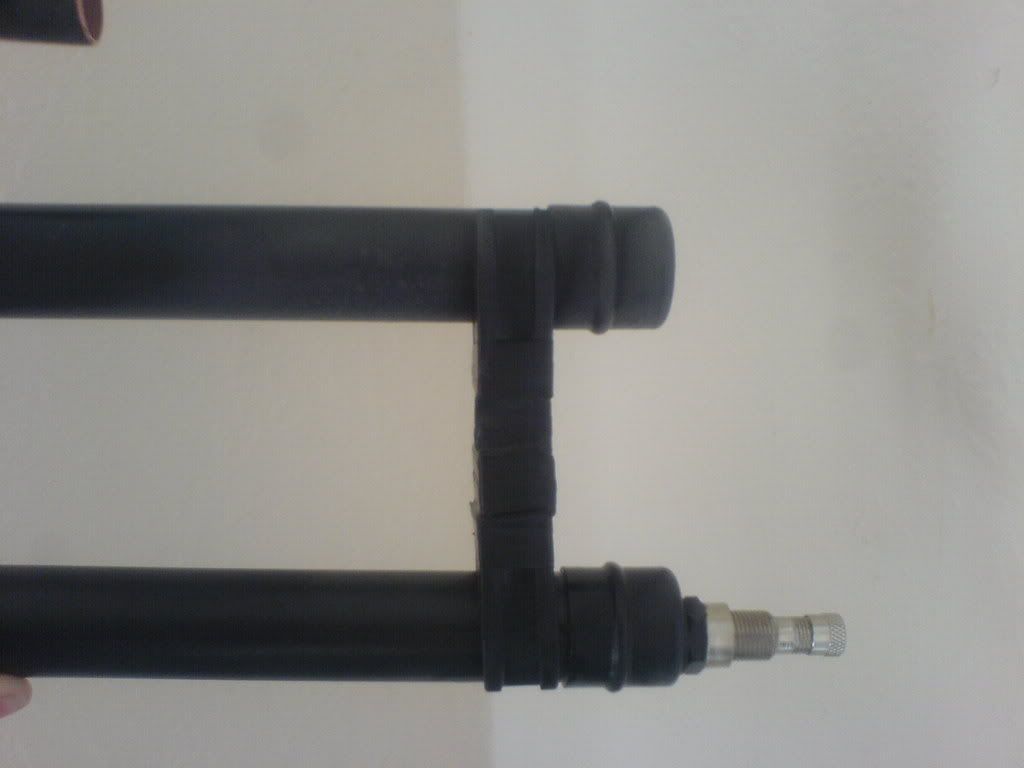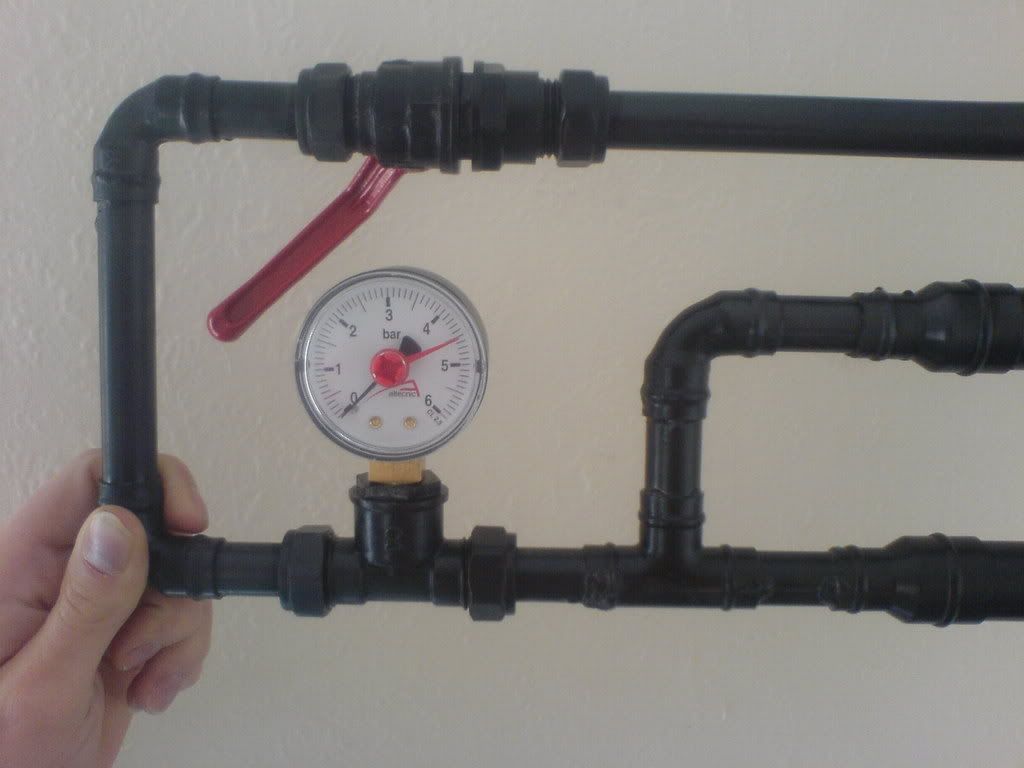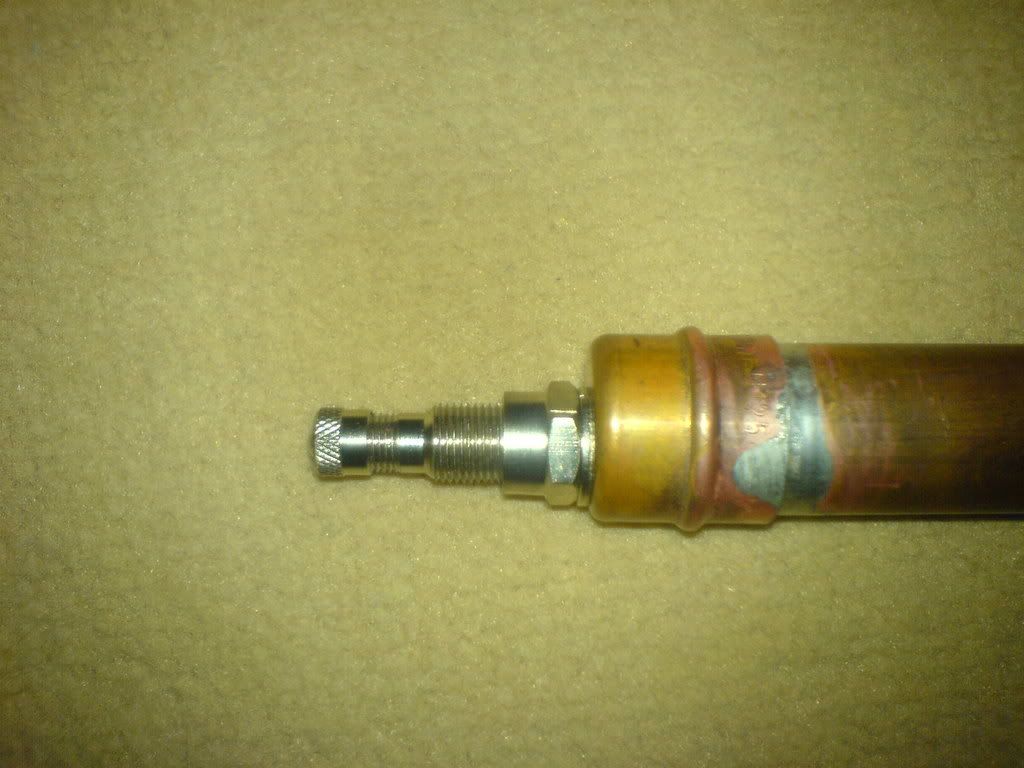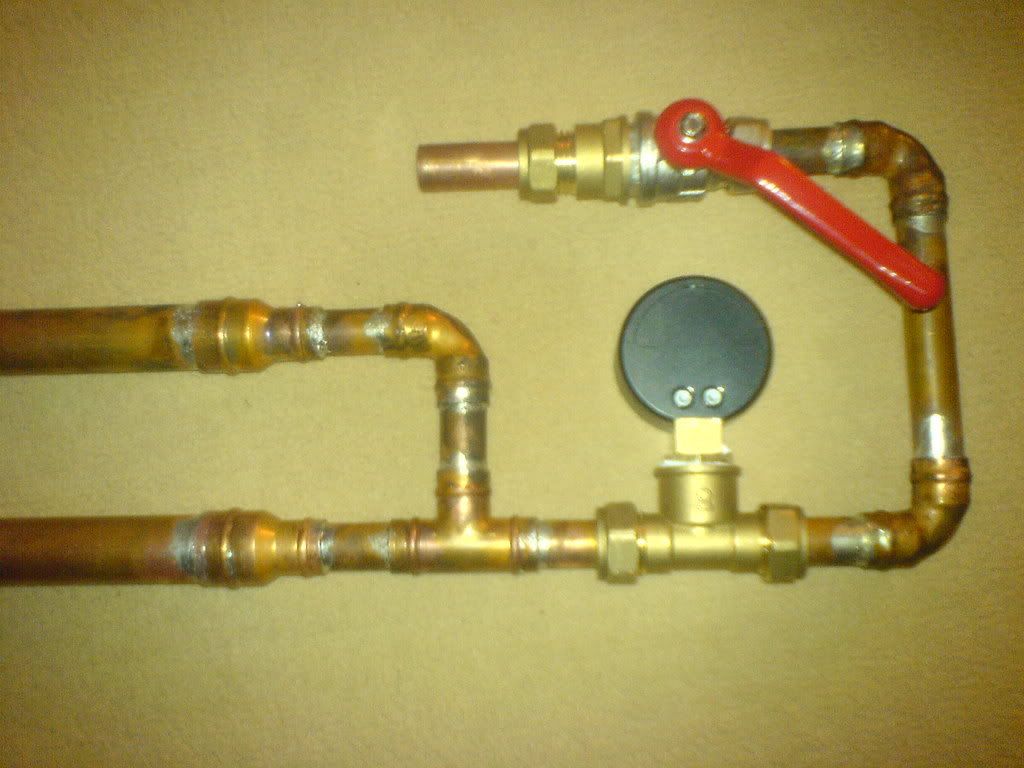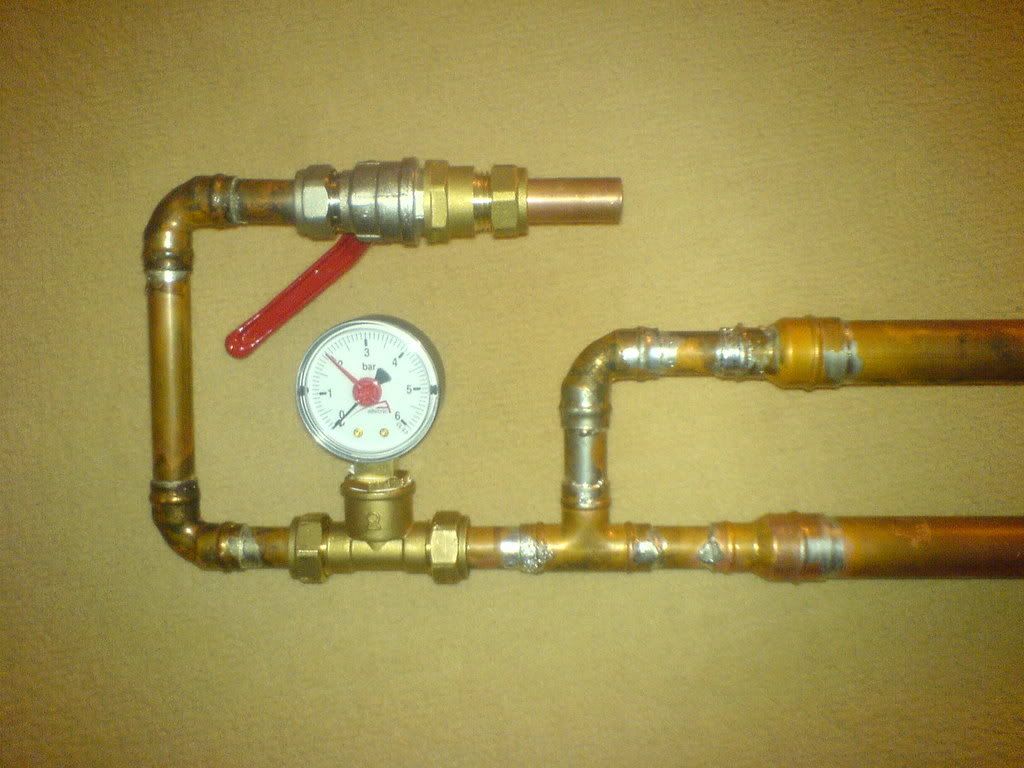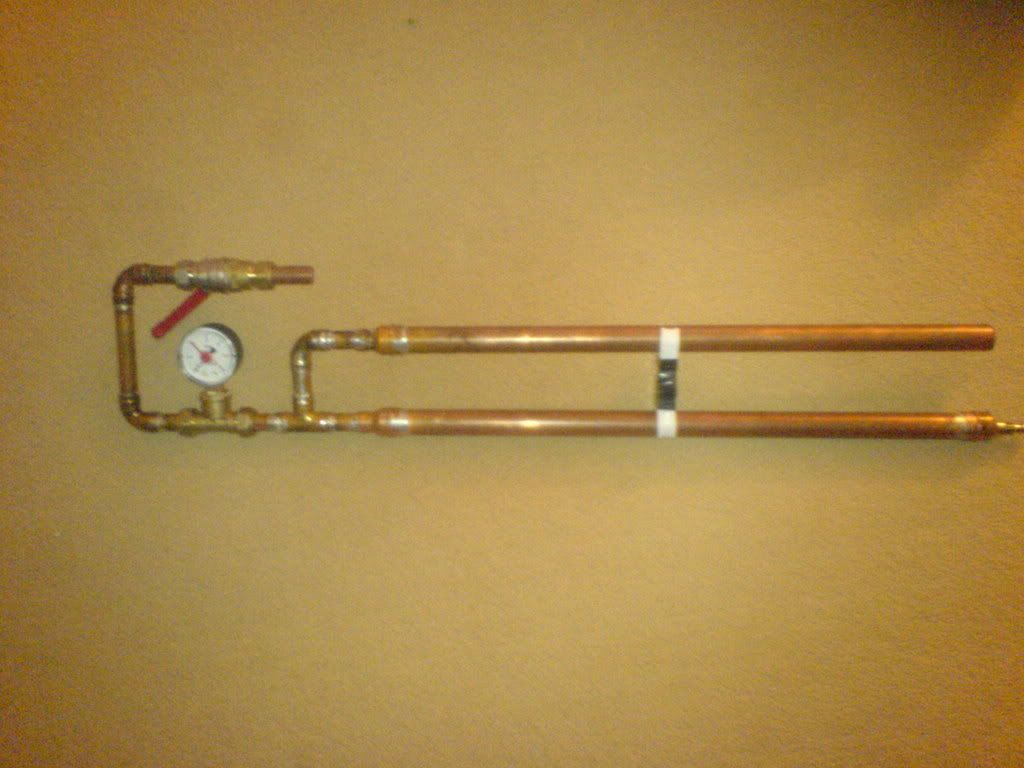 .
very easy to make mine had no leaks at all so im very happy
, the foot pump i use very quicky put in the pressure i need within a few pumps. the max pressure i run it at it 5 bar and it will put a 15 mm spud bit over 100 feet with sum speed and a 15mm metal bolt into a car door at 20 feet away
!!!! at the mo im building another one that has a twin bottle AND 28mm pipe so look out for it on the forum at spudfiles o and by the way no posts on how small the barrel is in some on the pics !!!! i know it was just finished that night and i had to go to the plumbers in the morning to get some more stuff as you will see the finished gun has a proper barrel.
****************** UPGRADE ******************
NEW SHOT
More Posted Soon !!!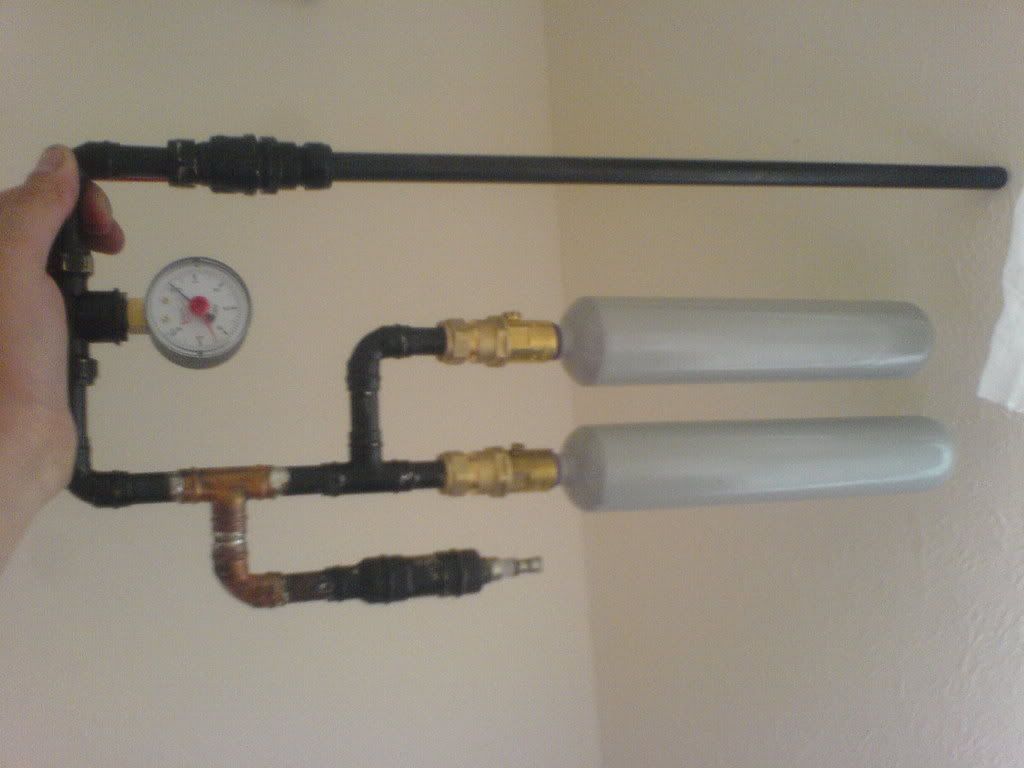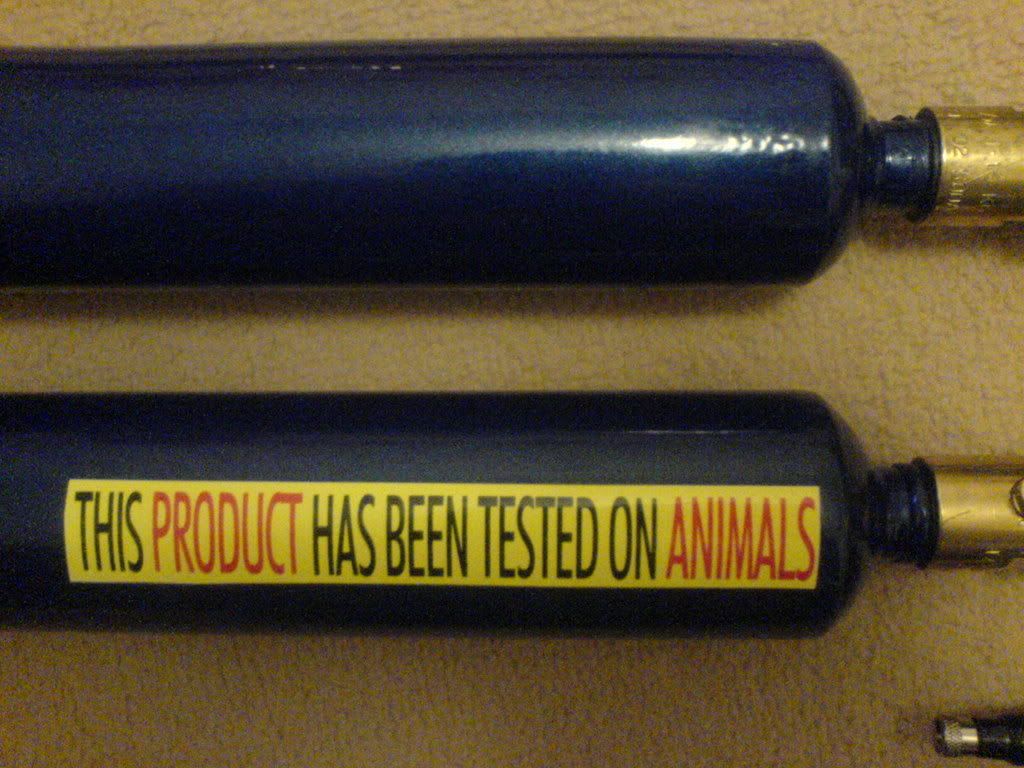 Twin Modded Sodastream Bottles
than will run at
800psi each
have not tested it yet and i dont think the copper pipe will hold
but i have run it at more and more pressure at the mo im running at 14 bar with no problems
o and by the way have you seen my other cannon
http://www.spudfiles.com/forums/viewtop ... html#99031