This is my new, fantastic cannon. It is based around a QEV. Unfortunately, it was unexpectedly loud, causing my parental unit to be pissed (EDIT: since remedied).
anyway, instead of another 6,000 words, here are pics (i hope someone gets that)
the whole gun: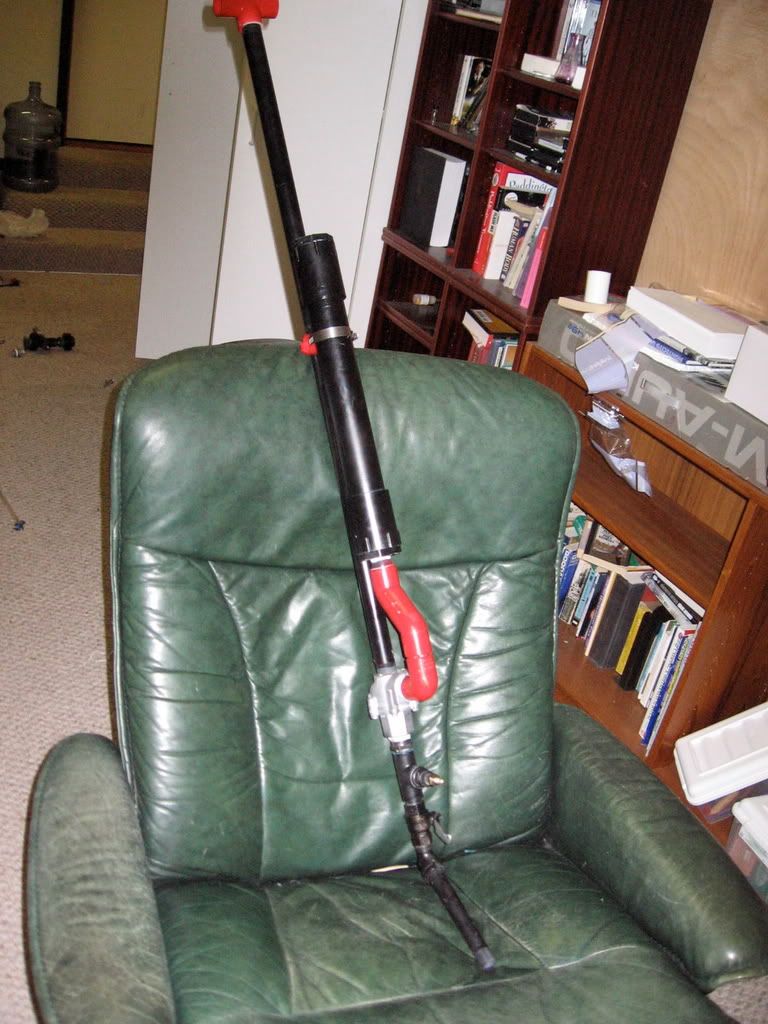 the valve to chamber connection: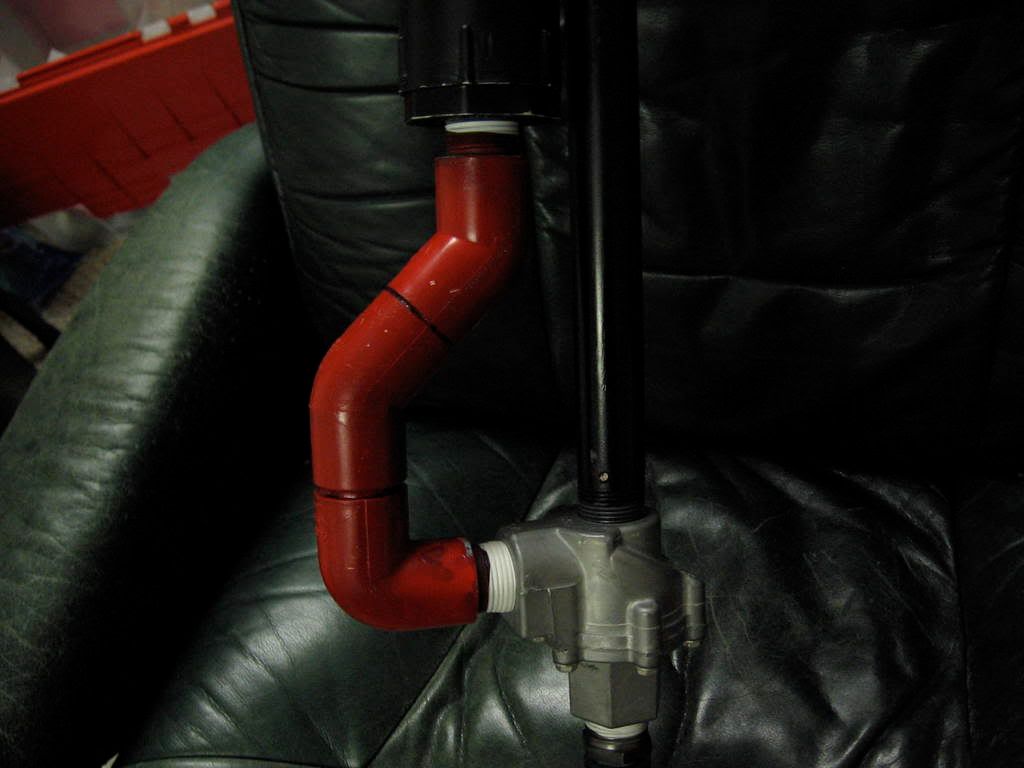 The barrel mount: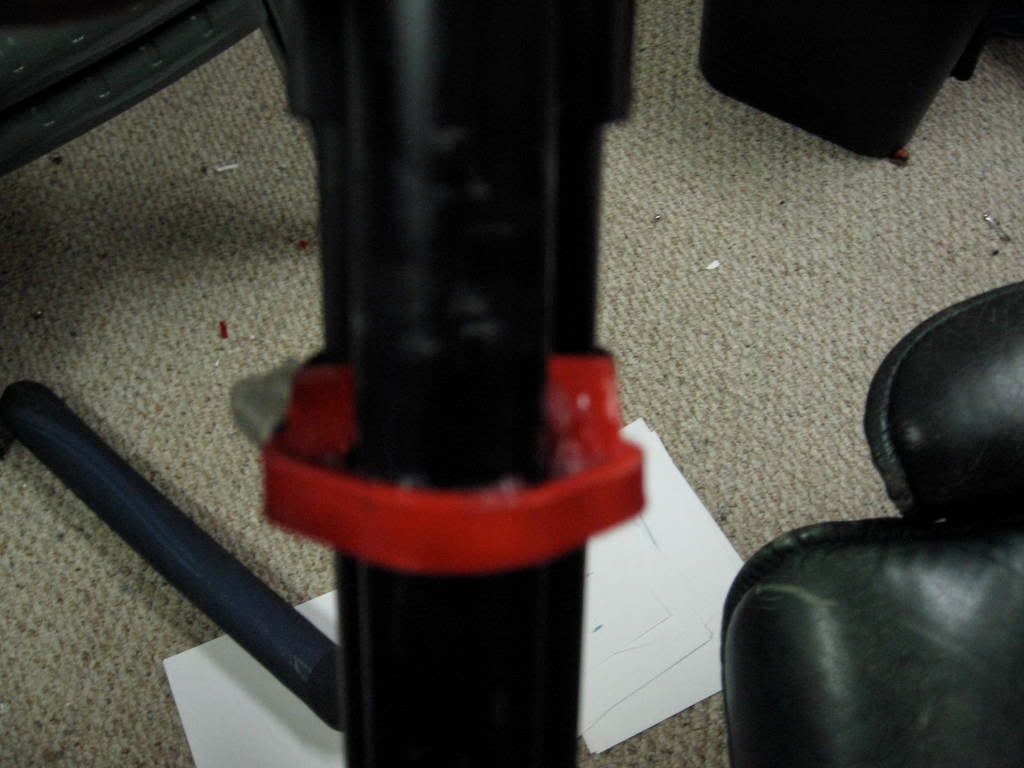 nifty side veiw: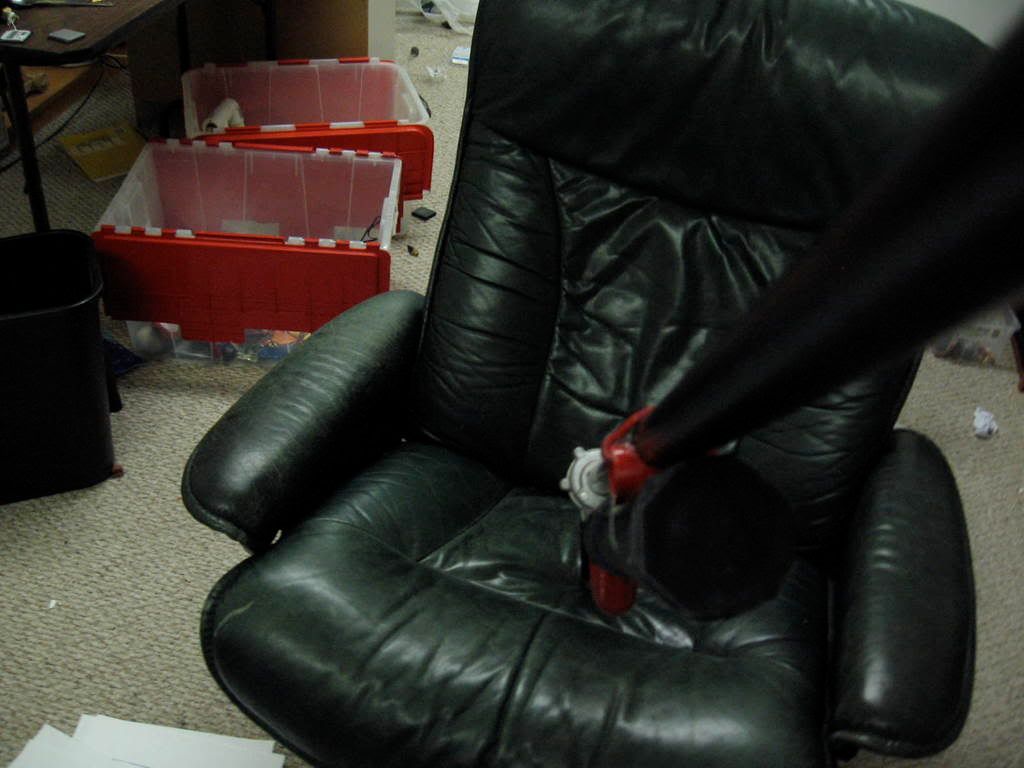 and the trigger setup: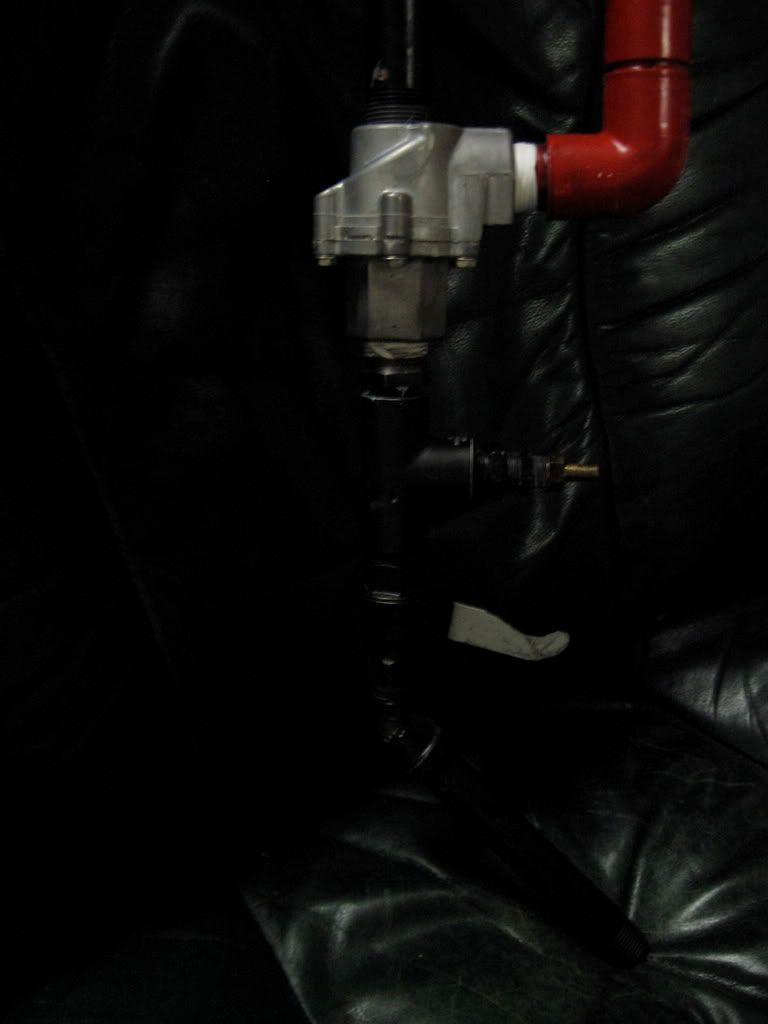 and a few vids of destruction: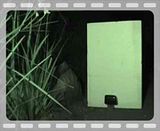 unfortunately i hit the weak plastic part, and not the body. darn. it was night out.i had a cool filming setup
and im sick, so my voice is funky.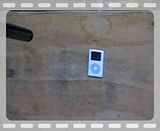 so, what do you think? im sorta pissed with my parental unit, and i have to go to bed *sigh* so i typed this fast. sorry for typos.