Recently I bought three, 2" Irritrol sprinkler valves.
Modding one is a matter of taking it apart, plugging the solenoid hole with epoxy, removing the flow-control guts, and tapping the flow-control stem for your pilot valve. My valve's flow control stem was the perfect diameter for 3/8" NPT threads, so no drilling was necessary. I just tapped it out and screwed in a 3/8" ball valve.
UPDATE 8/14/2012: I re-uploaded the pictures and added some notes
.
Also, if my memory serves, you have to keep the spring in there. It helps establish the seal until the valve is pressurized.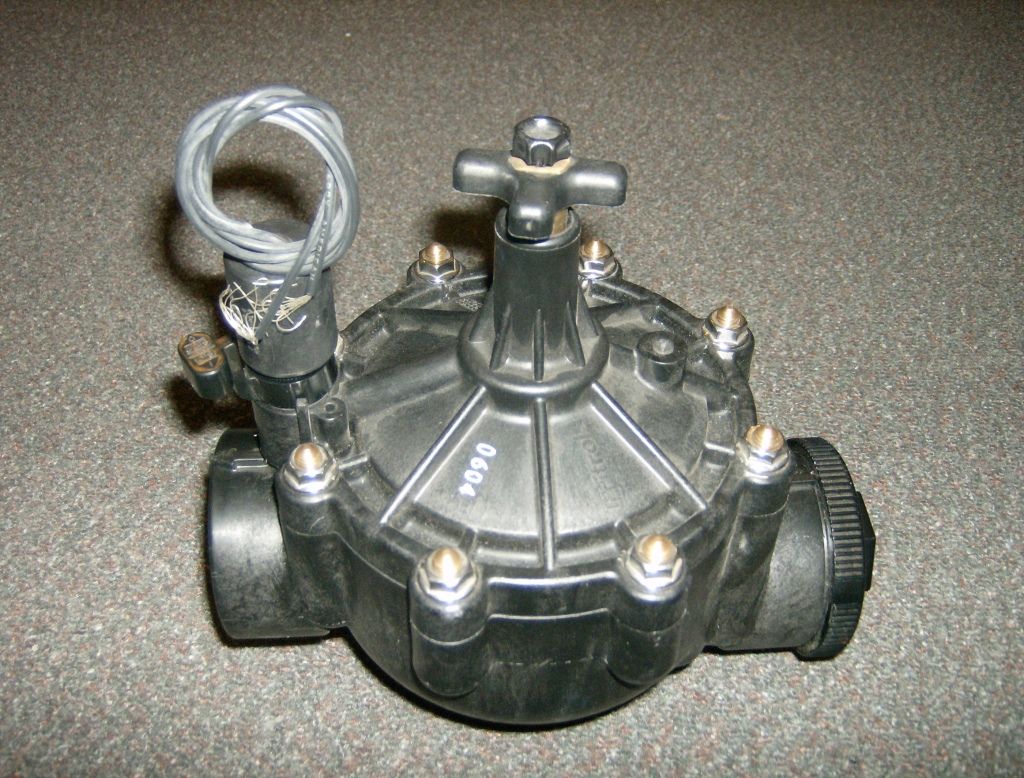 Thread this hollow stem with a 3/8" NPT tap.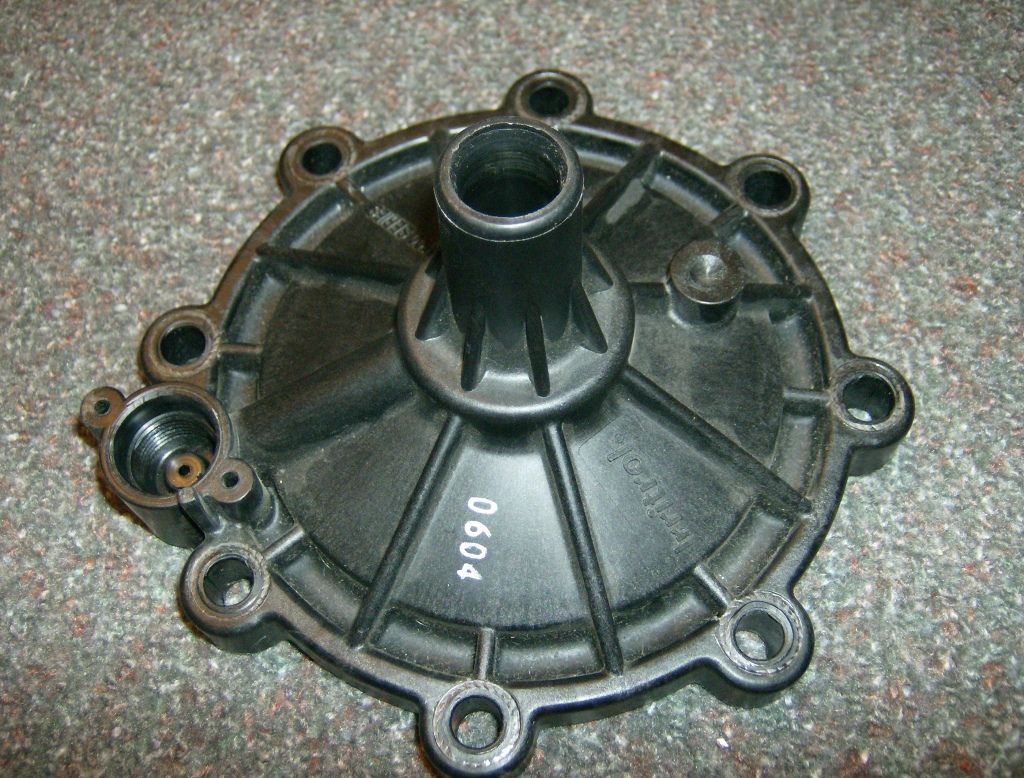 Plug this with epoxy.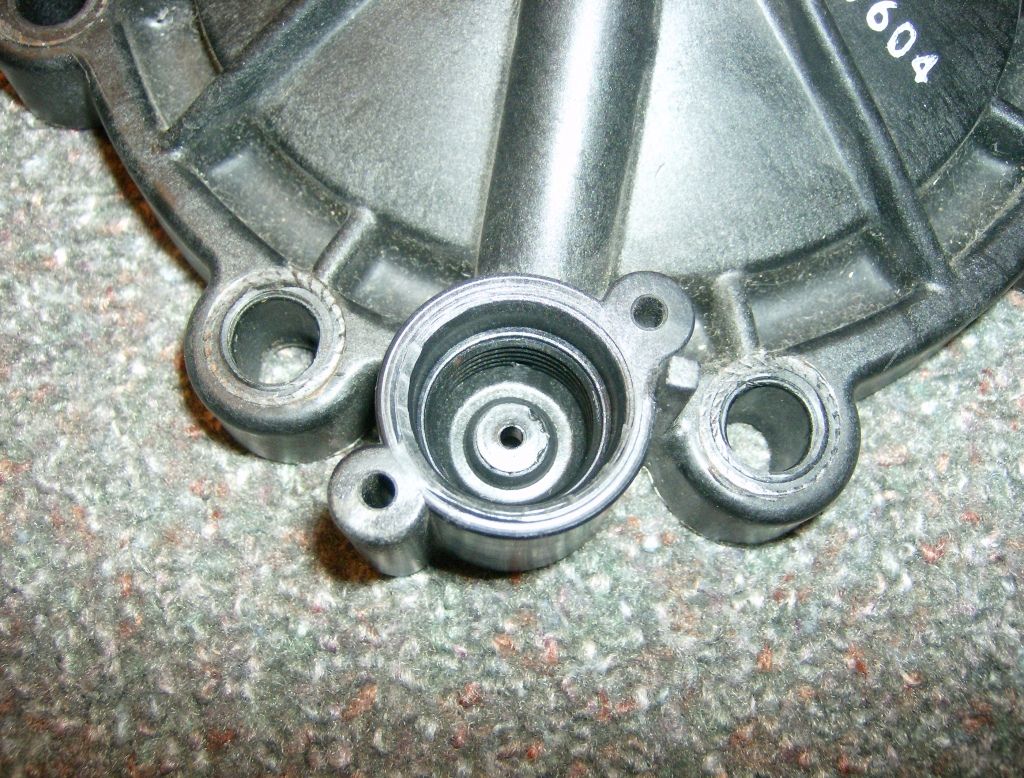 Remove these parts, you won't need them.