Evening, I was wondering if something like this would work?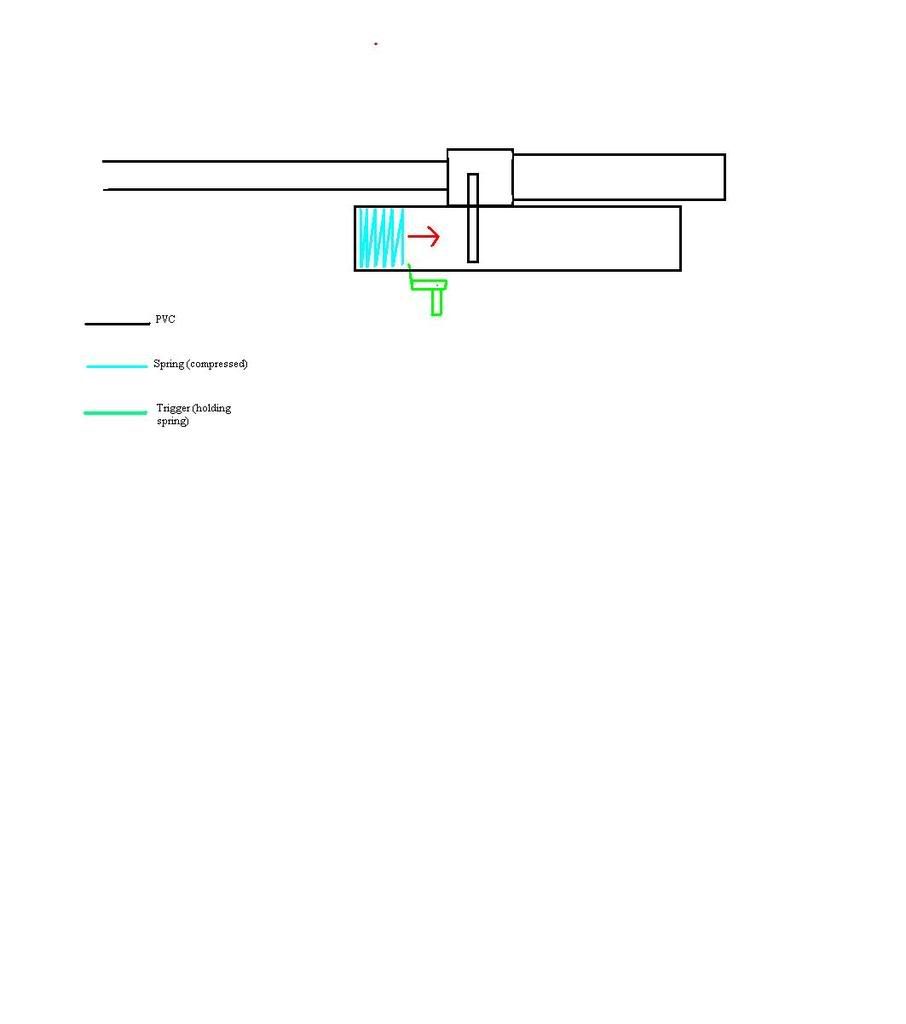 I know that it would work far better if I were to use a sprinkler valve or a piston etc but atm I've made a ball valve gun out of spare parts and just want to pull the valve without the whole gun moving. Also I know springs can be used to trigger a ball valve eg
http://www.sentex.net/~mwandel/cannon/air_gun.html
,except the spring I have is different I can't remember what its called but they are found in those door open thingy's lots of people are using for springers eg
http://www.spudfiles.com/forums/spring- ... 13259.html
Thanks muchly.