right got myself a QEV...how the bloody hell do i use it? lol
i thought i knew, obviously not. Help a guy out?
here are some pics: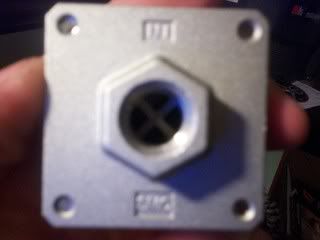 Says 'IN'
says: 'EXH' and below it says 'OUT'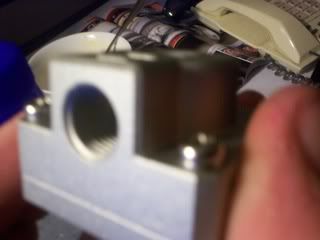 where do you fill from? and does it have to be a quick burst of air to seal it?