yes i bought 2 cold steel blowguns one to use for a cannon 1 for it's intended purpose (being a blowgun).
wow ill have to try it at higher psi, well here it is done , however i may do a redesign to reduce pilot volume.
This is the gun itself, bad picture but i was more interested in shooting it that a camera so...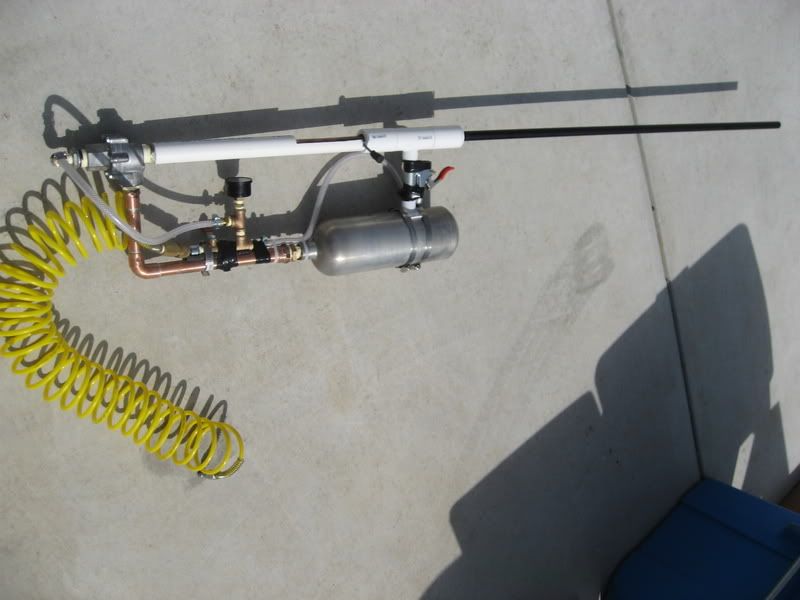 1/2" plywood sails through at 90psi and about 100-150 feet down range.
With 70-90psi plastic tipped darts into a 2x4 an 2 sheets of plywood with air gaps between pieces.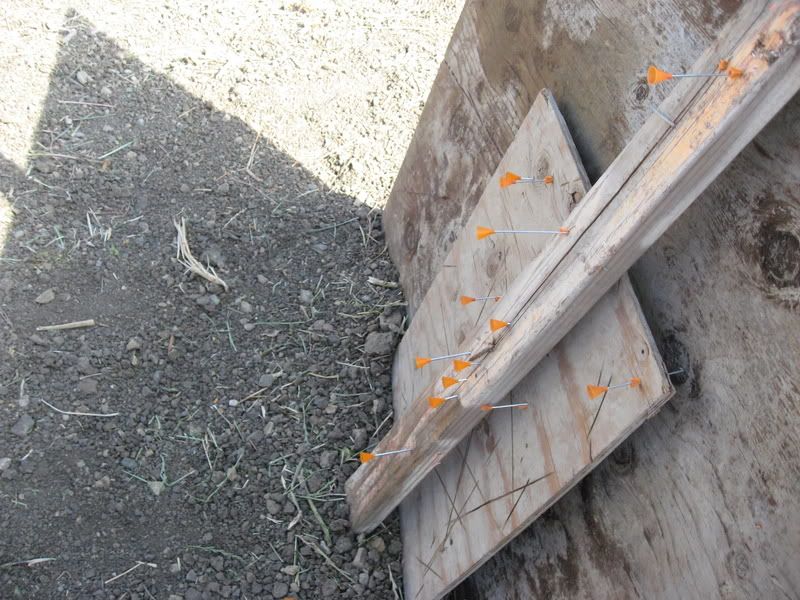 well ill try to get better pics and some more damage shots when i can shoot it again.