I made a topic a week or so ago and it resulted in a plan to make a gatling gun prototype, so I have now started building the mechanism parts of it.
I have built a copy of a co2 motor as shown above, and the crank shaft which moves the barrels around will be connected to the crank in the animation above and the barrels will line up with the air outlet.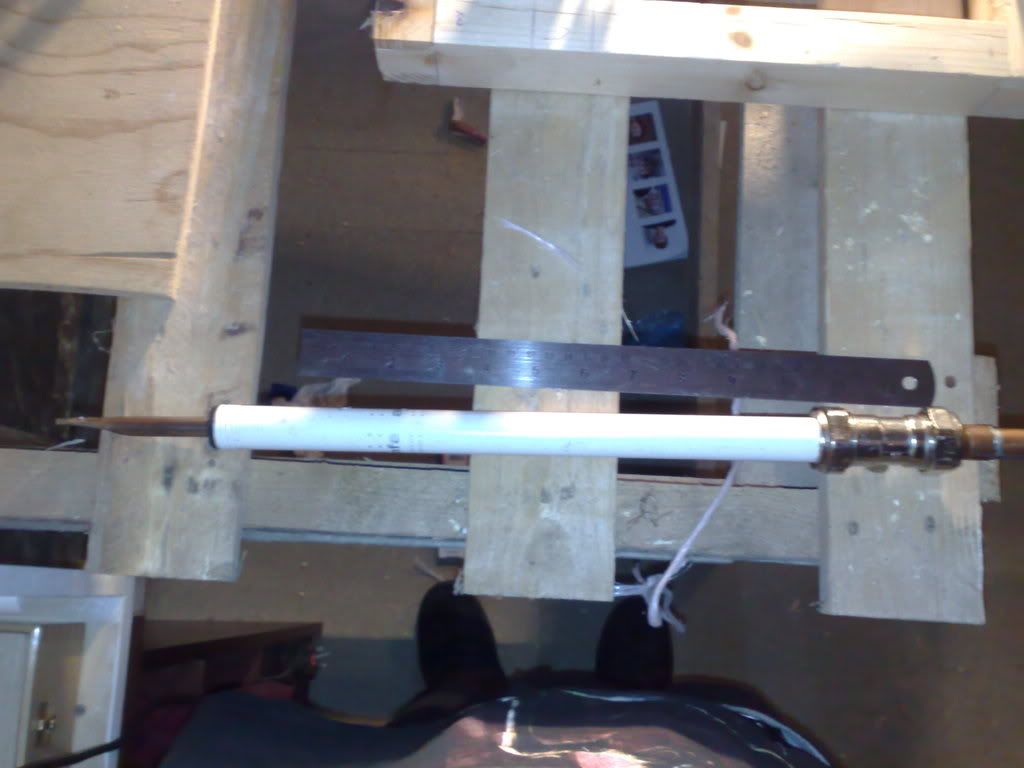 This is the actual piston I have made, it is an old pump housing with a piston at both ends and a hole drilled in the side for the air outlet.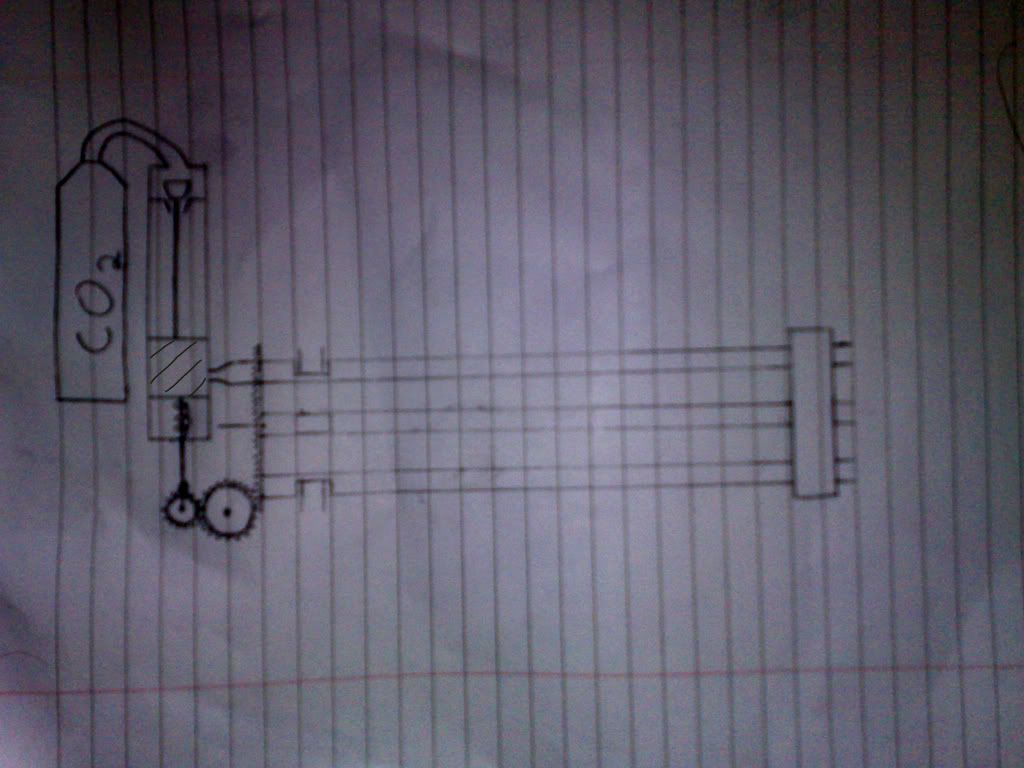 This is my original drawing, the end product will probably look nothing like this but oh well.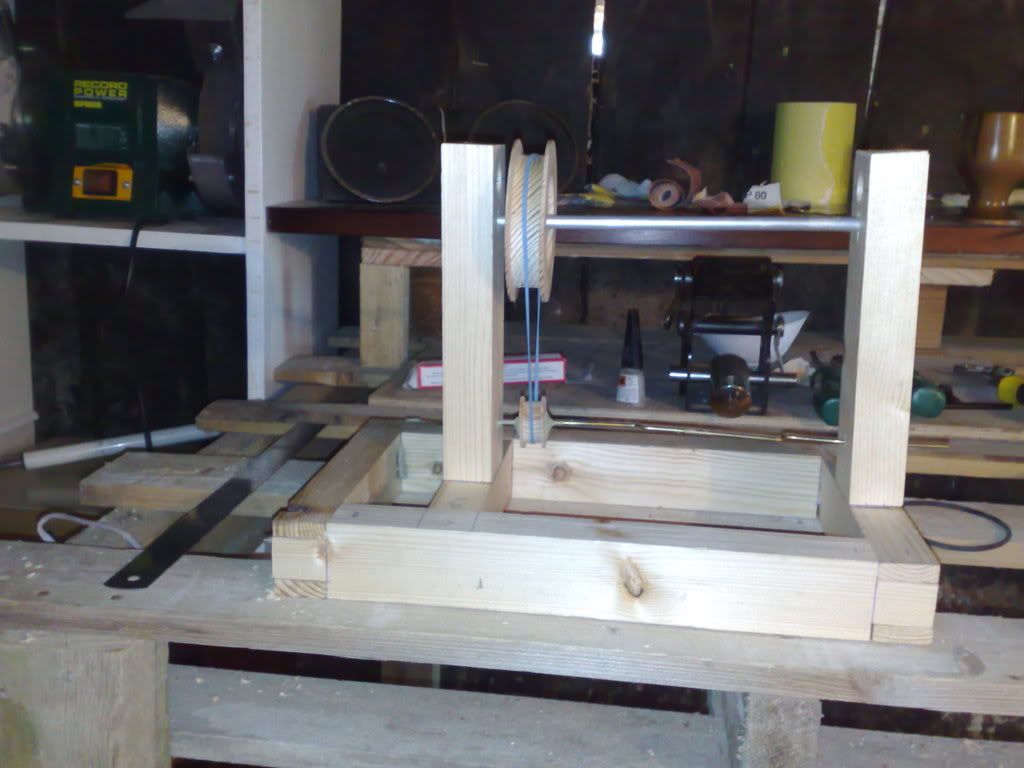 This is what i have made so far, the prototype will only have 3 barrels as It will be easier to make 3 work than 8 like I am planning on having when I eventually build a bigger version. the top wheels circumference is 3 times that of the bottom wheel so that every time the bottom wheel goes round once (The chamber starts filling at the start of a rotation and air is let out at the end if it) the top wheel goes round a third of the way lining up the next barrel at the right time for the air outlet to release air into the barrel.
The Bent piece of wire will attach to the crank shaft and will pull the piston up and down letting air out when its down and allowing the chamber to fill when its up.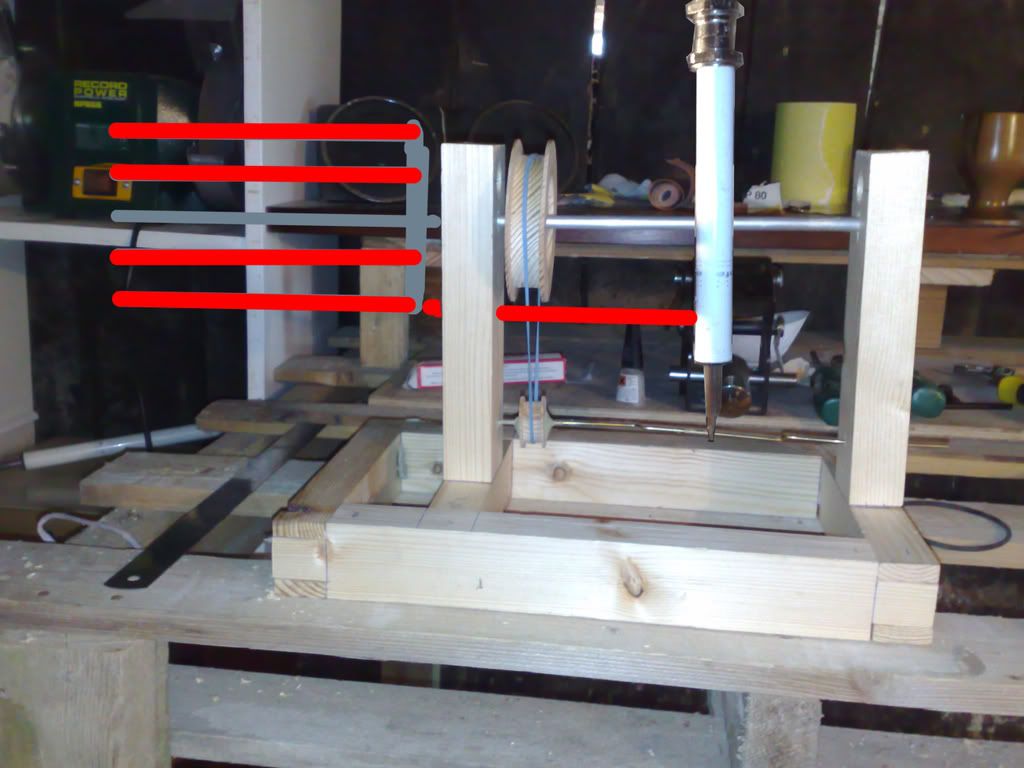 This is a lame paint drawing of what it should look like when finished just so you get the idea.
[youtube]http://www.youtube.com/watch?v=qqNpl1OaHG8[/youtube]
And finally a video of the wheels spinning whilst connected to a drill, works pretty well .