Well, i was doing pressure tests of my high-pressure marble gun (soon to be posted) and i managed to get to 300 PSI without my sealing face popping. (in fact i think i have those issues figured out. To release the pressure, i aimed at a cardboard box and fired. To my suprise, this happened: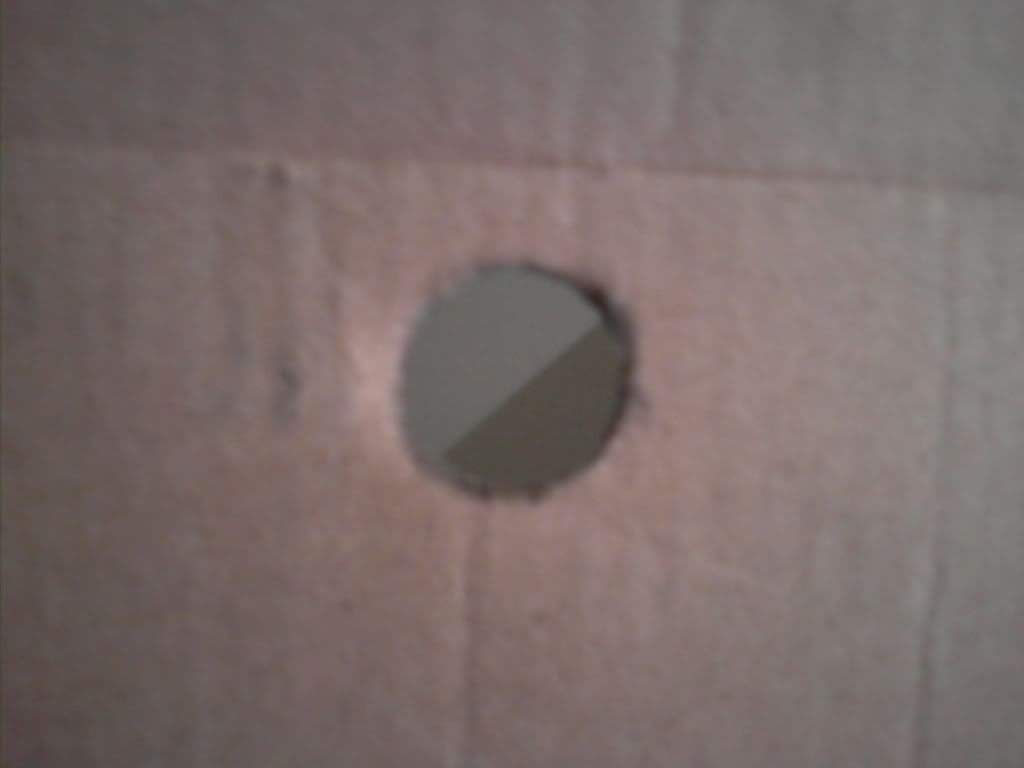 at first glance, i was like "EEEEKKK THERE WAS A MARBLE IN THE BARREL" because first off, it was inside, and second off, the wall behind it was my parent's bedroom. (not smart i know..... dont call me out on it ok?) but on further inspection, there was only a hole in one piece of cardboard..... and then i realized that THE JET OF AIR PRESSURE PUNCHED A HOLE IN THE CARDBOARD!!!!!!!
has anyone ever done this before? and if you dont believe me ill make another video of this tomorrow. its quite the interesting pheonomena.....