made my first ever piston valve yesterday
and I wanted to make it semi, so i looked around and came across Brians falling block mechanism, so I went off and made one of them, then I had a brain wave about how to use a similar mechanism to eject cartridges. I have yet to make the mag and I still need to think of a way to only get one cartridge to fall at a time, but with it hand loaded it works, not flawlessly, but its only a prototype right.
These first pics show how the pump action works to eject the shells, the shell is loaded in the top, then the gun is fired, then when you pump the handle forward, the handle slides along the barrel and as the barrel moves back it pushes the cartridge with it, until the cartridge is half way out of "breach" at which point it falls out the bottom, then you pump the handle back and it is ready for another cartridge to be loaded. i want to make a mag for it, but i need a way to stop more than one cartridge loading at a time so that they dont all just fall out the bottom when the handle is pumped forward.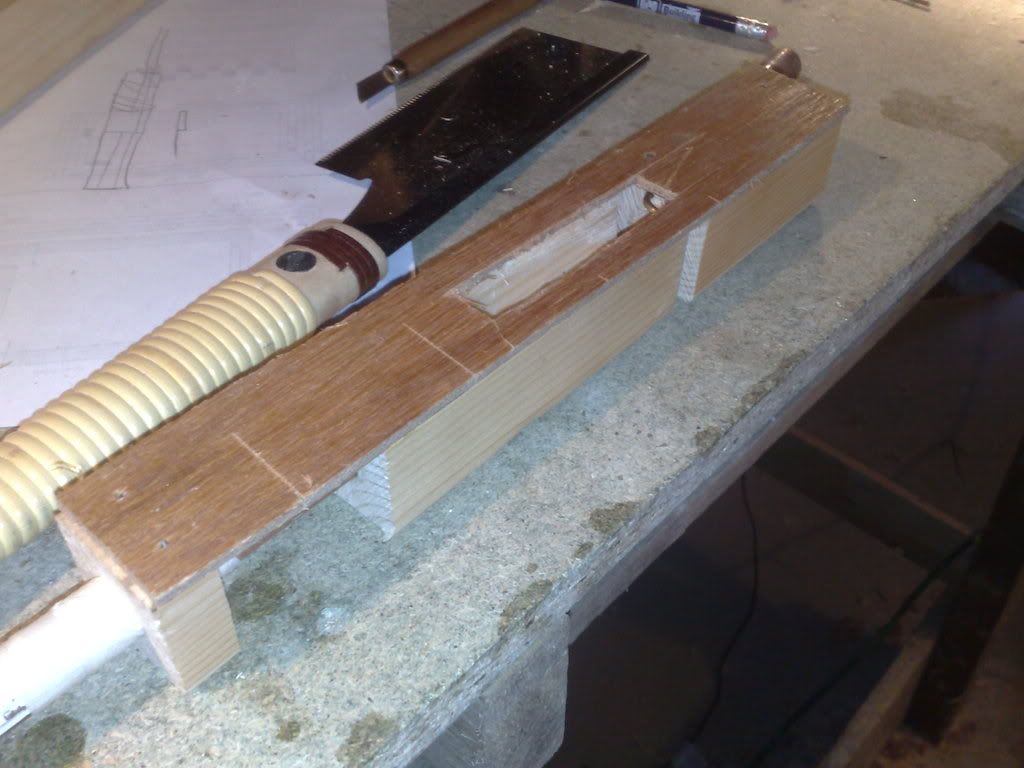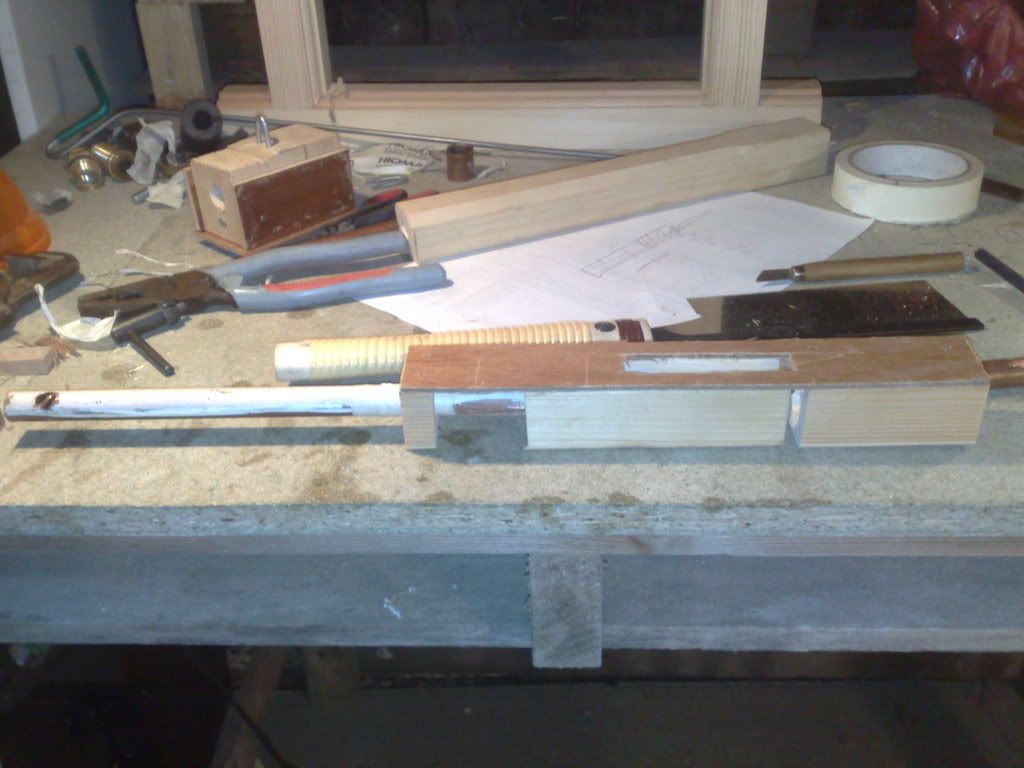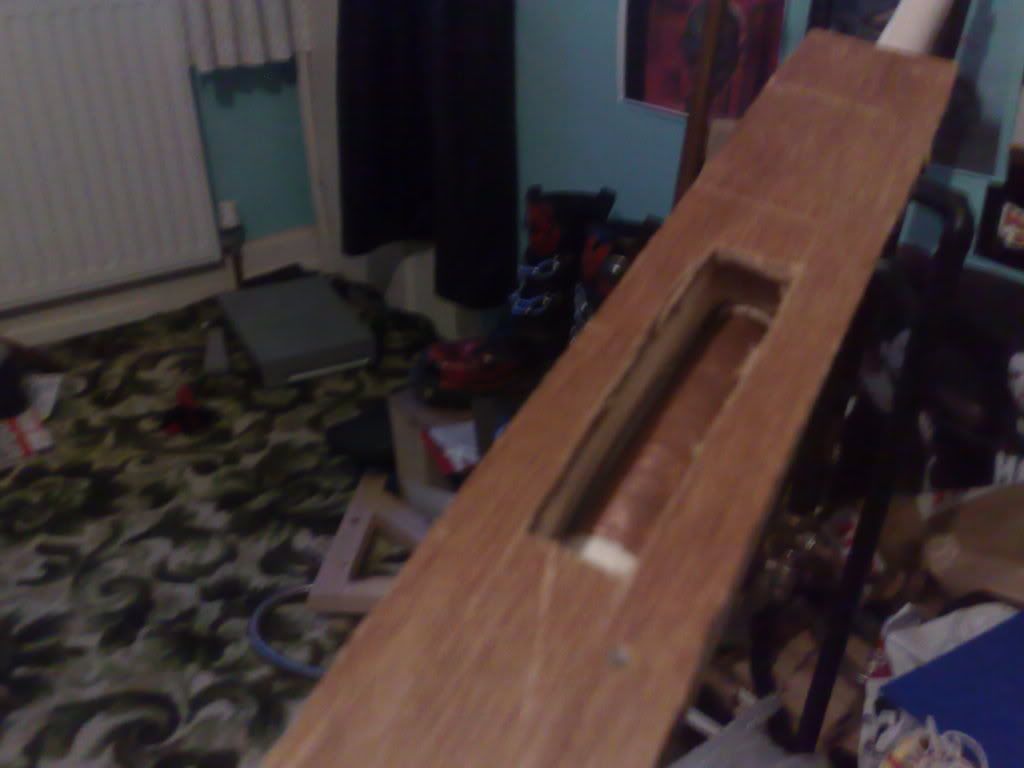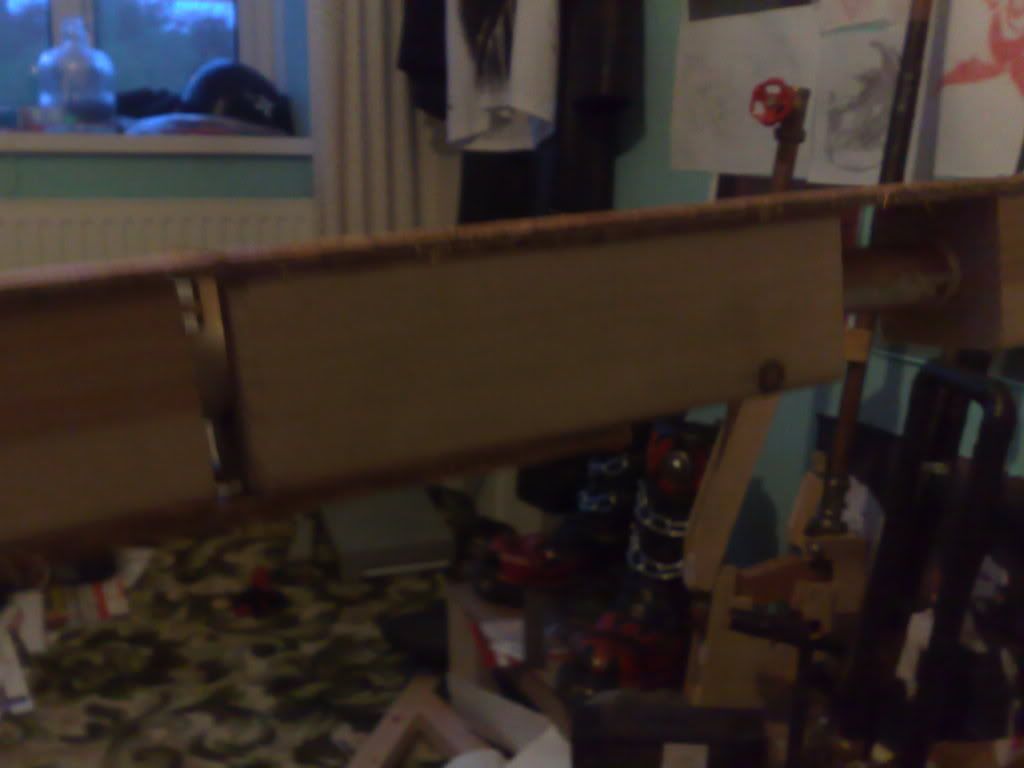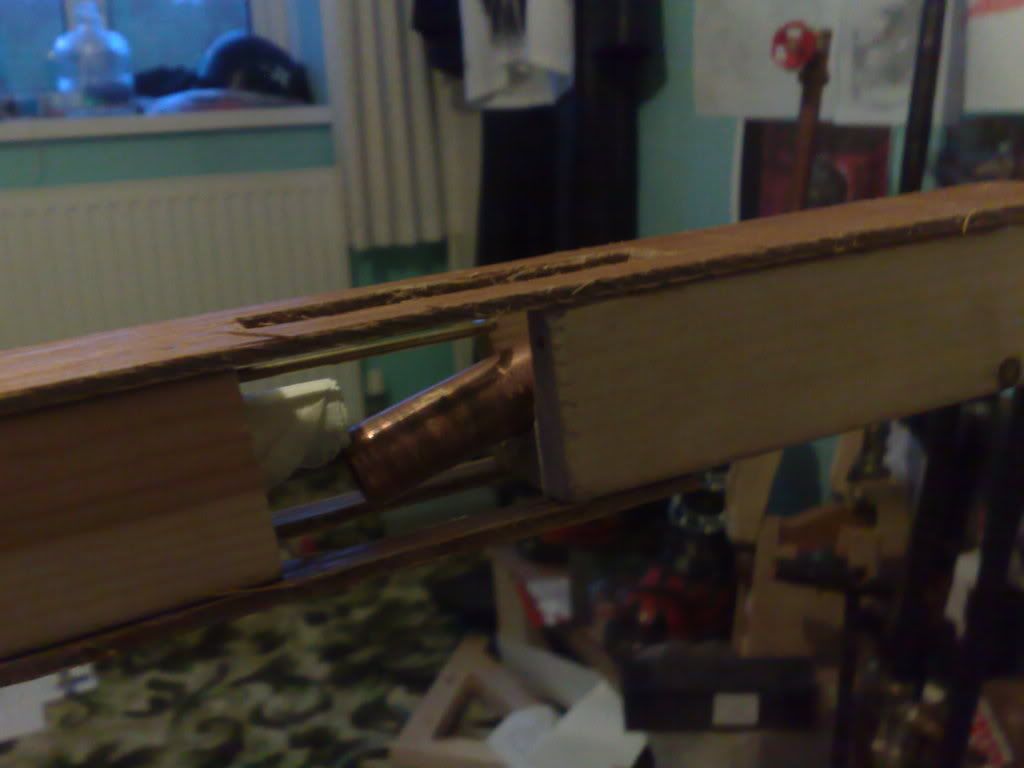 Picture of the full gun.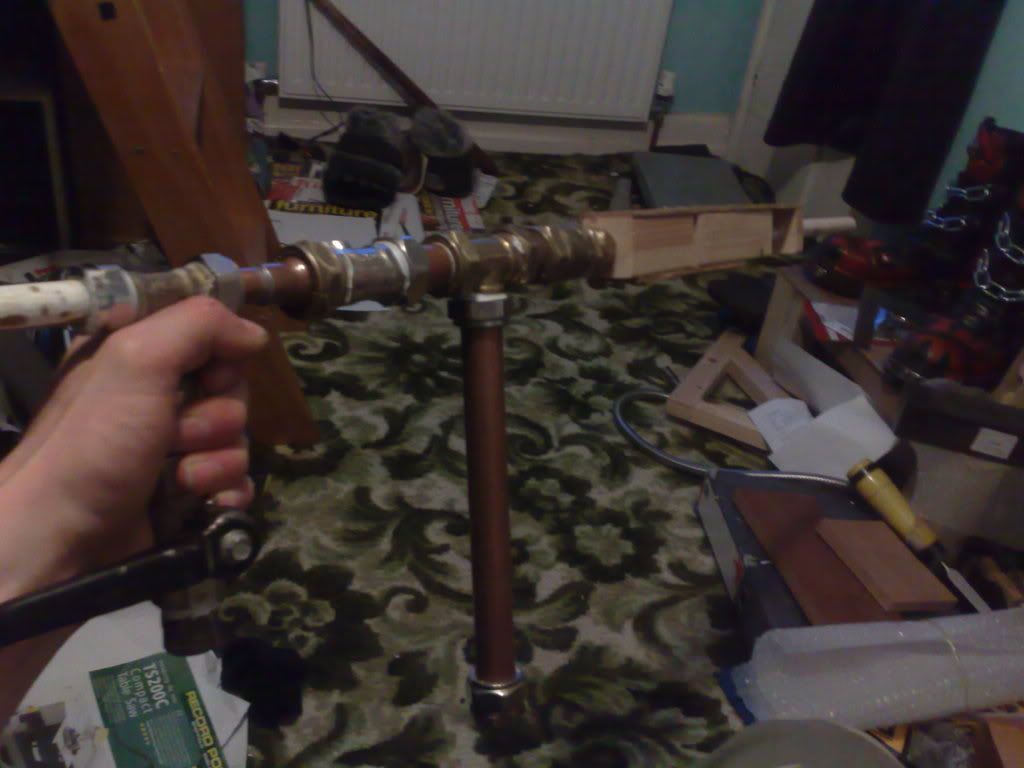 Videos
just showing the pump working
The cartridge ejecting out the top by accident, would look cool repeated a few time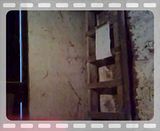 A shot of it working properly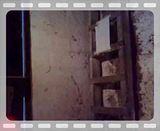 It working properly again except for a slight prblem ejecting the shell