Hello, After some searching on the Pyramyd air blogs, I finally found the post on Brocock preloaded pneumatic cartridges,
I was hoping someone would be able to tell me how they work, and tell me a bit about their internals (diagrams would be nice
)
The post can be found here
http://www.pyramydair.com/blog/archive/2006_01_01_pyramydair_archive.html
just scroll down to the post on Wednesday, January 18, 2006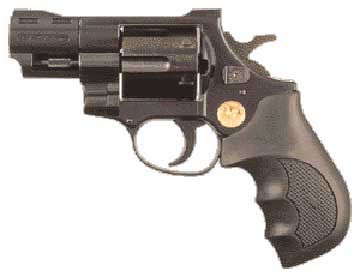 "Firearms were converted to use the air cartridge. This one was made by Weihrauch."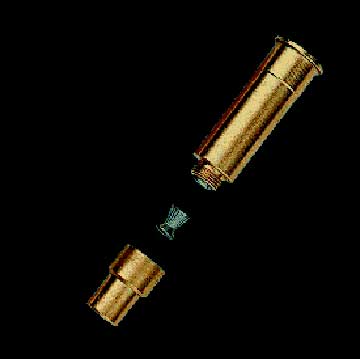 "The Tandem Air Cartridge is the size of a .38 Special round."

"Slim Jim hand pump was labor-intensive."