I am making a 3" barrel sealing piston valve with 2" porting. My piston weighs 15oz(aluminum).
I have expensive PVC parts, and I don't want to mess this up. I want to make sure I have enough room to house a large bumper, but is this too big? I plan to vent the pilot with a 1" sprinkler valve.
Here is the size I am considering:
ALL PIECES ARE NOW SCD 40/80.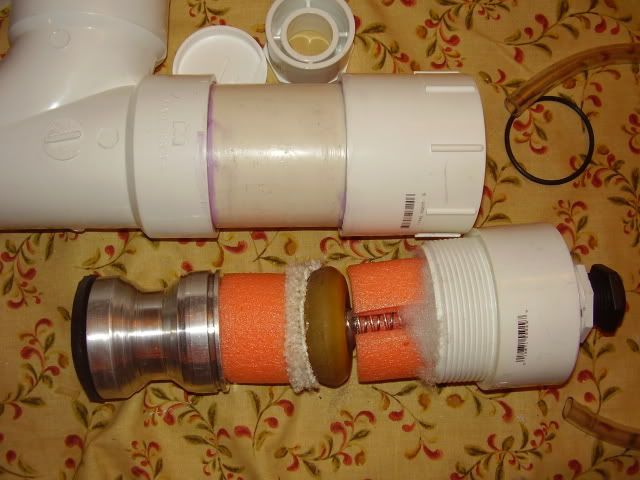 Couldn't I always fill it with dead space to take away from the volume?[/b]