thedeathofall wrote:Okay well thanks for all the help. Especially you Tech.

I should increase bore size, but by how much? I could extend the pump out to 8 inches (max) which would be about a 7.5 inch stroke. I would really like to try to keep the gun as one piece, which is why the built in pump. Trying to carry a stirrup pump on top of everything else may be a problem. (then again, It may be the only solution)

Bye the way, Nice drawing. Well done.

Thanks! As wierd as it sounds, I find making gun designs on microsoft paint, is very relaxing. I can use the system really well, its not complicated, and while it can take a while, it usually turns out okay.

@Daberno

Me neither, which is why I ask

I was kind of hoping Tech would answer because he seems to know how explain things. Maybe he should change his name to Teach
Should I increase the bore size.. LOL.. tee hee snork. giggle. Umm, did you mean decrease the bore size? Maybe lengthen the stroke? If so the answer is yes. A bigger bore is more area and more force needed to push it. Sorry I shouldn't laugh at you..
Since you spoke of going to a lower pressure, the bore is fine and would work fine for a 1 hand pump. A two hand pump like a regular tire pump can be larger like mine for lower pressure and higher volume per stroke. Mine has a 15 inch stroke, but that would be pretty much impossible to use single handed on a gun instead of on the ground. Guys that are out of shape have trouble with two hands getting it much past 50 PSI.
When I use it on a small chamber, about the best I can push (I'm over 200 Lbs) is just over 100 PSI.
The large volume makes pumping my smaller cannon a fast job with just a couple dozen strokes to get it up to pressure. The small cannon has a chamber volume of 54 cu in.
Hand pumped air rifles (not spring) often use a lever. If we look at the mechanical advantage a few things start to show.
At 1/2 stroke the mechanical advantage is about 2:1. Nice. At the end of the stroke where the pressure is very high, the lever in hitting the end of the stroke is even higher, much like at the end of a gas engine compression stroke, the piston moves little while the crank turns a lot.
http://www.gungarage.com/daisy_rifles.htm
The multi pump rifles on this page are examples. The lever action is operated several times to operate a pump off the lever. The lever is much like that in vise grip pliers that use less force at the end of the high pressure stroke.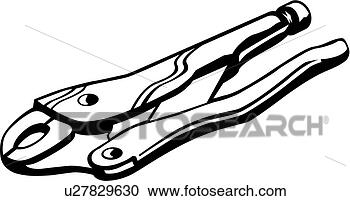 Lever action sports pump. Easier end of stroke operation.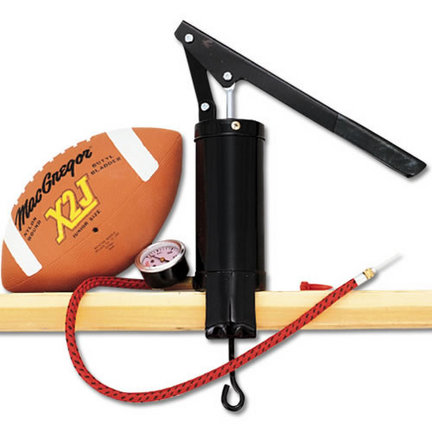 On teaching, teaching the willing is fine. Getting a class full of clowns with behavior issues is for the birds. I mentor, not teach. I get paid to do what I like to do. It's much more rewarding.
You get better quality students because they are there to learn. Makes a big difference when teaching (mentoring) those who are trying to learn. They are a real pleasure.