Hey,
I'm currently in the process of making my first pneumatic - a barrel sealing piston cannon (shown below)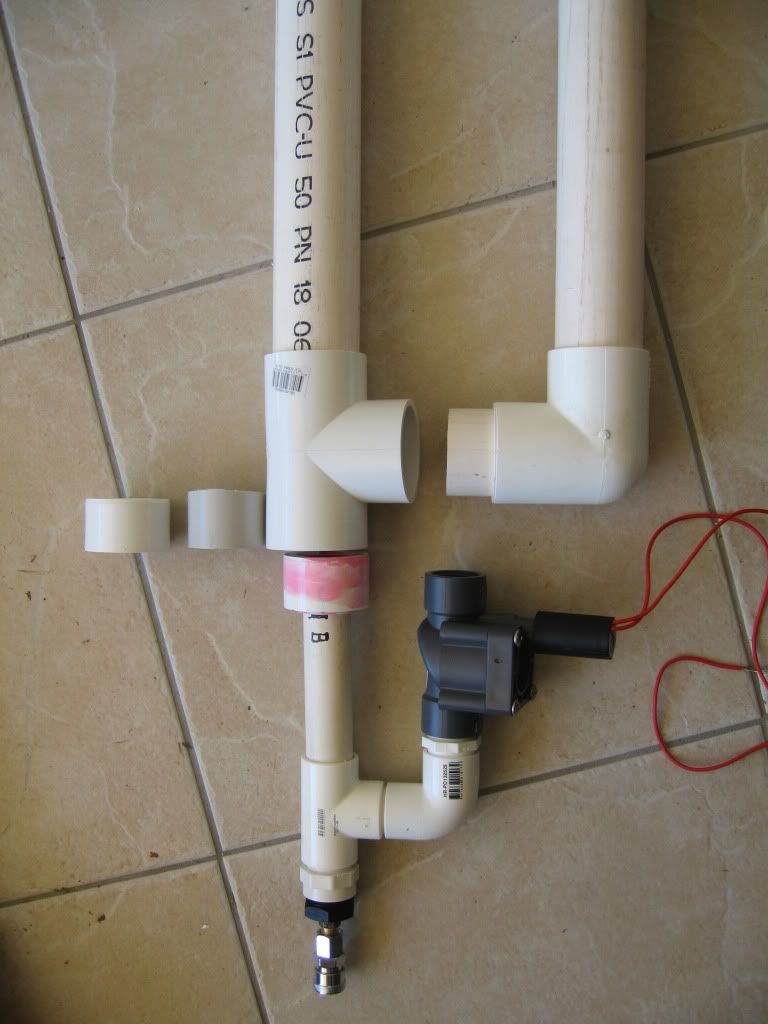 Now I fully intended to only post this project when it was 100% complete, however I encountered some problems when buying the parts - There was no way to make the piston serviceable, or at least as far as i can deduce. From MrCrowley's instructionable it appears that its possible to make the barrel detachable from the piston, so that the piston can be repaired/modified. Furthermore, this would allow for breach loading, which is something I would like to add to this cannon. How, is the big question I would like to ask, as I couldn't completely make sense of this, from the Instructable.
Also, another problem to note is that my Tee doesn't appear to give enough room for the piston to move back and forth between the barrel and the back of the piston enclosure. Seen Below: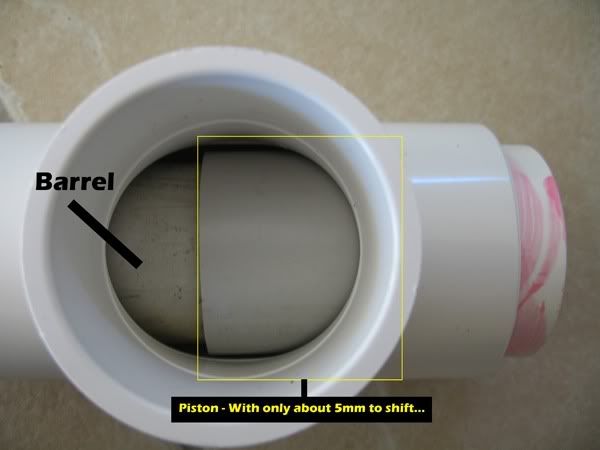 The piece with primer on it is a 50x40mm reducer. I was considering grabbing a coupler to join this reducer to the Tee instead of placing the reducer inside the Tee. This would create more room for a piston however may be a weaker area because there would be little surface area joining the coupler to the Tee
Any ideas?