I've got a project on the drawing board and, seeing as how I've never used O-rings before, I wanted to get some advice. I need a 100% seal and I wont go into details but so far I've thought of these two options:
Option A: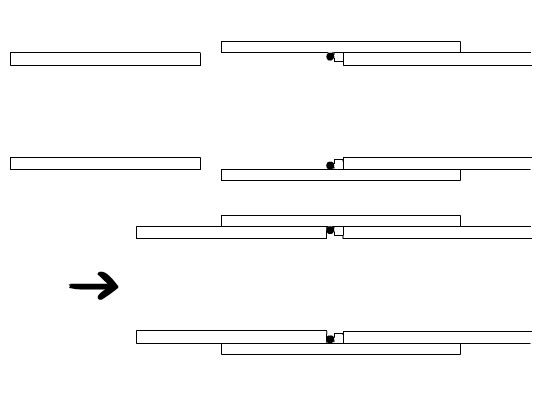 O-ring inside sleeve, sliding piece (the left part) seals against it once pressed into the sleeve.
Or option B: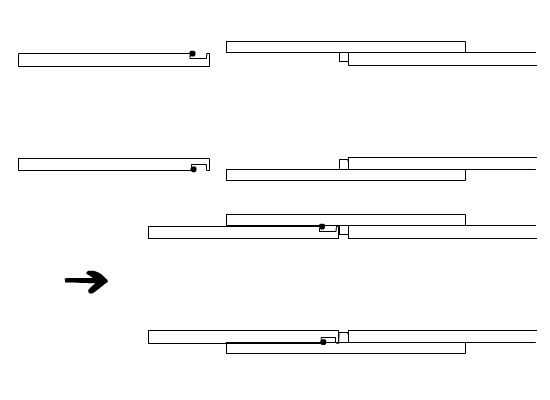 Floating O-ring on the left piece.
Pretty self expanatory. The left piece slides into the coupler and it needs to seal. I would prefer option A for aesthetic reasons but I'm just checking to make sure that it will give a 100% seal before I go and waste money.
Any ideas/suggestions on what will work?