For the Nerf Gun Challenge, I plan on introducing a current blaster to the pneumatics side. In order for me to do this, I have designed a spool valve to replace the spring and plunger. It is the easiest way to turn the blaster into a semi-auto blaster.
For those of you who don't know, a spool valve is the type of valve used today in Automags, which just happen to be one of the most reliable and most durable paintball markers to date.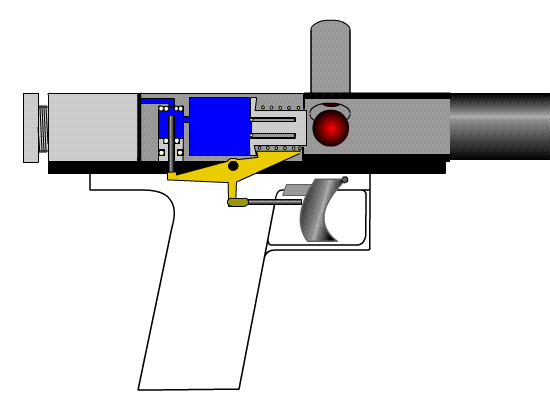 A modified version of this valve can be found in clide's GB Semi: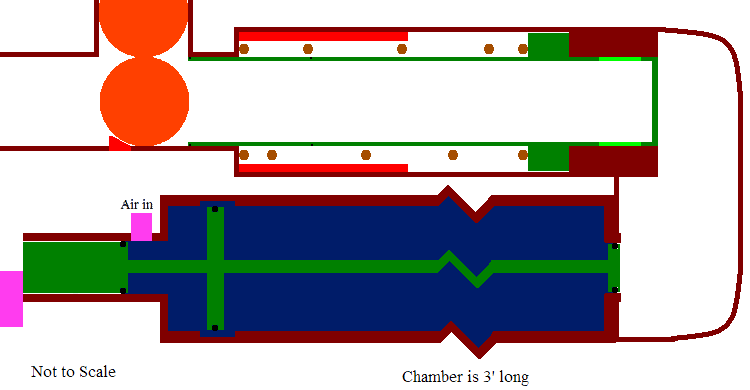 Besides the QDV (which is technically a spool valve), Clide's GB Semi is the only type of launcher I've ever seen utilize this valve type. And, as I have stated, I have designed one that is more like the Automag valve, and is actually a bit less complicated than the GB Semi.
The reason I am posting this is because it may not be done in time for the contest and figured some of you guys may want to take the idea nad run with it.
Later today, I will post my current design so you guys can see just how simple this semi-auto valve really is.